Daniela Flores
Full-Time MBA, Class of 2020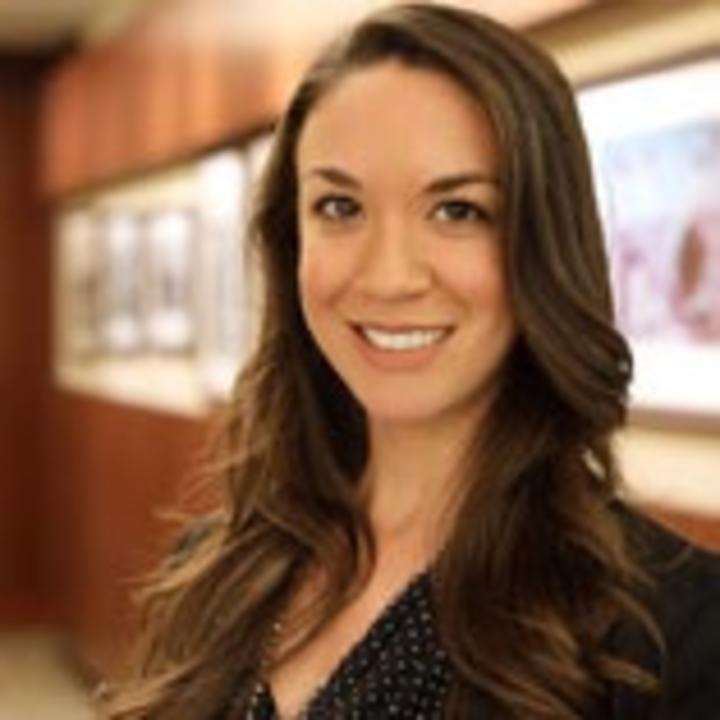 Hometown: El Paso
Home State: TX
Home Country: US
Previous Institution & Degree: Columbia University, major in Industrial Engineering, minor in Entrepreneurship
Pre-MBA Industry: Consulting
Pre-MBA Company: Sense Corp
Pre-MBA Title: Consultant
Desired Post-MBA Industry: Marketing
Desired Post-MBA Function: Brand Management
Summer Internship Company: Starbucks
Summer Internship Title: Brand Management Intern
Degree Concentration: Marketing, Strategic Management        
Student Organization Membership:
Hispanic Business Student Association  (Officer 2018-2019, President 2019-2020)                     
Jones Gives Back                     
Jones Student Association (JSA or JSAP) (Community Outreach Chair)                
Net Impact (Officer)
Rice Business Board Fellows      (Board Fellow with Doctors for Change)
Rice Business Women's Organization/Men as Allies      
Rice Marketing Association (Officer 2018-2019, President 2019-2020)               
What about the Rice MBA program has surprised you the most?
The amount of work we are given, especially first semester. I really was not expecting to be as busy as I was. I really had to learn another level of time management. Thankfully second semester has not been nearly as busy, and we finally have some time to have fun and enjoy other activities around campus.
What has been your favorite moment of your Rice MBA experience so far?
I absolutely loved Owlympics! The games we played were so much fun, and it was great to hang out with so many of my classmates around different parts of campus. Nothing like a little friendly competition to bring all of us together.
What is your favorite thing about and/or favorite spot in Houston?
I love Houston's diversity. You can walk into any cafe or restaurant in the city and see people from every part of the world, which makes the city welcoming and interesting. For this reason, the food scene in Houston is amazing! You can find great authentic food from all over the world.
In a sentence, what is the one piece of advice you have for prospective students?
Do not underestimate the amount of time you will have to dedicate to school work. With that said, do not let yourself over stress about it. Find time for yourself, your family, and your friends in order to remain balanced amidst the MBA craziness. I guarantee you that as soon as you walk across that stage graduation day, grades won't matter anymore, and the most valuable thing you will take away from the MBA will be the relationships and experiences you made. This is advice that I tell myself every day, and I really try to follow.