Christopher Patton
(Rice '91, Rice MAcc '92)
CEO and Regional Director, Deloitte & Touche Assurance and Enterprise Risk Services India Pvt. Ltd.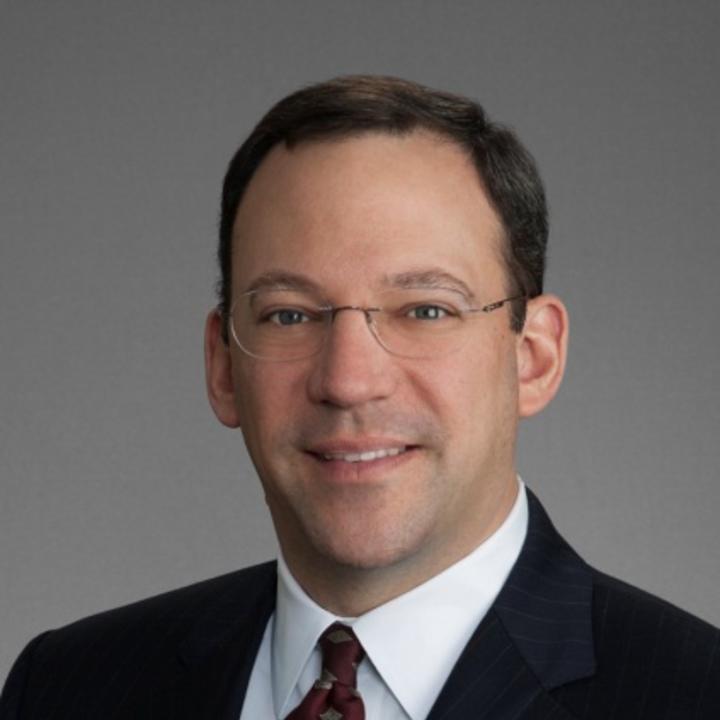 Mr. Patton has over 25 years of accounting and management experience with Deloitte, currently serving as the Partner in Charge of their Audit and Assurance practice for Houston, Denver, New Orleans, Tulsa, and Oklahoma City. During his time with Deloitte, Mr. Patton has worked extensively with management and Audit Committees of companies in the oilfield service and engineering and construction industries.
He currently serves as the Treasurer for the Board of the Katy Prairie Conservancy, serves on the Advisory Board of the Sam Houston Area Council of the Boy Scouts of America (SHAC), and is a past Board Member of the Literacy Council of Fort Bend Country and the Fort Bend Education Foundation. He also serves on the Accounting Advisory Council of the Mays Business School at Texas A&M.
Mr. Patton is a 1991 graduate of Rice, and received his Master of Accountancy from the Jones School in 1992. He and his wife Debbie have two children.