Chao Zhang
Full-Time MBA, Class of 2020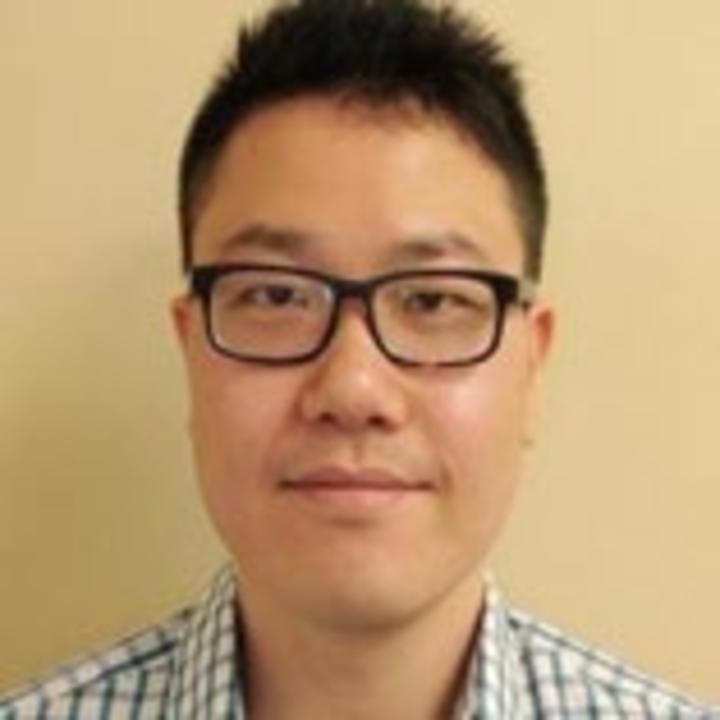 Hometown: Shanghai
Home State: Shanghai
Home Country: China
Previous Institution & Degree: Purdue University, B.S. in economics and industrial management, minor in finance and math
Pre-MBA Industry: Financial Service
Pre-MBA Company: Pulte Group
Pre-MBA Title: Strategy Business Analyst
Desired Post-MBA Industry: Financial Service
Desired Post-MBA Function: Banking
Summer Internship Company: FTI Consulting
Summer Internship Title: Senior Consultant
Degree Concentration: Finance, Strategic Management
Student Organization Membership:
Asian Business Student Association                                                      
Energy Association                  
Finance Association                 
Global Business Association                 
Jones Student Association (JSA or JSAP)                        
Strategy Association    
What about the Rice MBA program has surprised you the most?
The alumni network. Rice's alumni network is small compared to other schools' but you will be surprised how welcoming people are. 
What has been your favorite moment of your Rice MBA experience so far?
Owlympics for sure. We work hard and play hard.
What is your favorite thing about and/or favorite spot in Houston?
Coffee house...there is no such thing as too much coffee.
In a sentence, what is the one piece of advice you have for prospective students?
Take a trip before school starts as you will be super busy from day one.