C. Richard Everett
(Rice BA '67, BAR '68)
Chairman and CEO Everett Interests, C. Richard Everett Investments, LLC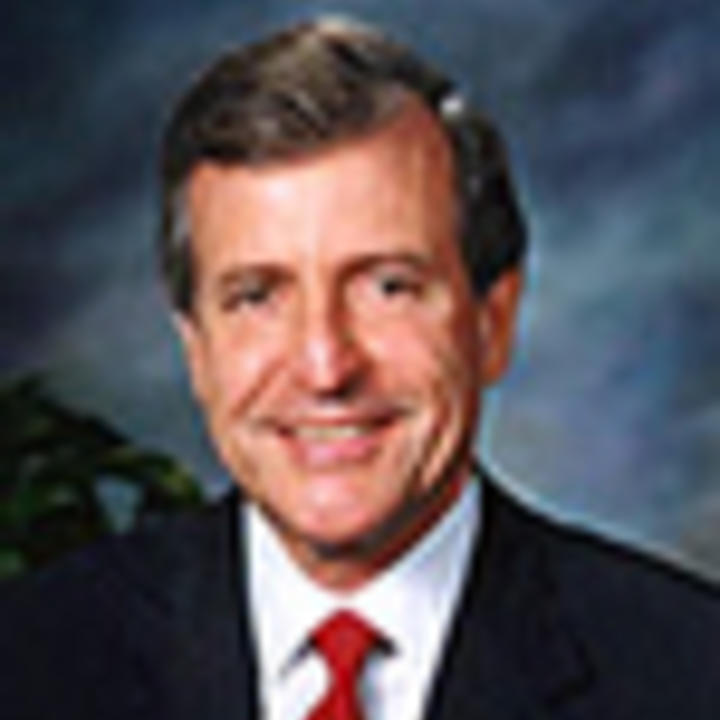 Mr. Richard Everett is currently involved in private investments and civic and philanthropic interests. Mr. Everett was Chairman, CEO, and majority owner of Century Development, a diversified national real estate company that developed more than 40 million square feet of office, medical, residential and civic buildings in Houston for a value in excess of $3 billion. Mr. Everett founded and recently sold Century Campus Housing Management, the nation's largest on-campus student housing company.
Mr. Everett's firm was the development partner in Houston's Allen Center and Greenway Plaza mixed-use developments, the 71-story Wells Fargo Bank Plaza, Reliant Energy Plaza, and numerous other well known real estate projects. His company served as project manager for over 10 million square feet of projects in the Texas Medical Center and elsewhere in Houston.
Mr. Everett is on the Board and Executive Committee of Central Houston, Inc. and the boards of the Greater Houston Partnership and the Greater Houston Community Foundation.