Brian Dean
Senior VP and CEO – Memorial Hermann, Texas Medical Center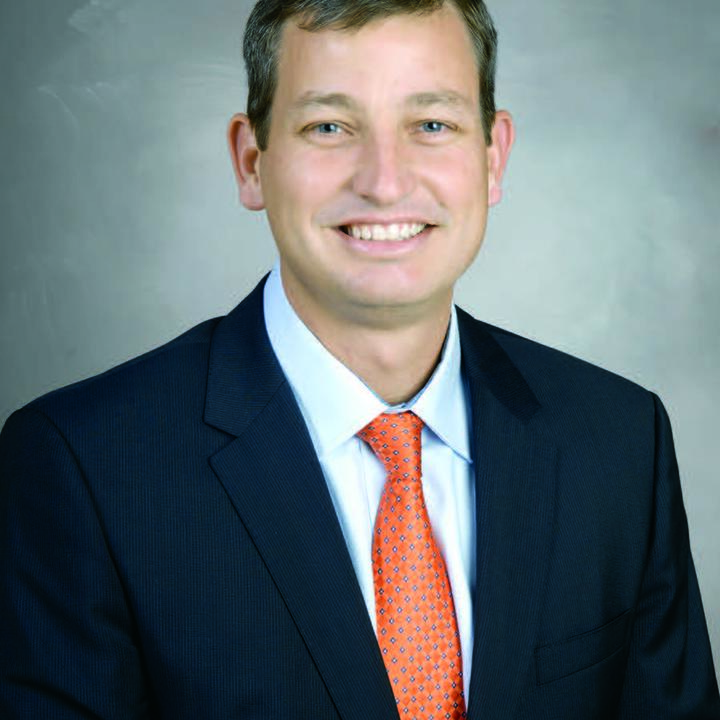 Brian Dean serves as Senior Vice President and Chief Executive Officer of Memorial Hermann-Texas Medical Center (TMC) with overall responsibility for Memorial Hermann-TMC, Children's Memorial Hermann Hospital, the Memorial Hermann Heart & Vascular Institute-TMC and the Memorial Hermann Mischer Neuroscience Institute at the TMC. The 1,098-bed Campus provides exceptional care in the areas of trauma, heart, neuroscience, orthopedics, women's health, general surgery, organ transplantation, oncology and more. As a certified Level I trauma center at Memorial Hermann-TMC and Children's Memorial Hermann Hospital, the Campus is home to the Texas Trauma Institute and provides 24-hour emergency and trauma care. In 1976, the hospital established Memorial Hermann Life Flight® — the first air ambulance service in Texas — which currently performs more than 3,000 annual missions with a fleet of six state-of-the-art helicopters.
Dean previously served as Chief Financial Officer for Memorial Hermann- TMC and contributed significantly to the Campus' operational and strategic performance through the optimization of financial outcomes and the improvement of overall productivity.
Before joining Memorial Hermann, Dean held leadership roles at healthcare systems across the South, including: Jackson Health System in Miami, where he was Senior Vice President of Finance and also served as CEO of their Health Plan; University Community Health in Tampa; and the University of Kentucky Chandler Medical Center in Lexington.
He was named one of the South Florida Business Journal's "Power Leaders in Health Care" in 2012, and he is currently a member of several organizations including the American College of Healthcare Executives, the United Health Consortium (UHC) and the Healthcare Financial Management Association.
Dean earned his Bachelor of Health Science and Master's of Public Health in Health Administration, both from the University of Kentucky, and later received his Master's of Business Administration from the University of Miami.
Dean lives in Houston with his wife, Michelle, and their two daughters. He is also a member of the Aircraft Owners and Pilots Association and a volunteer for Angel Flight, a nonprofit that provides free air transportation to those with medical needs.