Brad Burke
Managing Director, Rice Alliance for Technology and Entrepreneurship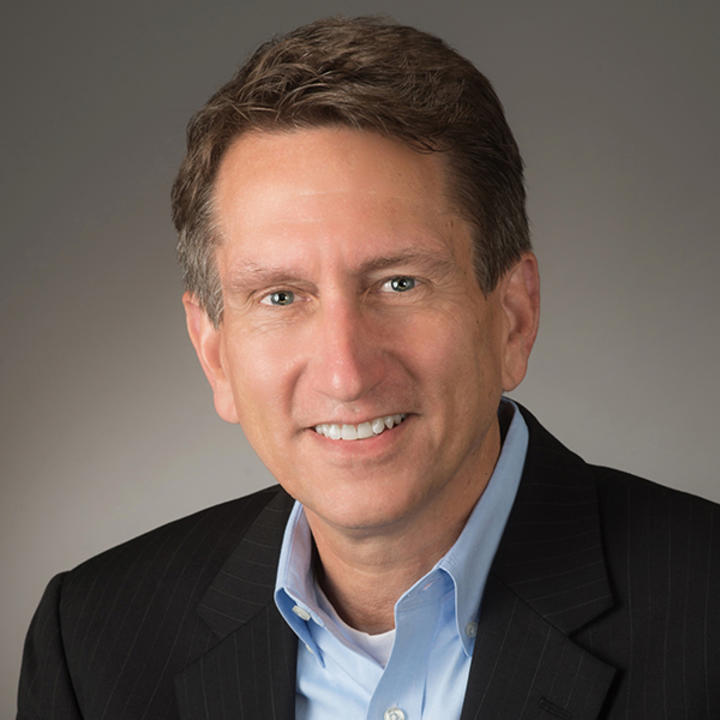 Brad Burke is the Managing Director of the Rice Alliance and has led the Rice Alliance since 2001. During that time, Rice's graduate entrepreneurship program has achieved the #1 ranking in the U.S. (having been previously unranked). The Rice Alliance's Rice Business Plan Competition has become the world's largest and richest student startup competition in the world.
Previously, Brad founded and managed the Houston office of Viant Corporation, a premier internet consulting firm, that went public via IPO in 1999, before being acquired in 2002. Prior to Viant, Brad was a Principal with CSC Index, the former management consulting division of Computer Sciences Corporation (CSC). Before CSC, Brad held executive management positions with Exxon.
He received his M.B.A. from Northwestern University's Kellogg Graduate School of Management as an Austin Scholar and his B.S. from Vanderbilt University.