Bobby Tudor
CEO, Artemis Energy Partners
Retired Founder and CEO, Tudor, Pickering, Holt & Co.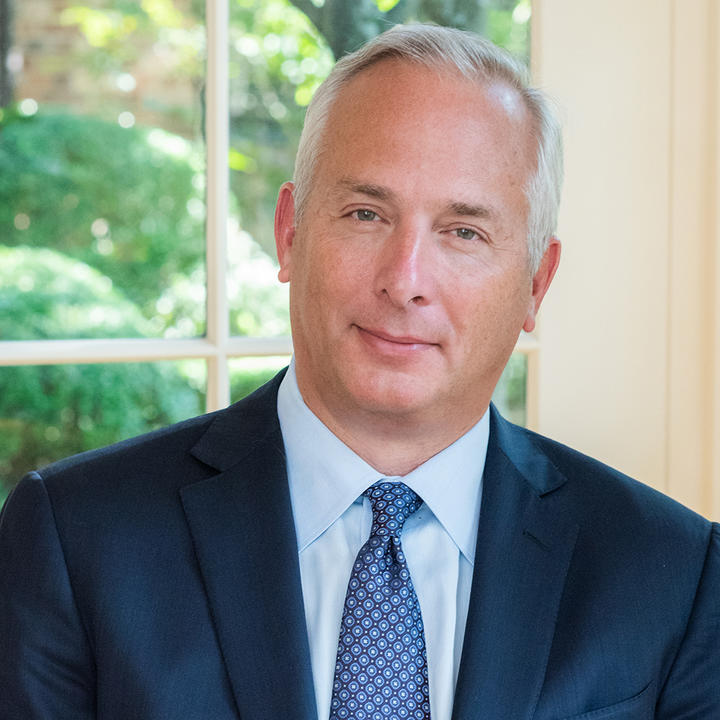 Bobby Tudor is a Retired Founder and CEO of Tudor, Pickering, Holt & Co., and is currently the CEO of Artemis Energy Partners. TPH is a leading Energy Investment Bank formed in 2007 with over 180 employees in five offices in the US, Canada and UK. It is widely recognized for its industry leading position in Energy securities research and Energy investment banking advisory transactions. 
Prior to forming TPH, Mr. Tudor was a Partner at Goldman Sachs and a leader of its worldwide Energy practice. Over his 30-plus year career in Investment Banking, he has worked on many of the defining transactions of the period, across most energy subsectors and geographies. 
Mr. Tudor is currently the Chairman of the Houston Energy Transition Initiative, which is a consortium of Houston's leading energy companies working to shape the region's Energy Transition Strategy. 
Mr. Tudor is the Past Chair of the Greater Houston Partnership and of the Rice University Board of Trustees. He serves on the Board of Advisors for Rice University's Baker Institute for Public Policy, the Jones School of Business at Rice, the Carbon Neutral Coalition, and the National Advisory Board for the Tulane Center for Energy Law. Mr. Tudor also serves on the Board of Directors of the National Petroleum Council, the Houston Symphony, Good Reason Houston, and the MD Anderson Board of Visitors. 
Mr. Tudor holds a BA in English and Legal Studies from Rice University, and a JD from Tulane.