Angela Minas
(Rice '86, Rice MBA '87)
Board of Directors and Audit Committee Chair, Vallourec
Board of Directors, Westlake Chemical Partners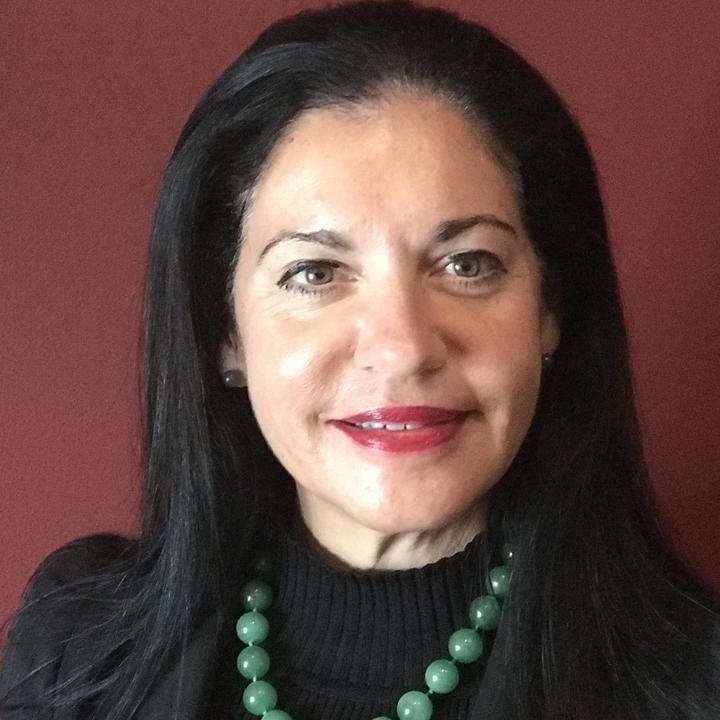 Prior to her board service roles, Ms. Minas served as Chief Financial Officer for DCP Midstream Partners (NYSE:DPM). DCP Midstream, which is the largest natural gas gatherer and processor in the US, is a joint venture between Phillips66 and Spectra Energy. Ms. Minas also served as Chief Financial Officer of Constellation Energy Partners (NYSE:CEP), where she launched the company's IPO and was instrumental in the company's growth through acquisitions.
Prior to her roles in the corporate arena, Ms. Minas spent 20 years in investment banking and management consulting, assisting c-suite energy executives in areas such as benchmarking and performance management, business transformation, and mergers and acquisitions. She served in various leadership capacities, including as Arthur Andersen's Partner leading the North American oil and gas consulting practice and SAIC's Senior VP, global consulting leader.
Ms. Minas earned her Bachelor of Arts and Master of Business Administration degrees from Rice University.