Aisha Washington
VP and Chief Diversity, Equity, and Inclusion Officer, Hewlett Packard Enterprise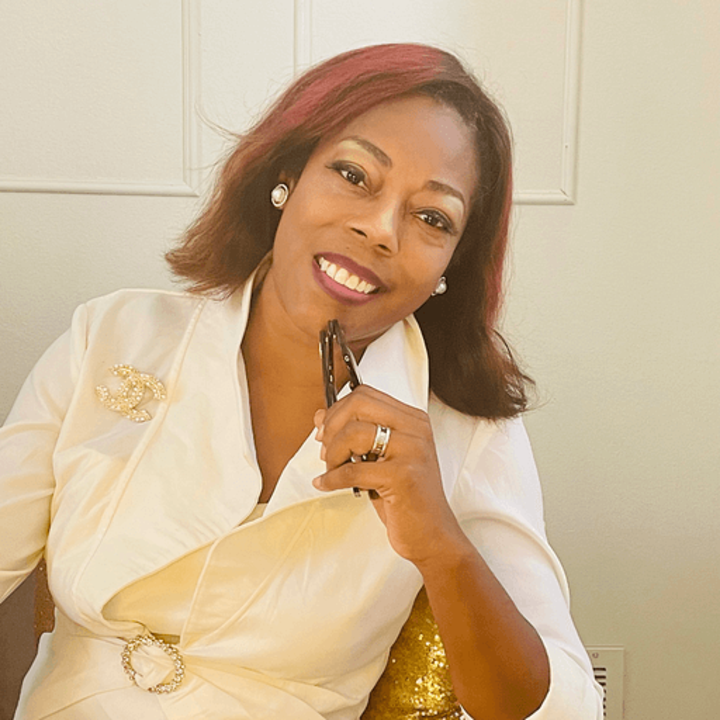 Aisha Washington's career has focused on transforming workplaces to be more inclusive. She joined HPE in late 2020 as the global workplace inclusion leader and was named the vice president, chief diversity, equity, and inclusion officer in August of 2021.
Her vision includes both short and long-term strategies to achieve greater creativity and innovation at HPE through the diversity, equity and inclusion programs.
Prior to joining HPE, she was the U.S. diversity & inclusion transformation leader at PwC. During her time there, Aisha led the minority retention function and empathy upskilling teams, and held a variety of leadership roles across HR, including serving as the U.S. diversity talent acquisition leader.
She is a fierce advocate to create a sense of belonging at work for everyone. Aisha has a B.S. in economics from the University of Missouri – Columbia where she was a published researcher. She serves on the National Action Council for Minorities in Engineering board (NACME), is a certified executive coach by the Institute for Professional Excellence in Coaching (IPEC) and is certified by the Senior Professional in Human Resources (SPHR) organization.
Aisha lives in Texas with her family and spends her weekends attending her children's various sporting events.