Adam C. Peakes
Chairman, Board of Advisors
(Rice BA '95)
Board Member, Trecora Resources
Executive VP and CFO, Merichem Company
Board Member, Diamond Offshore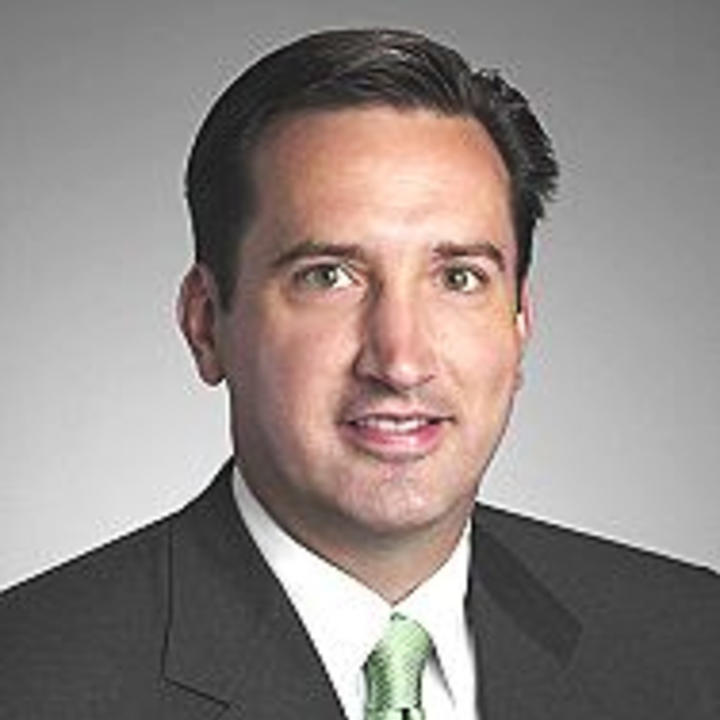 Mr. Adam Peakes is the Co-Founder and Executive Chairman of Avid Holdings. Avid is a leading provider of residential, day habilitation, therapeutic and other services to individuals with Intellectual and Developmental Disabilities (I/DD) in Texas. Prior to Avid, Adam served as Senior Vice President and Chief Financial Officer at Noble Corporation. Noble is one of the largest publicly-traded offshore drilling contractors in the oil and gas industry. Prior to joining Noble, Adam worked as a Managing Director and Head of Oilfield Services for Tudor, Pickering, Holt & Company from 2011-2016. From 2000-2011, Adam worked for Goldman Sachs-Investment Banking Division and focused on Energy, Power and Industrial companies.
Adam currently serves on the Board of Directors for Trecora Resources (NYSE: TREC), a leading manufacturer of various specialty petrochemical products and synthetic waxes and the provision of custom processing services. He is also a Board member for Petroserv Marine Inc. In addition, during his nearly 20 year career as an investment banker with Goldman Sachs and Tudor, Pickering, Holt & Company, Adam advised numerous boards on strategic alternatives, mergers and acquisitions and capital raising opportunities.
Adam has served as a Board member for several non-profit organizations including Theater Under the Stars and Presbyterian School. He is the previous Chairman and current Director for the Board of Directors of the Boys and Girls Clubs of Greater Houston. Mr. Peakes holds a B.A. in political science and managerial studies from Rice University and an MBA from Harvard Business School. He is married to Dr. Waverly Peakes and has four children: Jackson, Mercer, Avery and Hudson.