Aaron Reese
Full-Time MBA, Class of 2020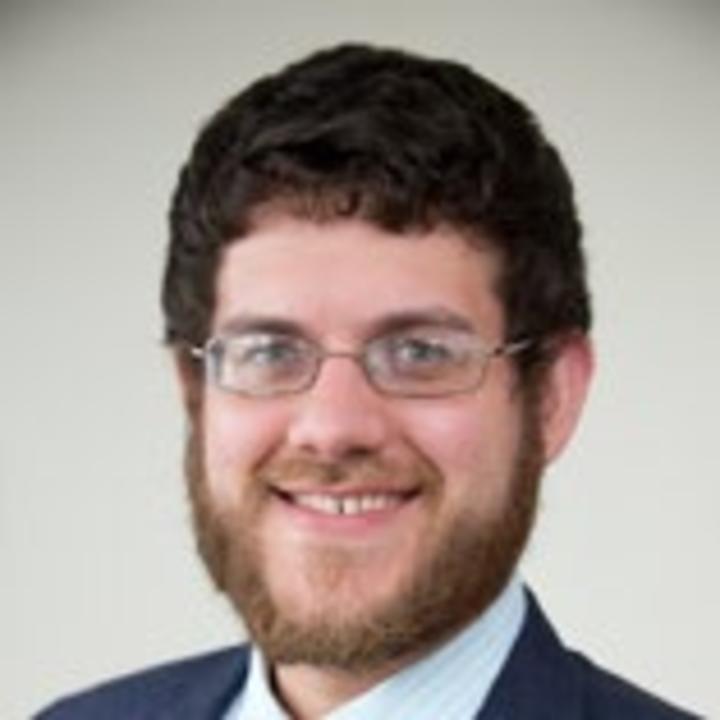 Hometown: Austin
Home State: TX
Home Country: US
Previous Institution & Degree: Rice University, Political Science and Religious Studies
Pre-MBA Industry: Political studies
Pre-MBA Company: Self-employed/freelance
Pre-MBA Title: Senior Analyst
Desired Post-MBA Industry: Technology
Desired Post-MBA Function: Strategy/product development
Summer Internship Company: Cisco
Summer Internship Title: Product Management
Degree Concentration: Technology
Student Organization Membership:
Beer Club                                                                                 
Entrepreneurship Association    (Vice President)                                                                       
Rice Business Women's Organization/Men as Allies                                           
Technology Association (VP for Curriculum Strategy)
What about the Rice MBA program has surprised you the most?
I was initially worried that I would be in over my head in classes like finance and accounting, coming from a political science background. I was surprised to find how accessible and how interesting these core classes were to me.
What has been your favorite moment of your Rice MBA experience so far?
I think flagship events like the Rice Business Plan Competition have been fascinating, and incredible to see so many people from different backgrounds converging on Rice.
What is your favorite thing about and/or favorite spot in Houston?
I love the diversity of the city -- Houston's culinary scene is unappreciated, given the size of the city, but there is so much available from so many different cultures and backgrounds.
In a sentence, what is the one piece of advice you have for prospective students?
Don't doubt your own abilities -- if you think this opportunity appears interesting to you, it probably is!