School Updates
Rice U. study: Creativity is a two-way street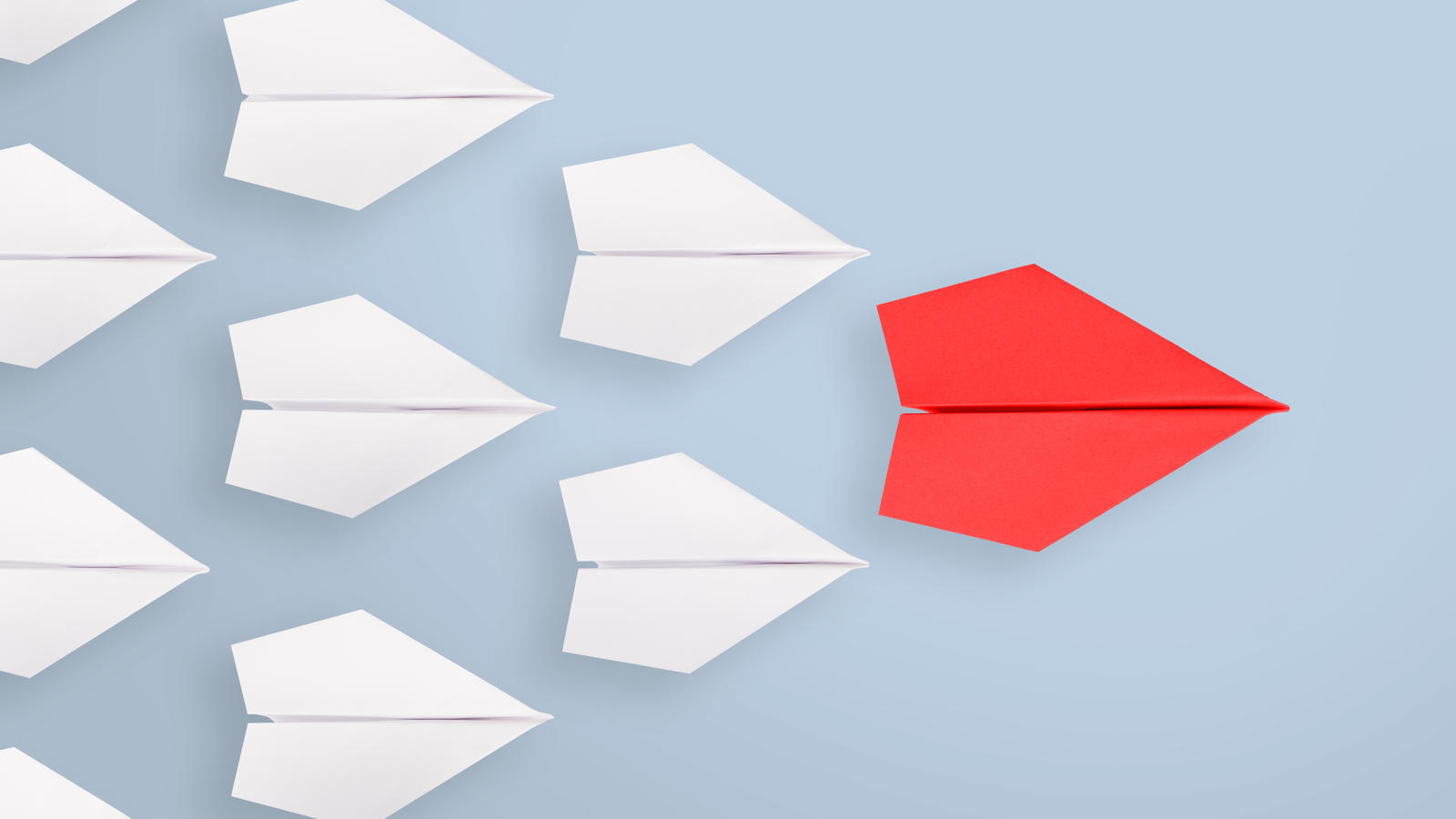 Some workers come up with new ideas by themselves, but actually doing something with their ideas is often a social process that requires support, collaboration and sponsorship. So a creative idea generally adds value to an organization only if it is recognized by others.
A new study by management experts at Rice University, Tsinghua University in Beijing, Erasmus University Rotterdam in the Netherlands and the University of Texas at Dallas reviews four decades of empirical research on the receiving side of creativity scattered across several business and social science fields. The study is published in in the Journal of Management.
Lead author Jing Zhou, the Mary Gibbs Jones Professor of Management and Psychology at Rice's Jones Graduate School of Business, and her co-authors offer a framework that tells managers how they can build an environment in which creative ideas are spotted and utilized. "Idea generators can benefit from this body of knowledge in their efforts to make their work recognized by others," they wrote.
First, the authors advise, new product managers, designers and marketers need to know that their personal characteristics will affect their ability to spot creativity and novelty. "Though one's prior knowledge and experiences affect creativity recognition, one's constructions of what creativity is (implicit theories of creativity) also color how creativity is perceived," they write. "Decision-makers without any creating experience should be aware that they might downplay creativity or inaccurately forecast its success."
Just as importantly, managers should foster an environment where new ideas are valued, recognized and implemented, the authors advise. "At the organizational level, having a culture in which innovation and creativity are valued facilitates creativity perception," the authors wrote. "To enable idea implementation, managers need to provide resources and team leaders need to convey the message to the implementers that their endeavors are endorsed and supported by the organization and management."
Scientists and artists, whose work needs to be recognized by a discerning audience, can in particular benefit from understanding the dynamics of how creativity is received, the authors said. "They need to know that (for example) women's ideas are underrated and that creators who want to sell breakthrough innovation may encounter resistance, as people tend to prefer moderately new ideas or products that are only moderately incongruent," the authors wrote. To level the playing field, they suggest women and people with radically new ideas may benefit from presenting their ideas to people or organizations who value creativity.
"Surprisingly, limited research has been conducted in the field of management on the receiving side of creativity, especially compared to other business fields and social sciences, such as education, entrepreneurship, marketing, psychology and sociology," the authors wrote.
The authors limited their research to papers published between 1970 and 2018. They obtained an initial set of 8,346 papers from more than 400 journals representing several business and social science fields and interdisciplinary subfields. Only a fraction of the initial set of papers were deemed pertinent, and the process led the authors to focus on 107 papers to review and discuss.
"In this paper, we … show that there is a tremendous opportunity for management scholars to study this topic," the authors wrote. "To the best of our knowledge, no published paper has systematically reviewed research into the perception and evaluation of creativity. We hope this review will inform and inspire management inquiry in this important field of study."
Zhou co-authored the paper with Xiaoye May Wang of Tsinghua University; Davide Bavato and Stefano Tasselli of Erasmus University; and Junfeng Wu of the University of Texas at Dallas.
For a copy of the study, "Understanding the Receiving Side of Creativity: A Multidisciplinary Review and Implications for Management Research," email jfalk@rice.edu.
For more information about and insights from Rice Business faculty research, visit the school's Rice Business Wisdom website, https://business.rice.edu/wisdom.
Follow Rice Business via Twitter @Rice_Biz.
Follow Rice News and Media Relations via Twitter @RiceUNews.
Related materials: