Accounting
Rice Graduates Deliver Impressive Performance on the CPA Exam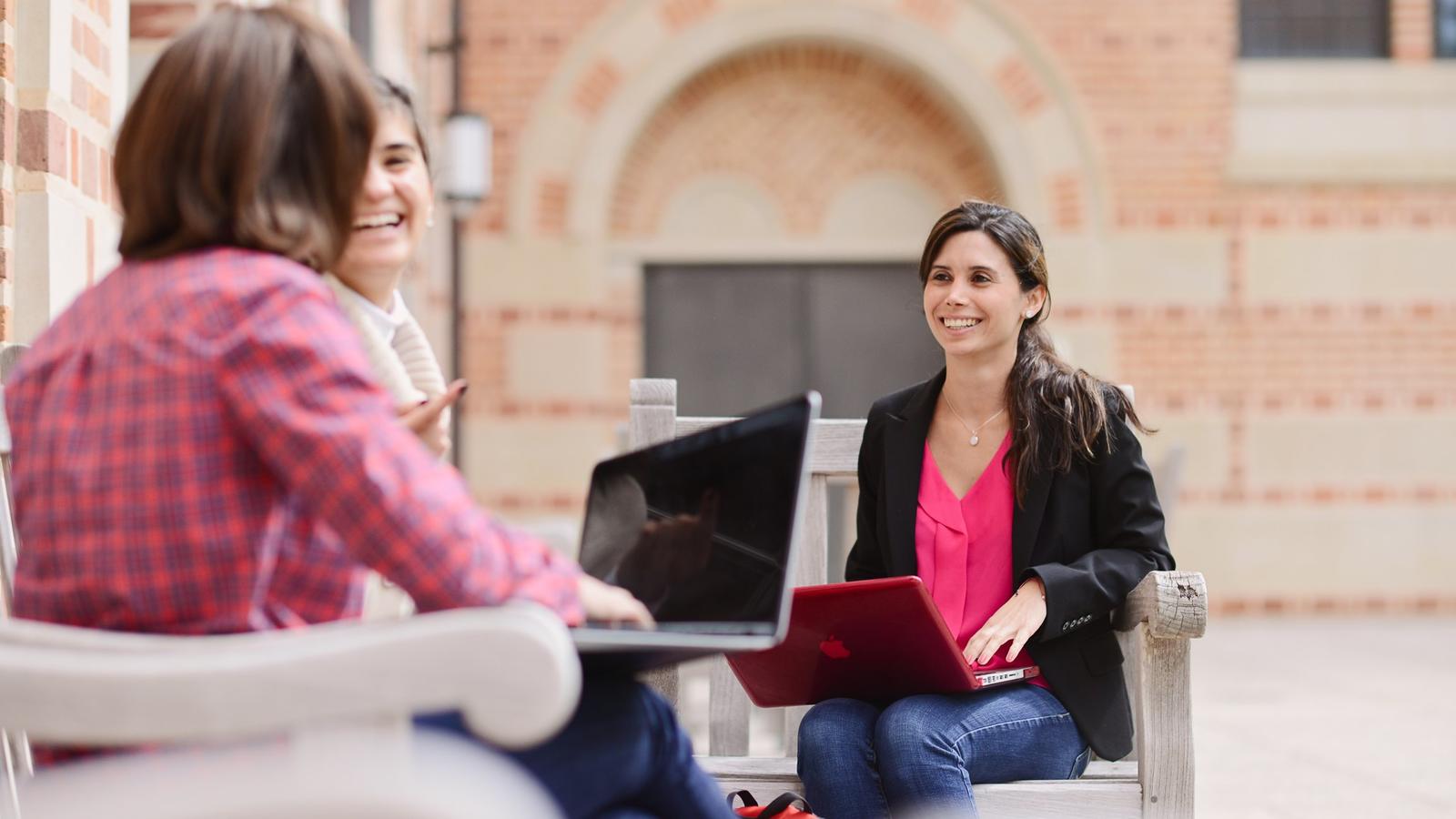 Rice ranks second highest in the nation on the CPA Exam – for the second year in a row!
Rice Graduates Excel on CPA Exam
With an average pass rate around 50%, the four-section CPA Exam is known to be a challenge. In 2019, though, 91% of Rice graduates who took sections of the CPA Exam passed on their first attempt. According to a report recently issued by the National Association of State Boards of Public Accountancy (NASBA), that gave Rice the second-highest pass rate among first-time test takers in the nation!
That 2019 performance was no fluke. In 2018, Rice also ranked second among all universities in the country.
What makes Rice's CPA Exam rate even more impressive is that the majority of these Rice test-takers hadn't majored in accounting or business as undergraduates. Instead, Rice Master of Accounting students hail from majors as diverse as economics, environmental science, French, kinesiology, piano performance, political science, psychology and sport management.
One Exam, Four Separate Sections
While the name "CPA Exam" implies an exam that you'd take in a single sitting, it's actually comprised of four separate sections that are taken individually. Most test-takers schedule each section weeks apart from one another so they can devote the needed time studying for each section.
While test-takers can re-take any section that they fail, you must pass all four exam sections within an 18-month window to pass the CPA Exam. Obviously, the best-case scenario is to pass all four sections on the first attempt.
Rice MAcc graduates typically sit for all four exam sections during the four months after completing their degree. The 91% of Rice test-takers who passed all four sections on their first try in 2019 completed the entire exam before or shortly after they started their full-time job. That allowed them to fully focus on their new career without having to study for the CPA Exam after work and over weekends.
Elijah Watt Sells Winners
Rice graduates also have demonstrated their success on the CPA Exam with their record of winning the Elijah Watt Sells Award. For three consecutive years, one of our MAcc graduates has won this prestigious award by earning one the nation's very highest scores on the exam. 
You can learn more about the Elijah Watt Sells Award and our previous winners here: Top CPA Exam Score Winner -- Third Year in a Row!
Are you interested in getting qualified to sit for the CPA Exam? Click here for more information about our admissions process. To find out whether the Rice MAcc is a good fit for you, reach out to us today!
You May Also Like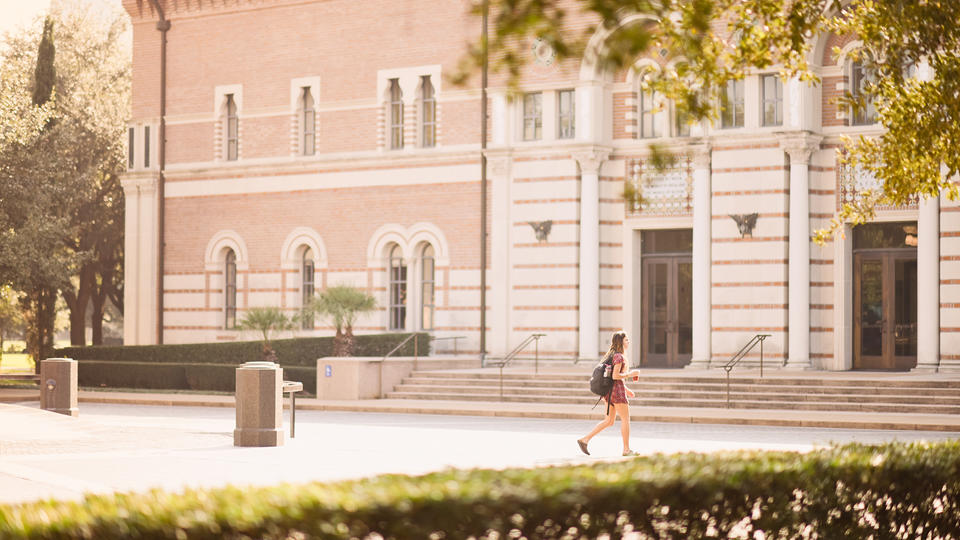 Accounting
Rice Master of Accounting Alums Earn Among the Highest CPA Exam Scores in the Nation – For the Fourth Year in a Row!