School Updates
Republicans more likely to invest in stocks during coronavirus market crash, says Rice U. expert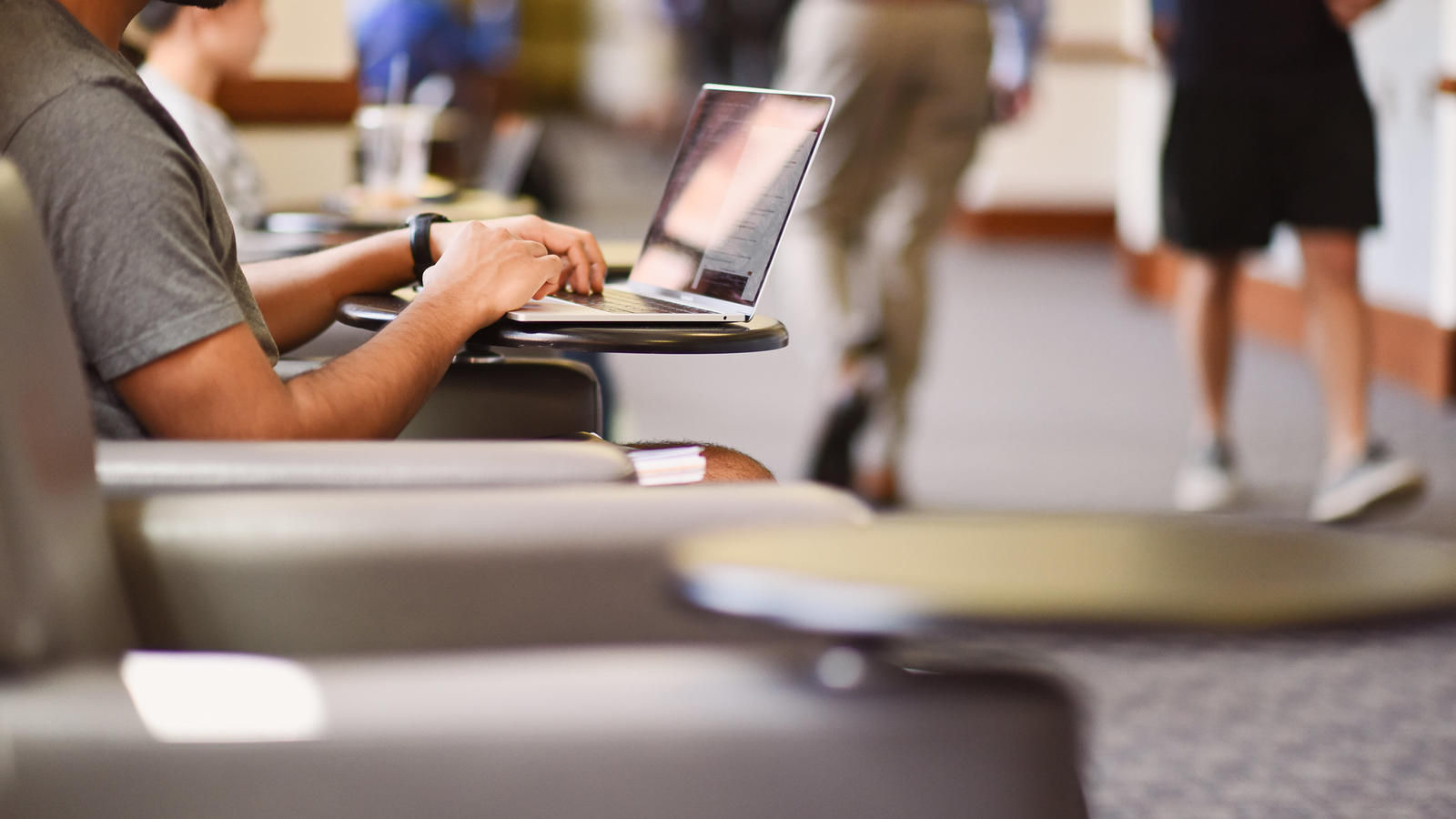 The downturn in the stock market has rattled most investors but also created unprecedented long-term investment opportunities, according to expert at Rice University's Jones Graduate School of Business.
So how are ordinary, everyday investors likely to approach the stock market? Republicans are more likely than Democrats to invest in stocks, especially when confident about their investing ability, according to research by Rice marketing scholar Vikas Mittal and colleagues.
"Though the coronavirus crash has created an opportunity to invest in the stock market, not everybody will take advantage of it," said Mittal, who is the J. Hugh Liedtke Professor of Marketing at Rice Business. "Our research suggests that, among everyday ordinary investors, Republicans who are confident in their investing ability will be more likely to take advantage of this investing opportunity.
"A person's political leanings affect the societal goal a person wants to achieve," he said. "With a goal of improving their standing in society, Republicans with more confidence prefer investing in stocks over less risky options. Ultimately, confident Republicans are more likely to believe that increased financial standing through stock investing will also improve their social standing. Especially in an American context, it is easy to imagine the link between a person's financial and social standing."
One study conducted by Mittal and colleagues in 2015 provided two investing options to 199 participants: a bank account offering a guaranteed return of 4% and a a stock fund that provided a similar return but with higher variability (a 45% chance of generating a return of 16%, a 10% chance of generating a return of 4% and a 45% chance of incurring a loss of 8%). They found that those who said they would vote for Donald Trump in the 2016 presidential election and had confidence in their investing ability were more likely to invest in the stock fund than those who said they would vote for Hillary Clinton; among potential Clinton voters, there was no change in investing behavior depending on investing confidence.
These results were confirmed in several other studies and a large-scale analysis of 14,945 U.S. households from different states. The results spanning decades showed the same pattern: Republicans were more likely to invest in stocks as they became more confident in their investing ability relative to Democrats.
In another study with 450 participants, the researchers found this happens because Republicans have a higher social dominance orientation, meaning a desire to increase their social standing. "Believing that increased financial success will help increase their social standing, conservatives are more likely to invest in stocks than cash, believing stocks will provide a higher payoff in the long run," Mittal said. These results were tested in six studies with more than 16,000 participants and a variety of methods such as surveys, secondary data and randomized experiments.
To schedule an interview with Mittal, contact Jeff Falk, director of national media relations at Rice, at jfalk@rice.edu or 713-348-6775.
Related materials: