Accounting
Two MAcc Students' Experience on the Job Market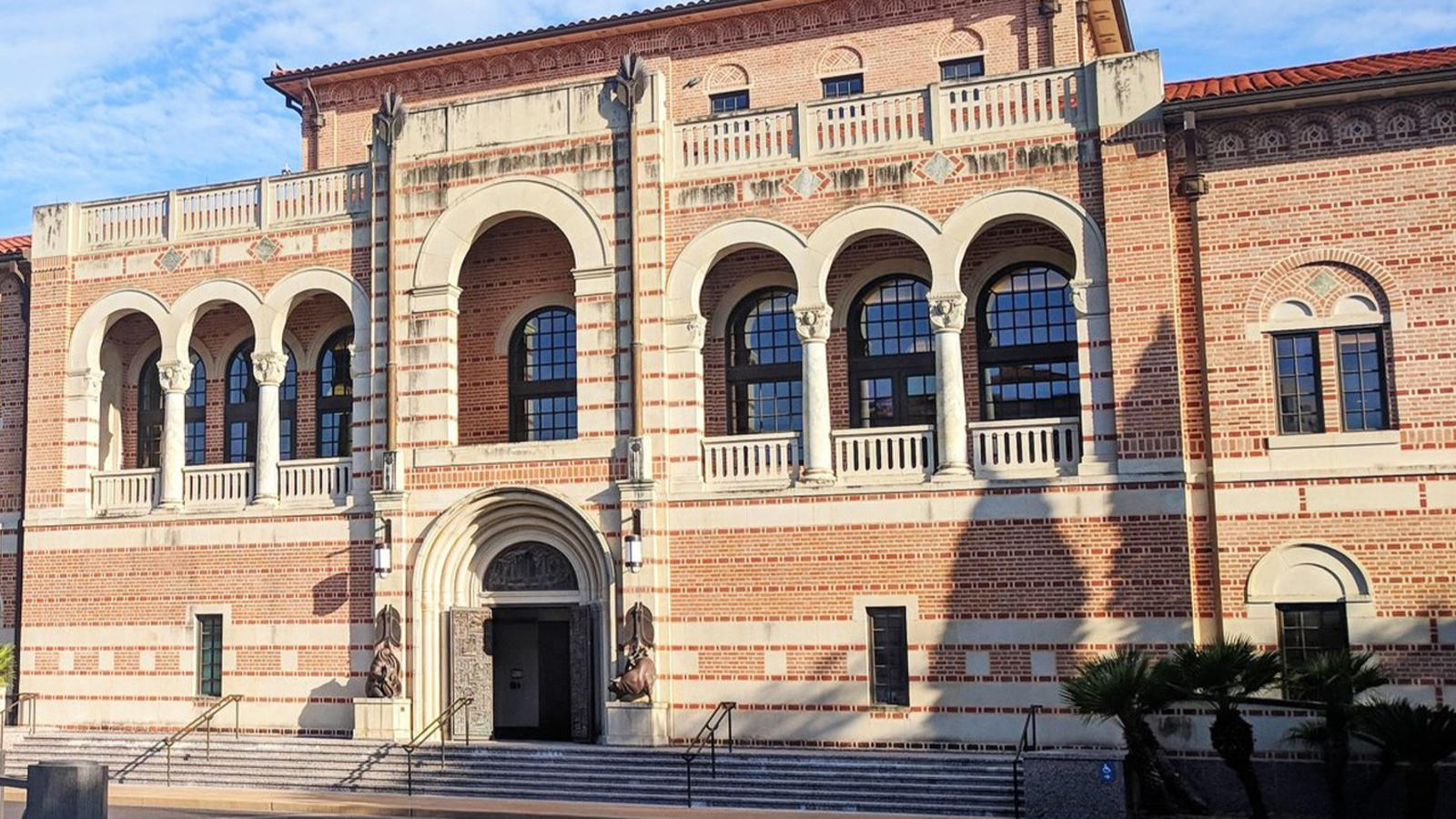 In our last blog post, we described how the job recruiting process for Rice MAcc students works, including the Rice MAcc programming that gets students prepared to excel on the job market. In this blog, we profile two MAcc students' recent job hunt experience.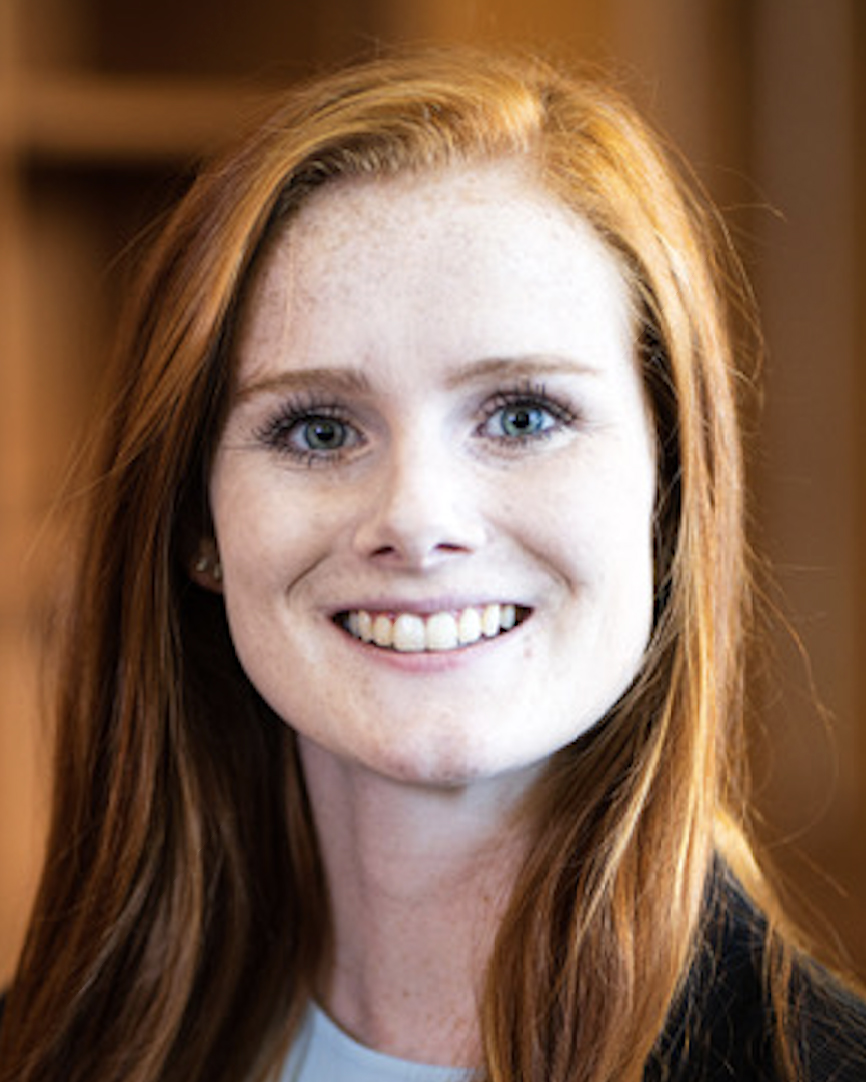 Bayleigh Green
Rice MAcc Class of 2022
Bayleigh earned her bachelor's in business finance and sociology in May 2021 from Austin College, which is a selective liberal arts college in Sherman, TX.
As an undergraduate at Austin College, Bayleigh kept busy. She excelled in her coursework, played on her college's soccer team, and was an active member of her sorority. She also worked as a waitress at several restaurants throughout her college years, which taught her how to thrive in fast paced and high-pressure situations.
Still, she told us, she was a little nervous about what the job interviewing process was going to be like. This was new territory for her. Fortunately, she found the Rice MAcc's recruiting preparation programming enabled her to navigate her job interviews confidently. In fact, rather than being an unpleasant experience, Bayleigh found speaking with representative from the public accounting firms and learning about each firm's culture was enjoyable.
Bayleigh also told us that she appreciated being able to talk and email with the MAcc program director whenever she wanted to get his advice and input throughout her recruiting process.
In the end, Bayleigh did very well on the job market, getting job offers from multiple firms. After giving it careful consideration, in November 2021, she accepted a post-graduation job offer in audit with PwC in their Houston office. We know she's going to shine.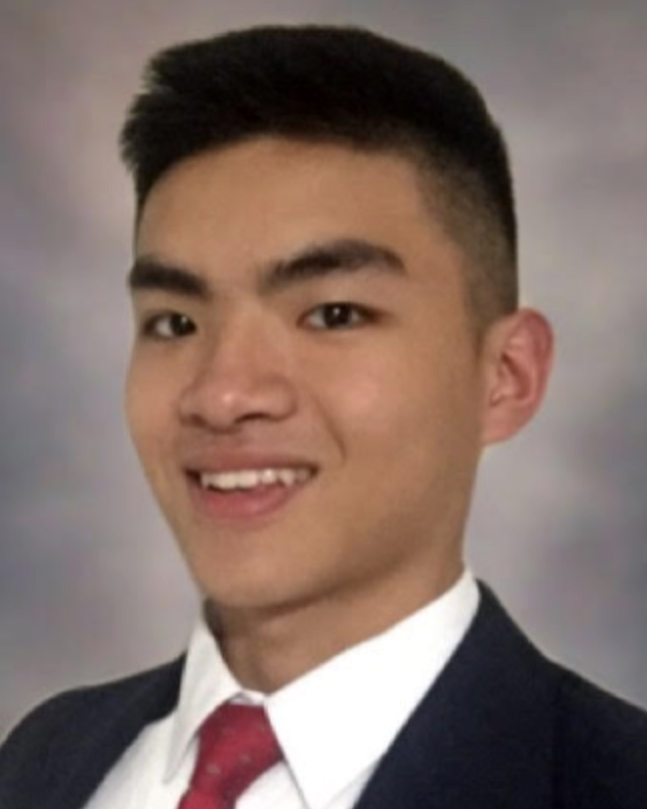 Alex Nguyen
Rice MAcc Class of 2022
Alex, a classmate of Bayleigh, completed his bachelor's in finance at the University of Texas at Dallas in May 2021. Impressively, due to having loaded up on college-credit courses while in high school, he was able to complete his UT-Dallas degree in just two years. And, even more remarkably, he served in the Texas Army National Guard during his time in college. You have to wonder when he sleeps!
Before starting the Rice MAcc program, Alex already had his first job goal set: to land a position at one of the Big Four public accounting firms. Public accounting's reputation for on-the-job learning, quick professional advancement, and camaraderie all appealed to him.
Nevertheless, once he arrived in Houston and began the Rice MAcc program, Alex was struck by the broad scope of job opportunities available to MAcc students. While students choose to take a first job in public accounting, by no means is that their only option. Alex tells us that he and his fellow MAcc students felt that they were "picking and choosing which types of job they wanted to apply for," rather than feeling limited to a narrow field of job prospects.
In the end, Alex stuck with his original plan and achieved his goal: in November 2021, he accepted a job offer in assurance at Big Four firm PwC in Dallas. He'll start working there in the late summer of 2022. Given Alex's work ethic, we can't wait to see where his career path takes him.
This Could Be You Too!
The job opportunities for Rice MAcc graduates are excellent. Because accountants are in demand across all sectors of the economy, a Rice MAcc degree equips you to find an accounting career tailored to your professional passion. Rice MAcc students graduate with highly competitive skills, and we are proud of our strong relationships with firms and corporations eager to recruit our students.
Interested in learning more about our program or the career opportunities the Rice MAcc opens up? Email us at RiceMAcc@rice.edu.
Interested in Rice Business?
Does an accounting-based career sound like it's for you? Contact us at ricemacc@rice.edu! We would love to share more information with you about the benefits of pursuing a graduate accounting degree at Rice.