Build a Culture of Innovation to Improve Competitive Advantage and Profitability
Tuition Discount
To support your continued investment in professional development, we are offering a 25% tuition discount on our Corporate Innovation program in October 2021. Tuition listed reflects the program discount.
Interested in Executive Education?
Fall 2021 Dates
October 11-13, 2021 | In-person | Discounted Tuition: $3,650
Overview
Innovation is not just for startups. It has become a mandate for established corporations to ensure competitive advantage and profitability in today's complex business environment. Whether you're creating new products or services or improving business processes, an innovation strategy must be an essential element of your organization's primary operation. In our three-day course, you'll explore three core elements of innovation strategy – process, environment and people – and examine scientifically proven approaches to corporate innovation. You'll walk away with actionable tools to help you create and accelerate implementation of an innovation strategy within your organization.
Who Should Attend
Senior management, business strategy, sales, consulting, product management, and marketing professionals invested in building a culture of innovation.
Program Takeaways
Differentiate and leverage proven corporate innovation models

Develop strategies for creating and sustaining an innovation culture

Create new or improve existing products, services, and business models

Resolve everyday business challenges by applying robust innovation practices
This program will address the three core elements of innovation strategy to ensure sustainable growth in all organizations – Process, Environment, and People.
Core Elements of Innovation Strategy
Process

The lifecycle of innovation evolves from idea generation through implementation. The process of leading the entire innovation value chain is essential, from design thinking, to disruptive innovation, through balancing exploitation and exploration. Discover how matching your innovation strategy with the ecosystem of your business will help prepare you for success.

Environment

Conducting a diagnostic assessment of your internal and external environments is crucial to the advancement or restriction of innovation. Learn strategies for building a conducive work environment to support innovation.

People

Leaders are responsible for building and leading innovative teams who embrace opportunities and implement these ideas. Focus on how to introduce new strategies which enable others to think and act innovatively.
Mary Gibbs Jones Professor of Management and Psychology – Organizational Behavior
Corporate Innovation Advisory Board
Tanya Acevedo, Chief Technology Officer, Houston Airport System*

Barbara Burger, Vice President, Innovation & President, Chevron Technology Ventures, Chevron*

Gareth Burton, VP Technology, American Bureau of Shipping

David Hatrick, VP Innovation, Huntsman Advanced Materials*

Roberta L. Schwartz, EVP and Chief Innovation Officer, Houston Methodist*

*Guest Speaker
Rice Business Wisdom
Rice Business Wisdom is our online ideas magazine that features faculty research.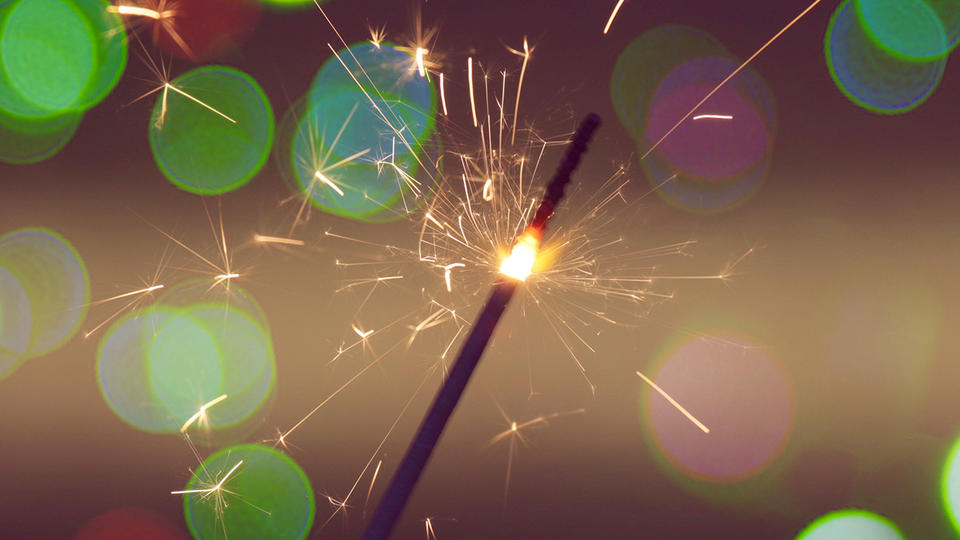 Hiring| Peer-Reviewed Research
Overqualified Workers Can Offer Employers An Edge
Based on research by Professor Jing Zhou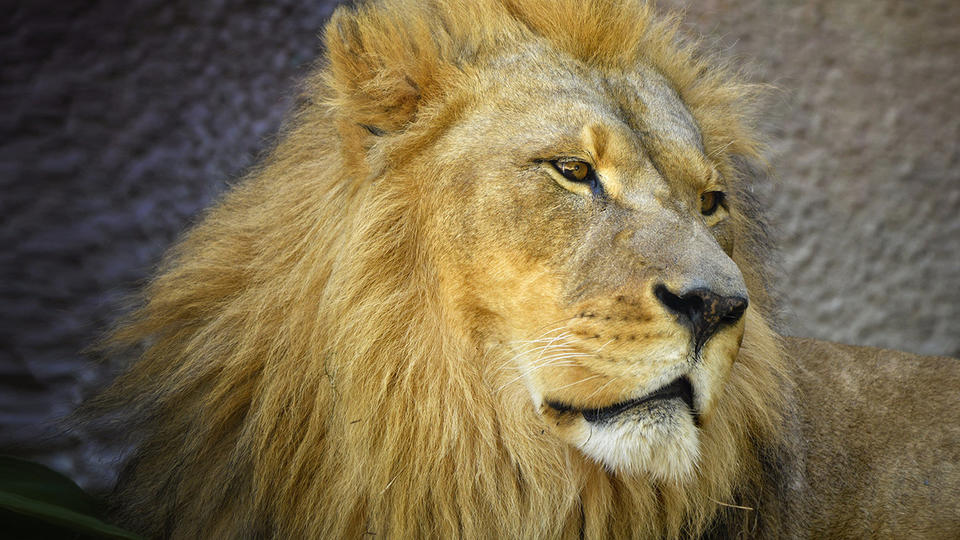 Careers | Peer-Reviewed Research
Performing Well At Work? You May Not Last Long
Based on research by Professor Jing Zhou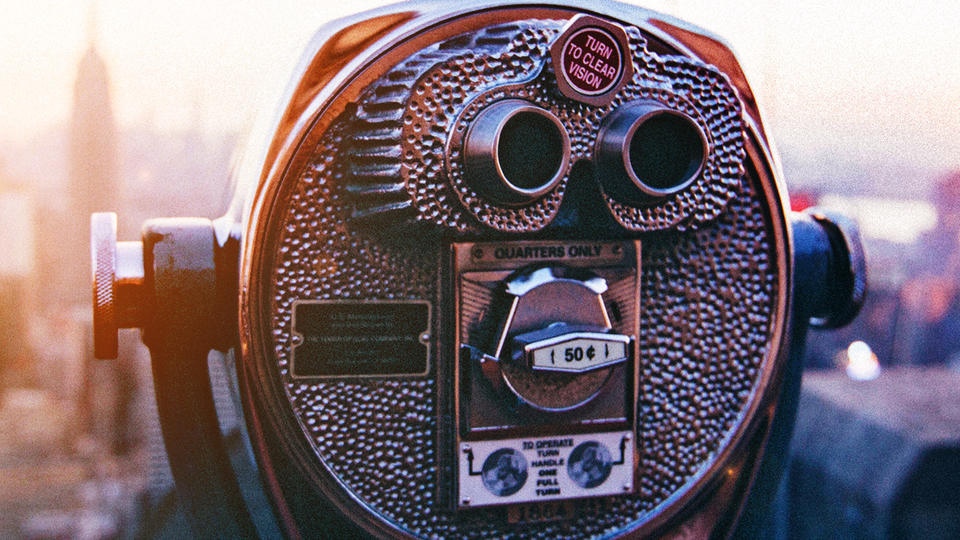 Creativity | Peer-Reviewed Research
What Does It Take To Spot A New Idea?
Based on research by Professor Jing Zhou
Interested in Executive Education?
Have a Question?
Director, Executive Education