Now accepting applications for Class of 2023. First application deadline is October 16. Submit your application by September 16 to have your application fee waived.
 
Our Full-Time MBA program is a small, selective, fast-rising MBA program in Houston, Texas. Learn what our students and alumni already know: you belong here.
Full-Time MBA Curriculum
Full-Time MBA students follow a core curriculum in their first year, then choose from 100+ electives in their second year. Designed for students ready for a major transition, our core classes include foundational building blocks for tomorrow's business leaders: data analysis, finance, managerial economics, marketing, financial accounting, strategy formulation and implementation, ethics, organizational behavior, communications and more. In the second year of the program, you'll have the opportunity to tailor the curriculum to your professional needs by enrolling in electives. Learn more about the Full-Time MBA curriculum here.
Full-Time MBA Admissions
At Rice Business, we believe that you belong here — and we are dedicated to helping you get here. We encourage you to connect with our recruiting and admissions team for guidance on the application process and to get to know us better. Here is an application requirements checklist to guide you through the application. Please note that we accept either the GMAT or GRE test scores and we have no preference of which test you take. Still have questions? Please feel free to reach out to 713-348-4622 or ricemba@rice.edu. Learn more about tuition and financial aid here.
Why Rice
Below are just a few reasons why you belong at Rice. Learn more here.
Strong Rankings
Nationally and globally, the Rice Business MBA programs are consistently recognized for excellence by major media and have risen steadily in the rankings over the last decade. See why Poets & Quants says "Rice is on the rise."
#1
Graduate Entrepreneurship Program
Princeton Review and Entrepreneur Magazine, 2020
#1
MBA program in Texas for Women
Financial Times, 2018
#3
Best MBA For Finance
Princeton Review, 2020
#5
Best MBA For Human Resources
Princeton Review, 2020
#5
Most Competitive Students
Princeton Review, 2020
#8
Best Classroom Experience
Princeton Review, 2020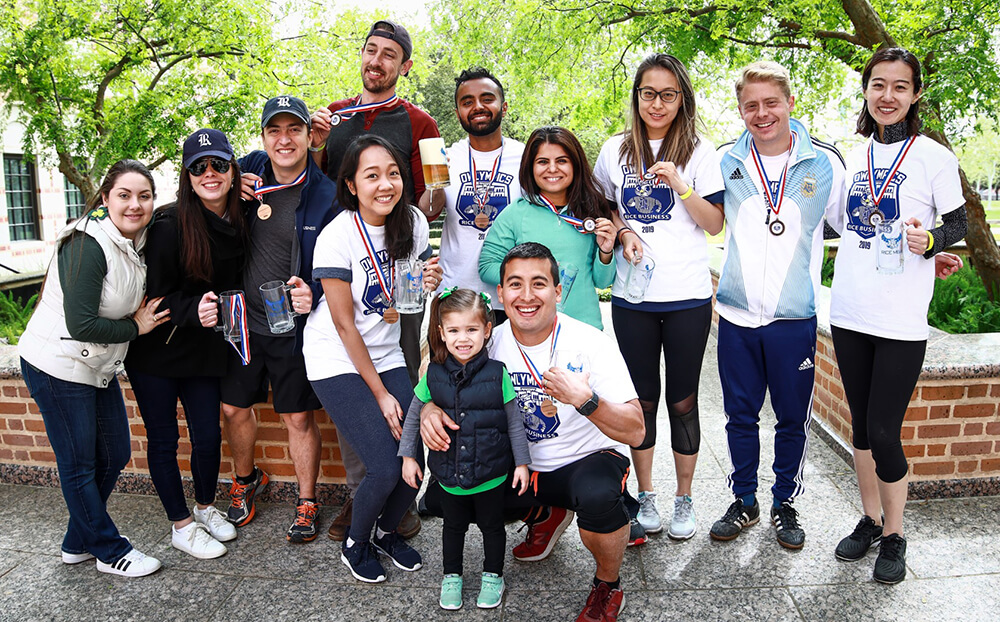 The Right Culture
Our tight-knit culture defines both your time as a student and your life as an alum — being part of our small family means making true and meaningful connections. In its 45 years, Rice Business has graduated just over 7,000 alumni. That makes for strong bonds and close ties.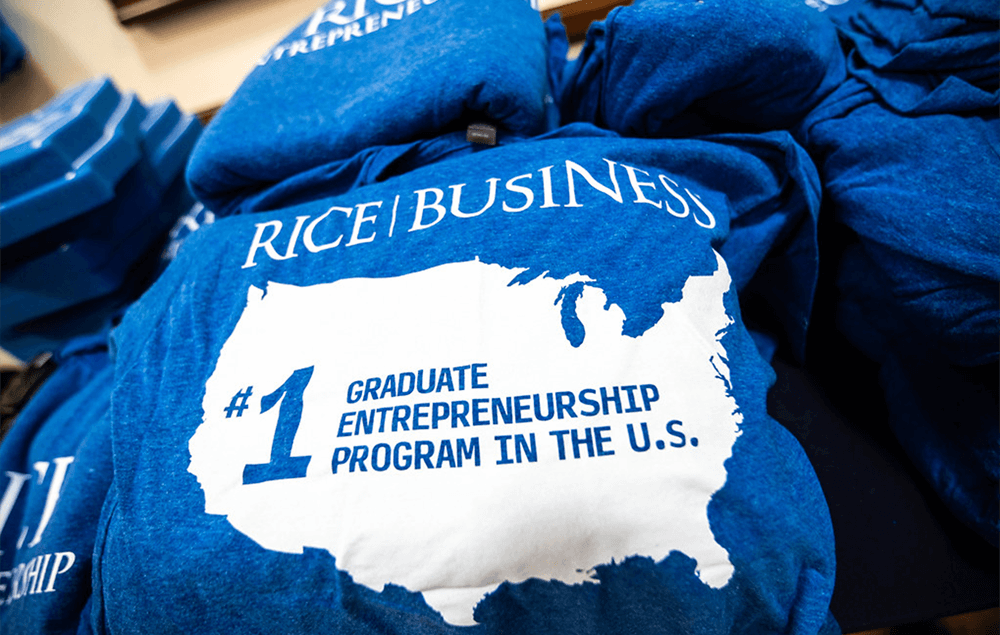 Entrepreneurial Mindset
As an internationally recognized leader for educating and producing talented entrepreneurs, Rice Business is especially proud of its business plan competition, the world's largest and richest graduate student startup competition, which celebrates 20 years in 2020. Learn more here.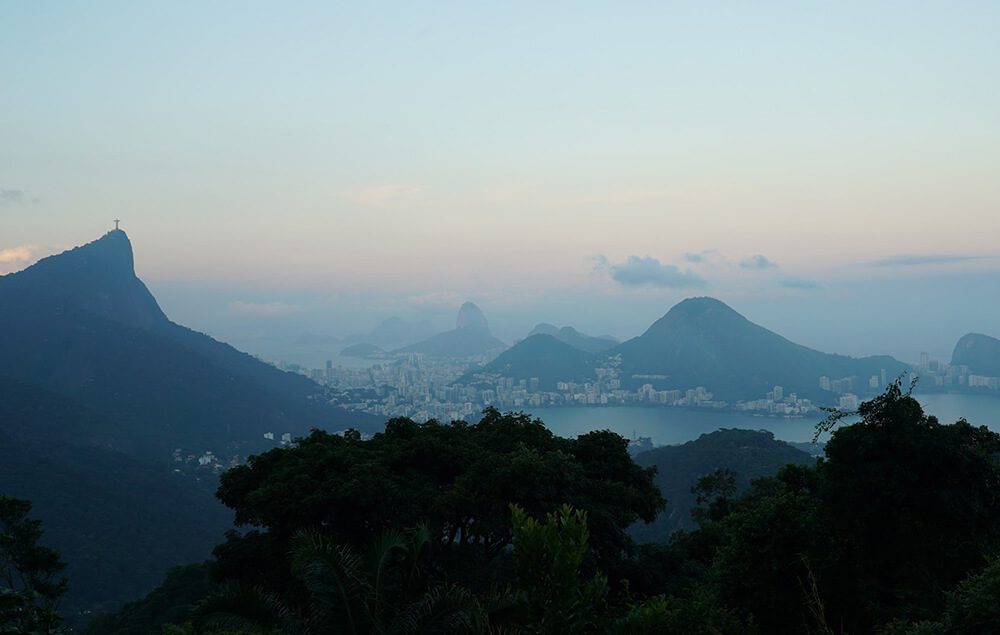 Global Preparation
Rice Business offers international opportunities for all MBA students. A global field experience is built into the curriculum so you can take what you learn in the first year and apply it to short-term consulting projects for organizations and communities in diverse cultural settings. Learn more here.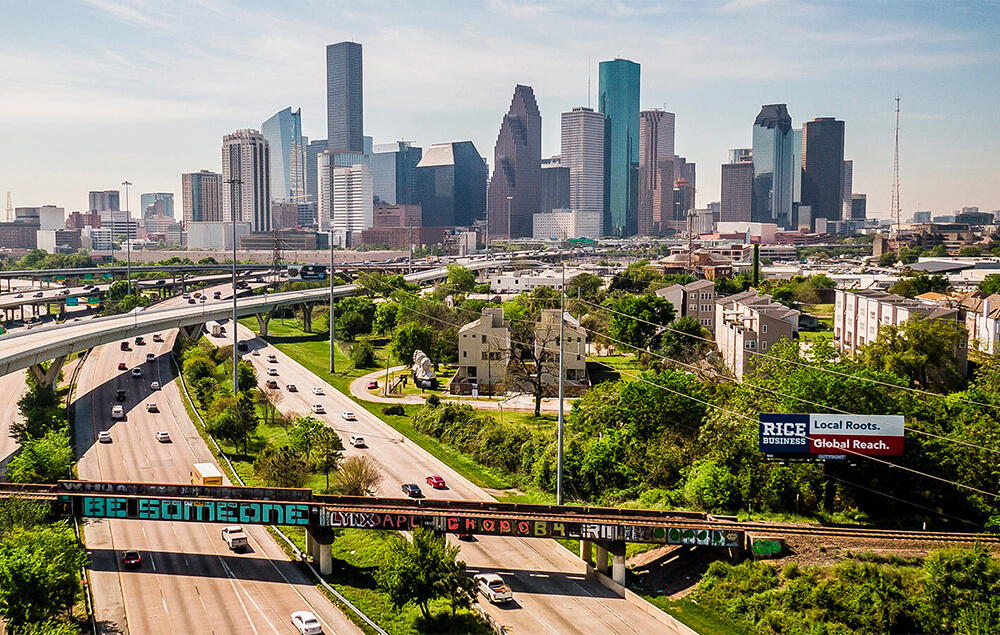 Our Location: Houston
Houston is the fourth-largest city in the U.S., home to 20 Fortune 500 headquarters, with one of the youngest, fastest-growing and most diverse populations in the world. Overflowing with tech, oil, gas, health care, banking, startups, foodies, arts, sports and Texas charm, Houston is a great place to land for your MBA. Learn more here.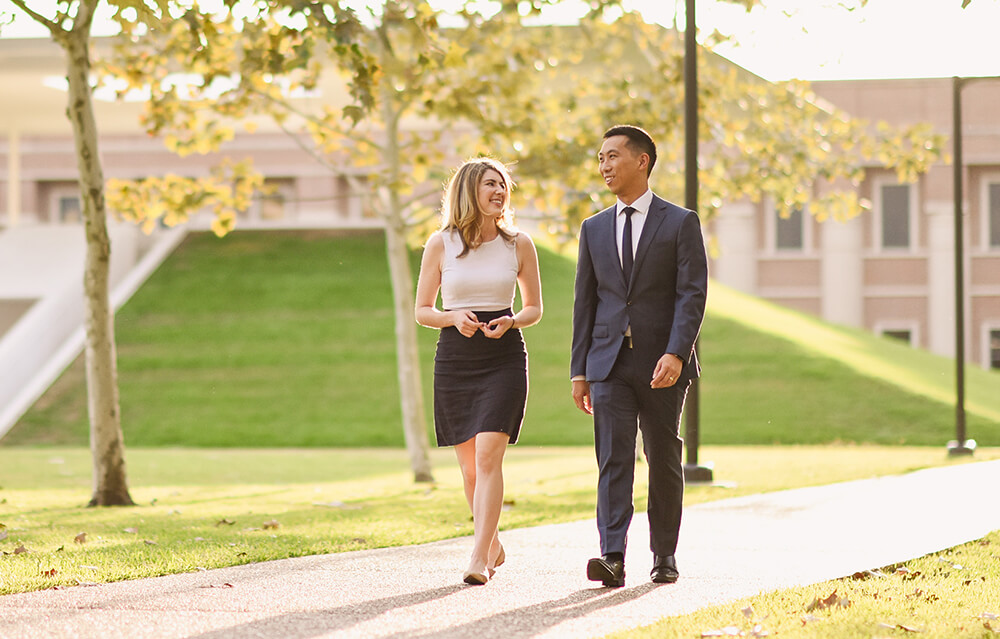 On-Going Career Support
Our Career Development Office is available to students and alumni. 92% of our MBAs accepted jobs within three months of graduation last year. The talent and experience of our students draw a wide variety of employers and industries, led by consulting, financial services, energy and technology.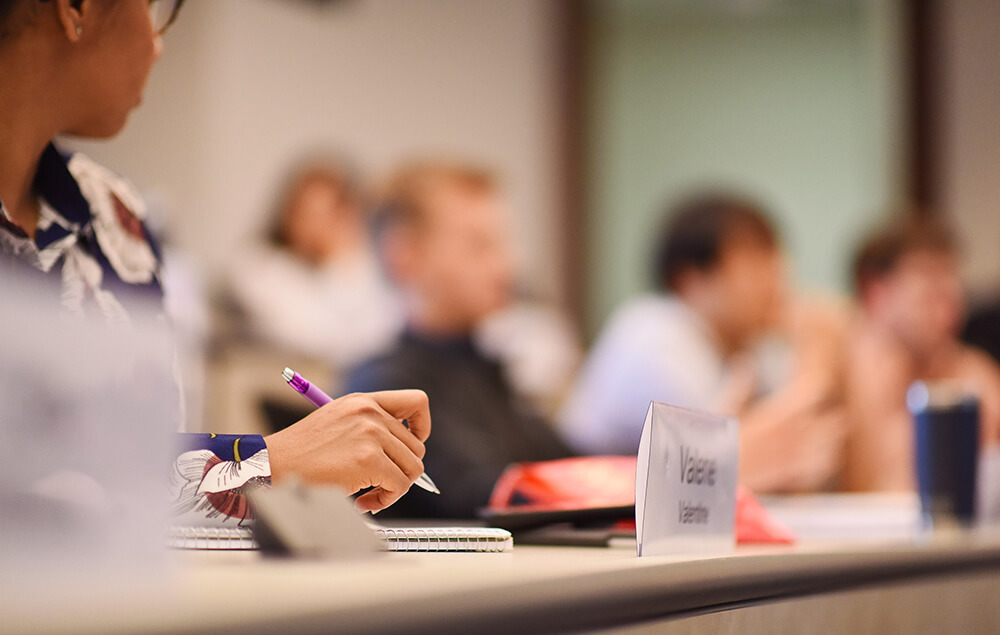 Positive ROI
Why is a Rice MBA worth the investment? Let our finance professor James Weston calculate the ROI of an MBA from Rice Business to help you make your decision. You may also qualify as one of the 87% of full-time students who earn a scholarship or grant.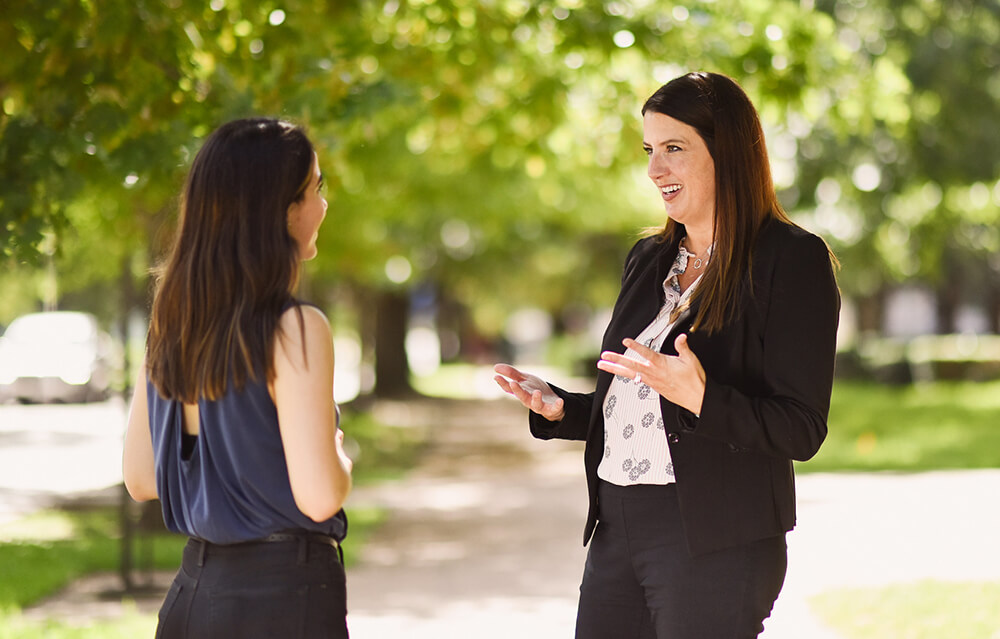 Engaging Faculty
Rice MBA courses are taught by nationally-recognized faculty who emphasize real-world applications of their research to unlock your potential as a leader. You'll work with professors who believe that case methodology and current industry knowledge are as critical to your education as textbooks.
Meet a Student
This is all great, right? But don't take our word for it. Meet Sina Yilu FTMBA '19 as he discusses the value of his MBA and what made Rice Business the best fit for him. Interested in speaking with more students? Connect with a student ambassador today.
In short, Rice Business offers one of the top MBA programs in the country. You belong here.
Want to know more?
To learn more about our programs, fill out the brief form on this page to request more information from our admissions team.