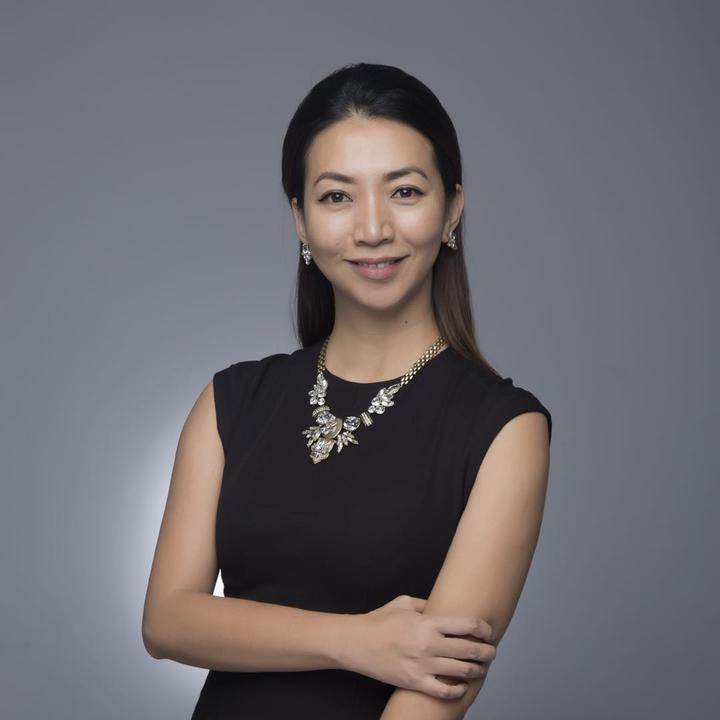 Ting Geng, EMBA '22, and her company Golden Town Designs were presented with a Rising 10 Award, recognizing it as one of the fastest-growing Asian-owned businesses in Houston for their growth over the past three years.
---
Tell me more about Golden Town Designs and what inspired you to pursue a business that ties the restaurant industry to the design industry.   
My parents came to this country full of dreams and aspirations, as two young people who want a better life. Houston welcomed them with open arms, gave them a new place to call home, and a life they could be proud of. While glad to be in America, yet still nostalgic for the best of the old world, my parents named their restaurant design business "Golden Town," a name that reflected both their home of the past and their hopes for the new.
Image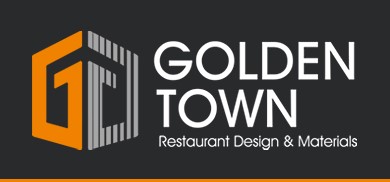 During the Han dynasty, "Golden Town 金城" was the name of Lanzhou, the city in China my parents immigrated from. But the name is more than just a hat-tip to the oriental city of gold. It also references our aspirations of helping our clients in building something greater and more wonderful than they could have imagined. More than ever today, as the second generation running this business, I desire not only to build on our legacy but to use this opportunity to realize the dream of each restaurant owner we work with, enabling them to build their own golden towns in Houston. 
Having lived and breathed designs of countless restaurant projects, I have always been entranced with watching beautiful concepts come to life. After college, I chose a career in finance, living and working in global financial hubs like New York City, London and Hong Kong. After 13 years working in the industry, the desire to be closer to family and a love for the design business brought me back to Houston. I wanted to bring back home all the wonderful things I had experienced around the world while leveraging the technical and managerial skills I honed in the world of finance to build a more efficient and streamlined family business, while bringing the highest standards to everything we do.
Tell me about your experience as a co-owner of a company.  
Six months into managing the company, the global pandemic started – arguably one of the most tumultuous times for the restaurant industry. Needless to say, our business was severely impacted by this crisis. Not only was the restaurant industry gravely affected, but the supply chain disruption also made it impossible to get new products. I had to be creative and help my team shift into survival mode as we focused on cost control. At the same time, we revamped our marketing strategy and made design adjustments which have enabled us to position for the rebound. Looking back now at one of the toughest times for our industry, I am grateful for our team and the lessons we've learned together.
Tell me how your degree from Rice Business can help you with your aspirations for Golden Town Designs.  
My studies at Rice Business have been instrumental in making Golden Town Designs the success it currently is. The courses I took helped me refocus and reposition our product offerings, to use data analysis to identify our client's behavior, and to become a better leader and communicator during this difficult time. Rice has an amazing ecosystem for entrepreneurship. I was able to seek advice, get support, and be inspired by all faculty and fellow entrepreneurs on a daily basis—a mentorship no books could have provided. I am so thankful to be part of the #1 entrepreneurship program in the U.S. at Rice Business.
Tell me what this award means to you personally and to your company.
We are greatly honored and overwhelmed with gratitude to be recognized as one of fastest-growing Asian-American-owned businesses in Houston over the past three years and to be winners of "Rising 10" by the Asian Chamber of Commerce. When the pandemic began, the Asian American restaurant businesses took the brunt of the downturn. On a personal level, it is incredibly uplifting to see the growth of other Asian American businesses. We at Golden Town Designs are excited about what the future will bring and look forward to rising to meet any new challenges that may face us in the future.