Patricia Naranjo
Assistant Professor of Accounting
Patricia Naranjo is an assistant professor of accounting at the Jesse H. Jones Graduate School of Business at Rice University. Dr. Naranjo earned her PhD in accounting from the Massachusetts Institute of Technology in 2014 and is currently teaching financial accounting. Her research focuses on the effect of disclosure on capital markets behavior and the economic effects of financial reporting regulation around the world.
Dr. Naranjo received a bachelor's degree in engineering from the Pontificia Universidad Catolica de Chile. Previously, she worked in the banking industry, specializing in risk management and financial reporting.
Teaching Interests:
Research Interests:
Disclosure
Cost of capital
International Financial Reporting
Rice Business Wisdom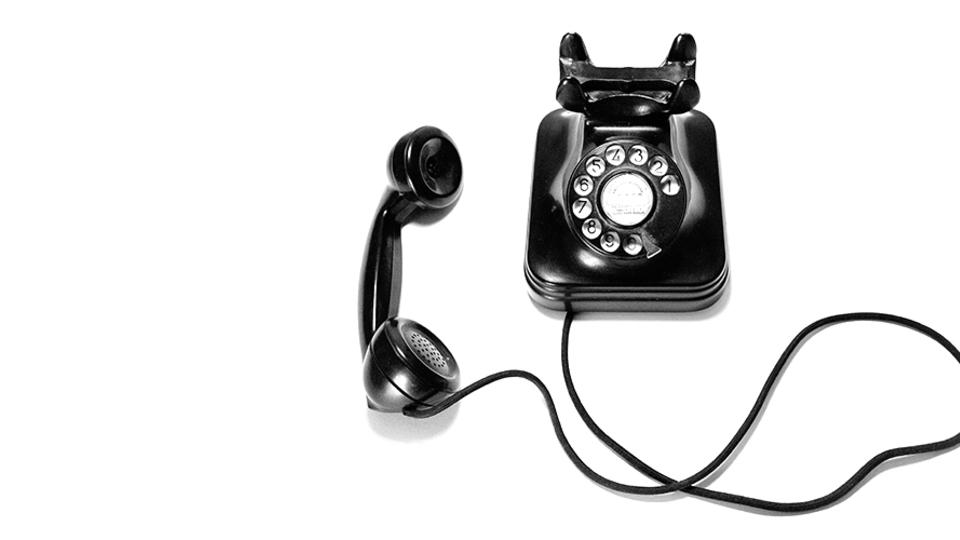 Investing | Peer-Reviewed Research
Can certain analysts detect nonverbal messages that others cannot?