School Updates
Rice PR expert weighs in on Astros cheating scandal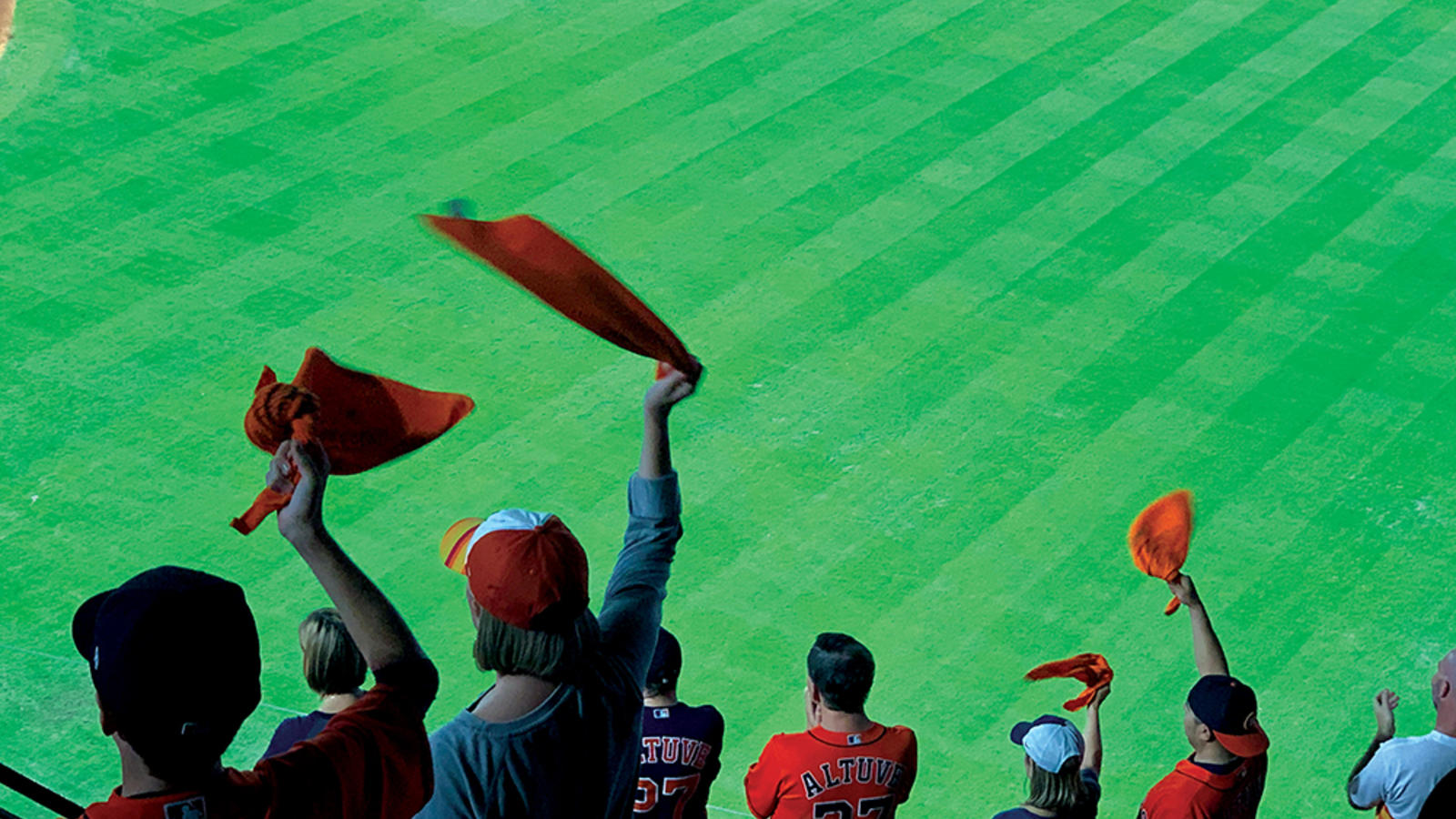 Astros general manager Jeff Luhnow and manager A.J. Hinch were fired by team owner Jim Crane Monday after Major League Baseball suspended them for a year each following an investigation that discovered Houston cheated using technology en route to winning the 2017 World Series.
"Sports is a unique context where (fan) loyalty persists in spite of transgressions by the team or its players," said Anastasiya (Annie) Zavyalova, associate professor of strategic management at Rice University's Jones Graduate School of Business. "Considering the Astros' recent victory right after Hurricane Harvey, I expect Astros fans to continue to support the team in light of this scandal."
Zavyalova is available to discuss the Astros' crisis and reputation management with the media.
"This scandal is a chance for Major League Baseball to take a stance on how it views and punishes rule-breaking by teams," she said. "The churning in management can be a chance for the Astros to start with a clean slate. If they succeed, it will reaffirm and strengthen fans' loyalty and support for the team going forward."
Zavyalova's general research focuses on negative events in organizations and the role of the media and how stakeholders identify with and support an organization following such incidents.
To schedule an interview with Zavyalova, contact Jeff Falk, director of national media relations at Rice, at jfalk@rice.edu or 713-348-6775.
Rice University has a VideoLink ReadyCam TV interview studio. ReadyCam is capable of transmitting broadcast-quality standard-definition and high-definition video directly to all news media organizations around the world 24/7.
Follow the Jones Graduate School of Business on Twitter @Rice_Biz.
Follow Rice News and Media Relations on Twitter @RiceUNews.
Related materials:
Zavyalova bio: http://business.rice.edu/person/anastasiya-zavyalova
Jones Graduate School of Business: http://business.rice.edu