Accounting
Two Rice Graduates Earn Top Accolade for CPA Exam Performance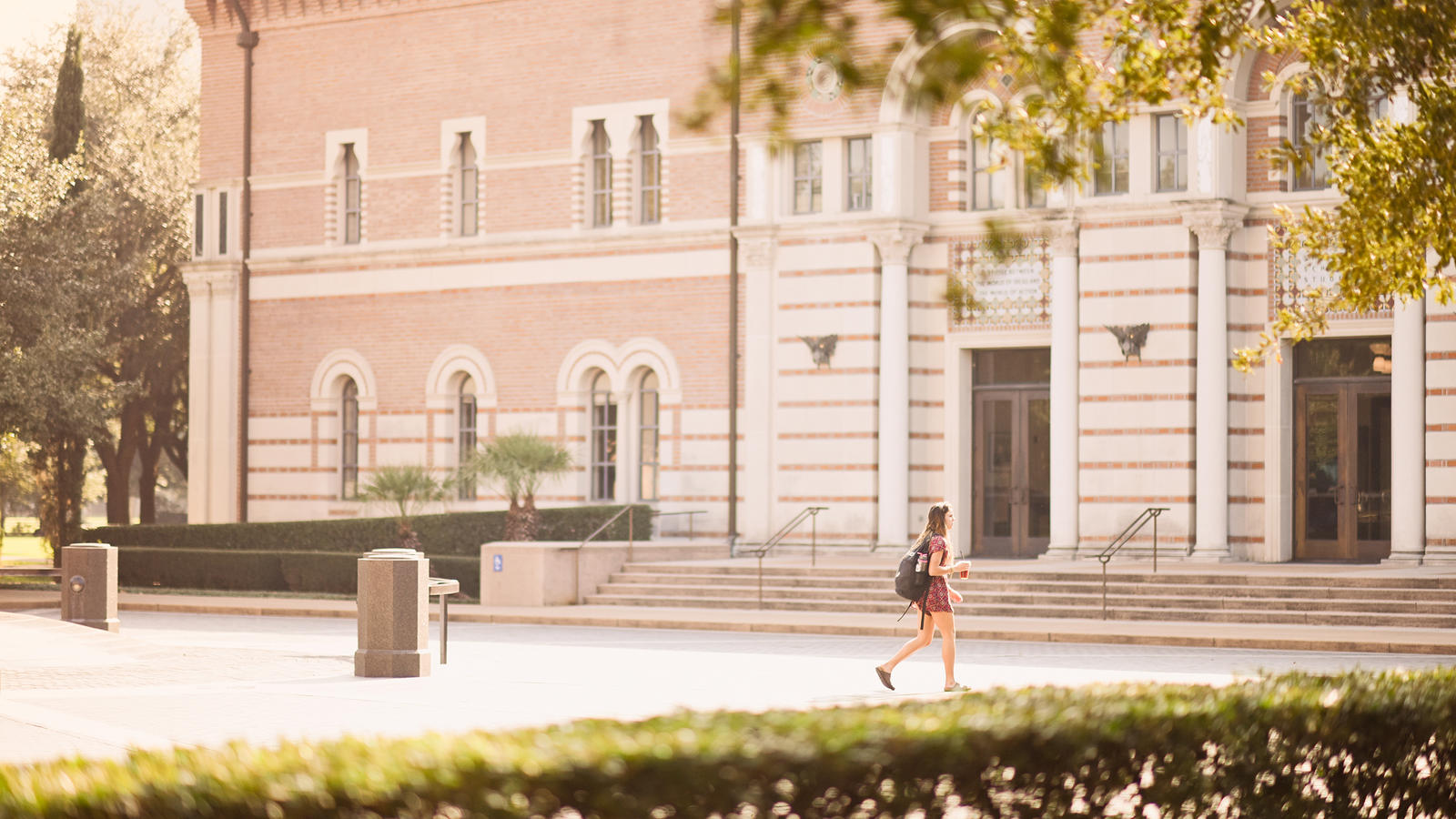 Rice Master of Accounting Alums Earn Among the Highest CPA Exam Scores in the Nation – For the Fourth Year in a Row!
The Watt Sells Award
Each year, the American Institute of Certified Public Accountants (AICPA) recognizes very top performers on the CPA Exam with the Elijah Watt Sells Award. Watt Sells Award winners must have passed the CPA Exam on their first attempt and have earned an average score above 95.5 across the exam's four sections.
Nearly 75,000 people sat for the CPA Exam in 2020. Out of those thousands of test-takers, just 89 qualified to earn the prestigious Elijah Watt Sells Award.
Two Award Winners from Rice in 2020
We are exceptionally proud that two members of the Rice MAcc Class of 2020, Emily Rychener and Claire Weddle, earned the Watt Sells Award.
Emily previously earned her bachelor's in statistics from Rice in 2019. Emily is currently employed at PwC in Houston.

Claire, also a "Rice Twice" graduate, earned her bachelor's in mathematical economic analysis in 2019. She now works at PwC in Stamford, Connecticut.
Well done, Emily and Claire! We applaud you both for this wonderful achievement.
Interested in Rice Business?
Four Years in a Row!
Emily and Claire's accomplishment marks the fourth consecutive year that a Rice MAcc alum has won the Watt Sells Award. Our track record is especially noteworthy in light of the purposefully small size of the Rice Master of Accounting program – the MAcc Class of 2020 had just 25 graduates.
Moreover, none of Rice's Watt Sells Award winners over the past four years had majored in accounting as undergraduates. In just one year, the Rice MAcc provides you the technical accounting and business education needed to excel on the CPA Exam, regardless of what your undergraduate major was.
And Rice's CPA Exam success doesn't end with our Watt Sells Award winners. The Rice MAcc program has ranked second highest in the nation on the CPA Exam pass rate for first-time test takers for two years in a row.
---
To learn more about the Elijah Watt Sells Award and our previous winners, read our blog post: Top CPA Exam Score Winner -- Third Year in a Row!
Find out whether the Rice MAcc program is a good fit for your career goals. Click here for more information about our admissions process. We also encourage you to reach out to us with any questions.