The Management Incubator
Successfully Transition from Individual Contributor to Manager
Tuition Discount
To support your continued investment in professional development, we are offering a tuition discount on The Management Incubator program in January 2021. Tuition listed reflects the program discount.
Interested in Executive Education?
Spring 2021 Dates
March 30-31, 2021 (Live Online) | Tuition: 1,450
Overview
The transition to management is a major career milestone. A milestone that recognizes your achievements and contributions to the organization and suggests others see in you the potential to lead. However, success in management is based on more than technical or functional skills. The Management Incubator helps you build a strong foundation of core management skills to ensure your – and your team's – success.
The program dives into all aspects of leadership and management. I highly recommend for all looking to go into management.

Joelle Hardin, Space Center Houston

The Management Incubator
Who Should Attend
Junior managers, first-time supervisors, and those who are preparing for their first management responsibility.
Program Takeaways
Overcome common pitfalls in transitioning to management

Becoming a manager: What are the new rules?

Getting each employee to bring their best to work

Managing individual performance by setting clear, appropriate expectations

What makes for a compelling direction for your team?

Managing the boundary between your organization and your team
Senior Associate Dean for Executive Education, Associate Professor of Management and Psychology
Rice Business Wisdom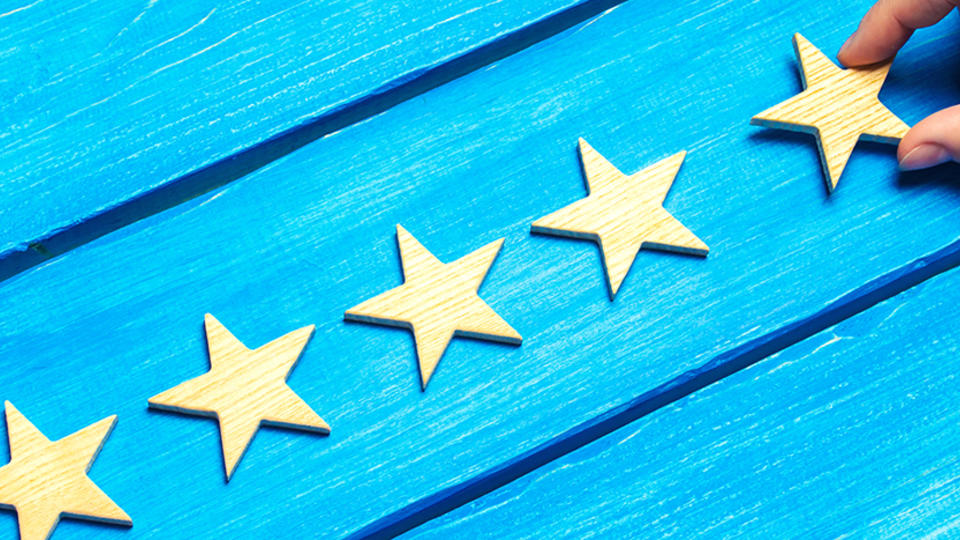 Customer Management | Peer-Reviewed Research
How You Talk About Products You Don't Like Can Speak Volumes
Based on research by Professor Vikas Mittal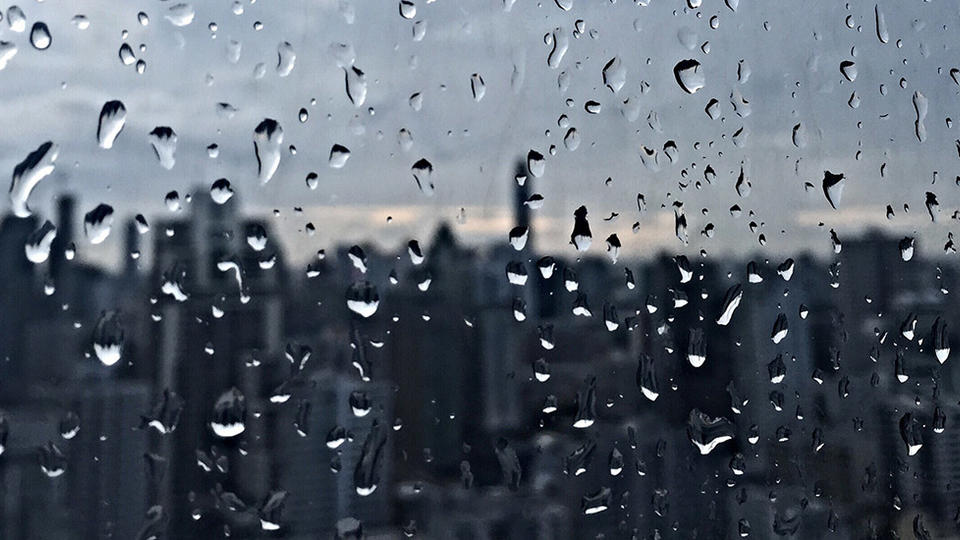 Workplace Emotions | Peer-Reviewed Research
The Outside Perception Of Leaders Is Influenced By The Emotions They Display
Based on research by Professor D. Brent Smith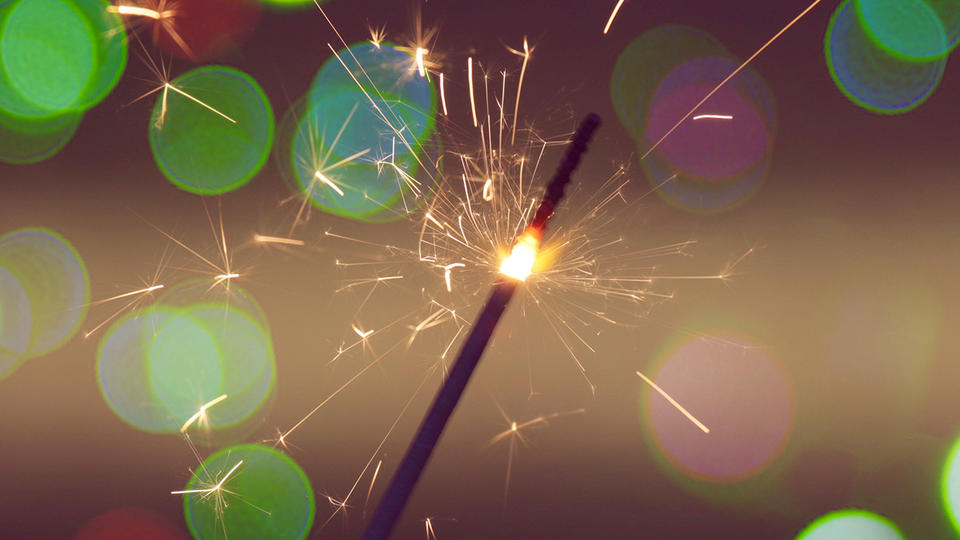 Hiring | Peer-Reviewed Research
Overqualified Workers Can Offer Employers An Edge
Based on research by Professor Jing Zhou
Interested in Executive Education?
Have a Question?
Director, Executive Education