Owl Have You Know Podcast
Scott Gale '19
Owl Have You Know
EPISODE 18
Scott Gale, executive MBA class of 2019, joins host Christine Dobbyn to discuss how entrepreneurship is becoming a key part of a successful company, the future of Houston as the energy capital of the world and the influence that his Rice Business experience has had on his career trajectory.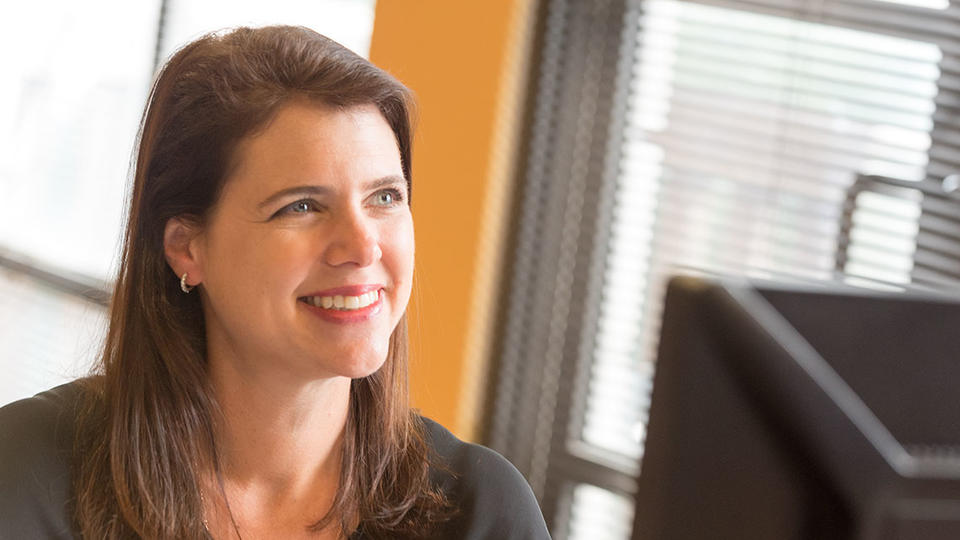 Owl Have You Know Podcast
Season 1, Episode 1
Rice Business graduate Bethany Andell, president of Savage Brands and current president of the Rice Business Alumni Board speaks about her passion for helping the corporate world get back to a place where people trust, respect and love business.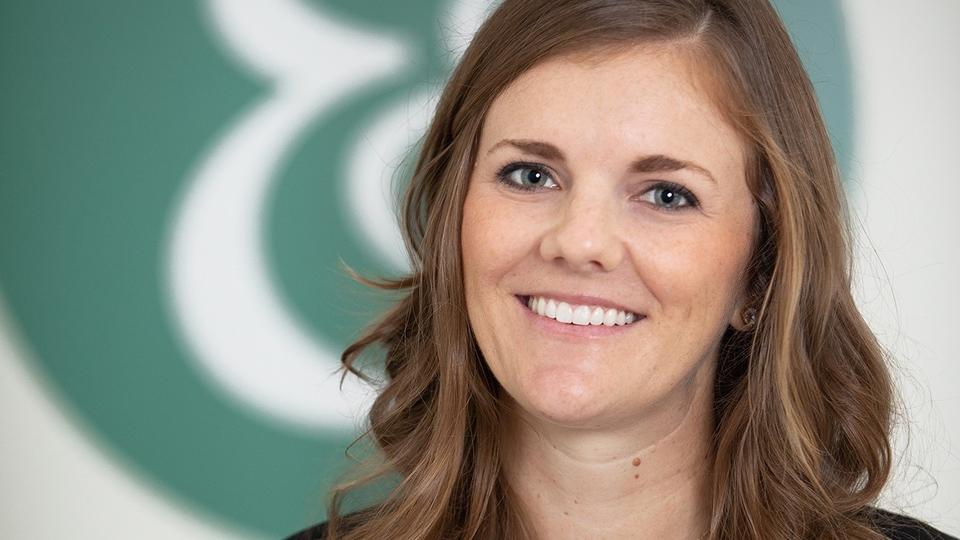 Owl Have You Know Podcast
Season 2, Episode 3
Abbey Donnell, Class of '17, discusses how Rice Business empowered her to start her own company and the female entrepreneurship environment in Houston.