Owl Have You Know Podcast
Dr. Tom Kolditz
Owl Have You Know
EPISODE 17
Dr. Tom Kolditz, founding Director of the Ann and John Doerr Institute for New Leaders at Rice University, joins host David Droogleever. Tom explains why institutions of higher education don't necessarily deliver on their leadership development promises and what the Doerr Institute is doing to change that.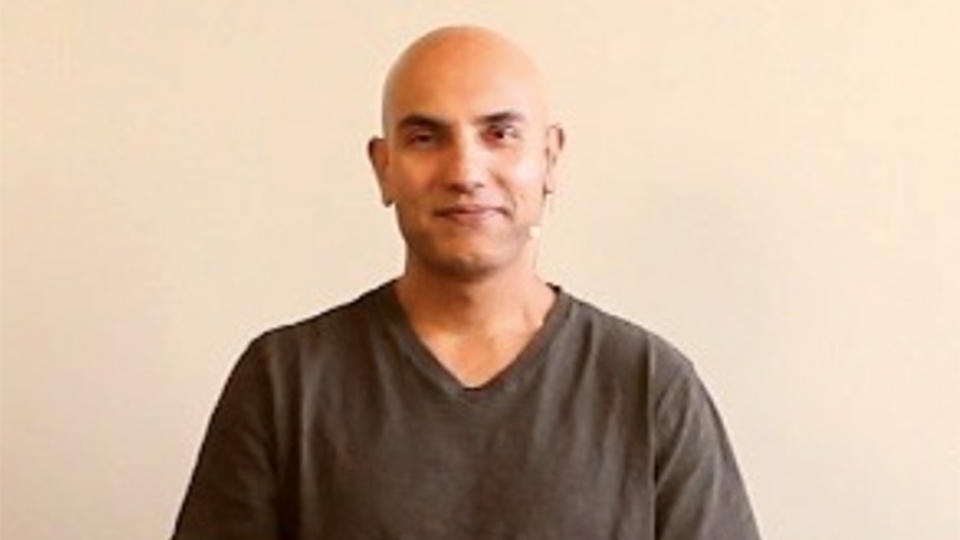 Owl Have You Know Podcast
Episode 19
The journey from management consulting, to product management and financial analyst, and finally to becoming a yoga teacher and focusing on serving others.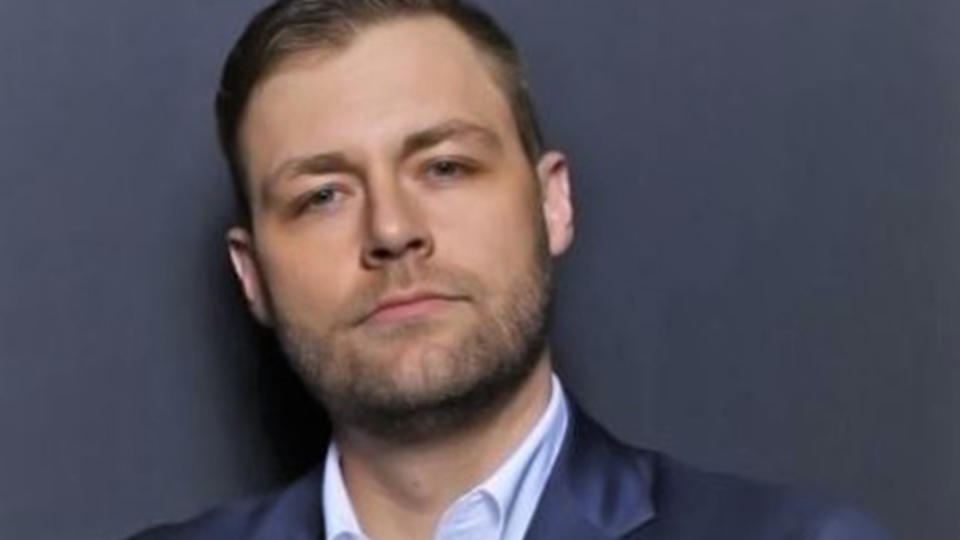 Owl Have You Know Podcast
Episode 18
How entrepreneurship is becoming a key part of a successful company and the future of Houston as the energy capital of the world.