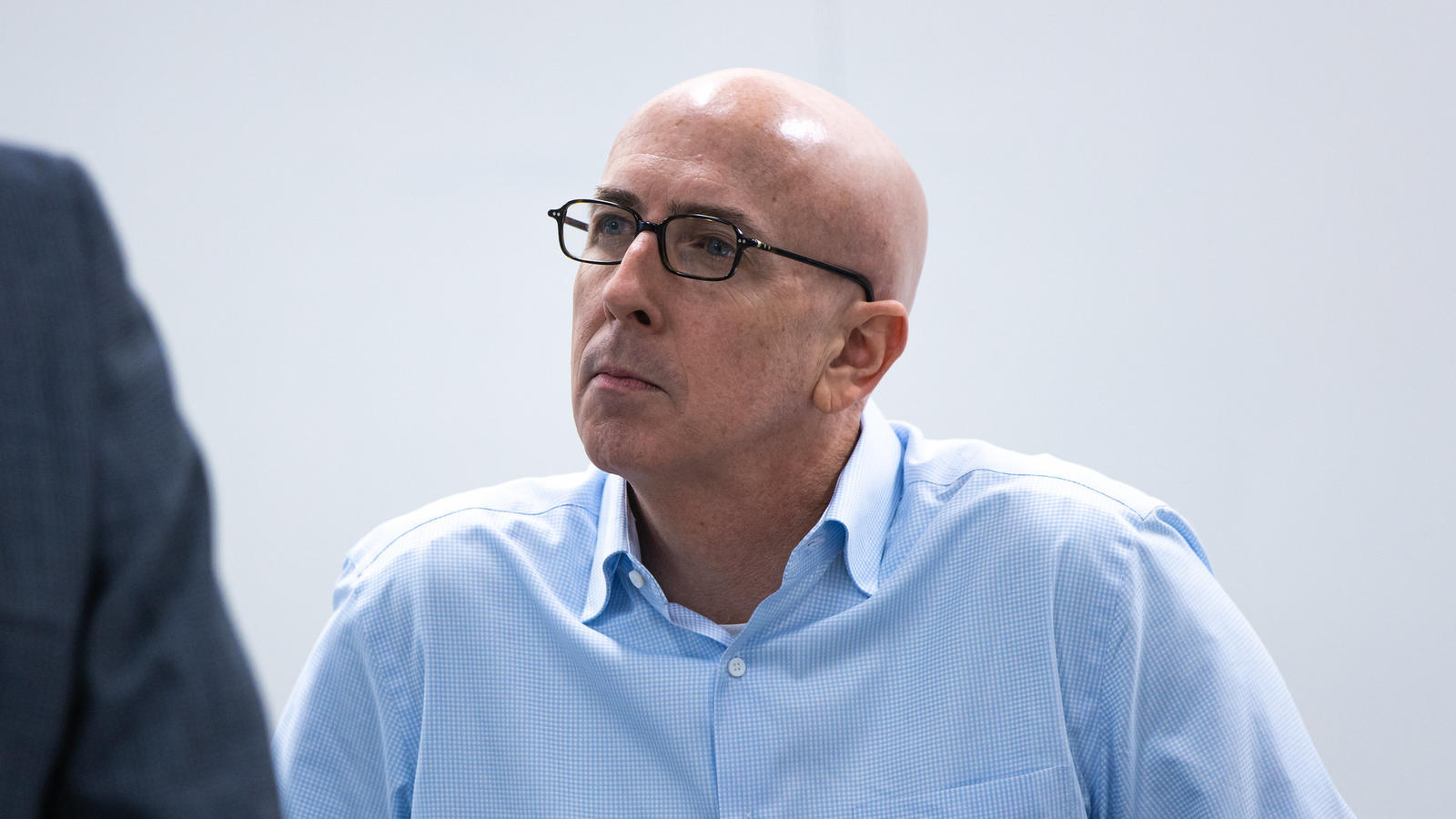 The Management Incubator: The Woodlands
The Management Incubator: The Woodlands
Rice Business Executive Education is excited to continue its partnership with The Woodlands Area Economic Development Partnership. After successful cohorts of The Leadership Accelerator: The Woodlands in 2019 and 2020 and the launch of The Management Incubator last year, we are excited to return to The Woodlands community in Fall 2022.
Upcoming Dates:
October 26-27, 2022 | Tuition: $1,800
The Woodlands Towers | 1201 Lake Robbins, 11th Floor
About the Program:
The transition to management is a major career milestone. A milestone that recognizes your achievements and contributions to the organization and suggests others see in you the potential to lead. However, success in management is based on more than technical or functional skills. The Management Incubator helps you build a strong foundation of core management skills to ensure your – and your team's – success.
Who Should Attend:
Junior managers, first-time supervisors, and those who are preparing for their first management responsibility.
Program Takeaways:
Overcome common pitfalls in transitioning to management
Becoming a manager: What are the new rules?
Getting each employee to bring their best to work
Managing individual performance by setting clear, appropriate expectations
What makes for a compelling direction for your team?
Managing the boundary between your organization and your team
An eye-opening program. A must for every employee who is in a leadership role.

Anand Soosai, Howard Hughes

The Management Incubator
Questions?
Contact Zoran Perunovic, Ph.D., Director of Executive Education at Rice Business.
Zoran.Perunovic@rice.edu / Mobile: 281-923-0431
Learn More about Our Executive Education Portfolio
From our two-week Rice Advanced Management Program to courses in leadership, strategy, finance and accounting, innovation and more, there's something for everyone no matter your career stage or industry. Review our entire portfolio to find the right program for you.