MBA@Rice Curriculum
With Rice Business, you will build the foundation you need to conduct business effectively — and then learn to think and work across teams so you can maximize output from every department within your organization.
Our curriculum will help develop your understanding of essential business principles such as financial accounting, business analytics, marketing strategy, leadership and finance. You'll then learn to apply these larger concepts throughout an organization as you hone your skills in a focused specialization of study.
Rice Business has obtained STEM designation for all our MBA programs. The STEM designation is a direct response to the data-driven business environment, employer needs and student interest. Our Rice MBA graduates are known in the marketplace for broad problem-solving skills, reflecting a curriculum grounded in quantitative and data-analytic methodologies across the disciplines. This is now reflected in the STEM designation.
MBA Focus Areas
You have specific goals for your MBA and your career — and the MBA@Rice curriculum can get you where you want to go. In our program, you'll have the opportunity to identify and design your own focus area through your second-year electives. To learn more about focus areas, request information about MBA@Rice today.
Sample Course Schedule
The online MBA program allows you to fit your degree into your schedule without sacrificing personal and professional commitments. You will take up to six credits in each 10-week term. At the end of each term, there will be a week reserved for exams and an additional week that can either be used for an Intensive Learning Experience (ILE), a Global Field Experience (GFE) or an extended break between terms. Take a look at a sample course schedule for the 24-month and 36-month tracks.
Earn Your MBA Online From Rice Business
Ready to join accomplished peers from around the world and change the way you think about leadership? Become a part of Rice Business, a graduate school that's ranked No. 1 in the nation for the second year in a row for entrepreneurship studies.
Rice Business Wisdom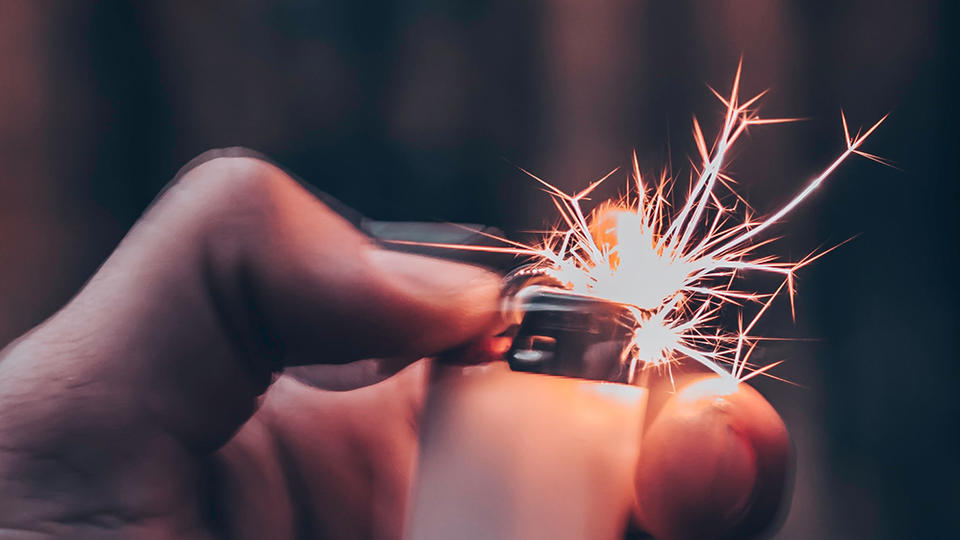 Organizational Behavior | Peer-Reviewed Research
Social Media And Real-Life Violent Protests
Based on research by Professor Marlon Mooijman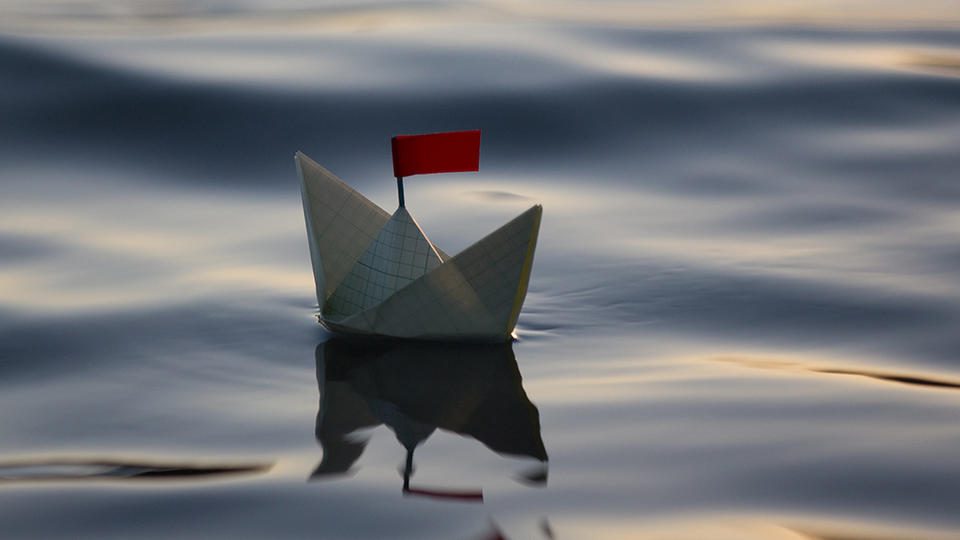 Globalization | Peer-Reviewed Research
Should Your Company Set Up An Overseas R&D Site?
Based on research by Professor Haiyang Li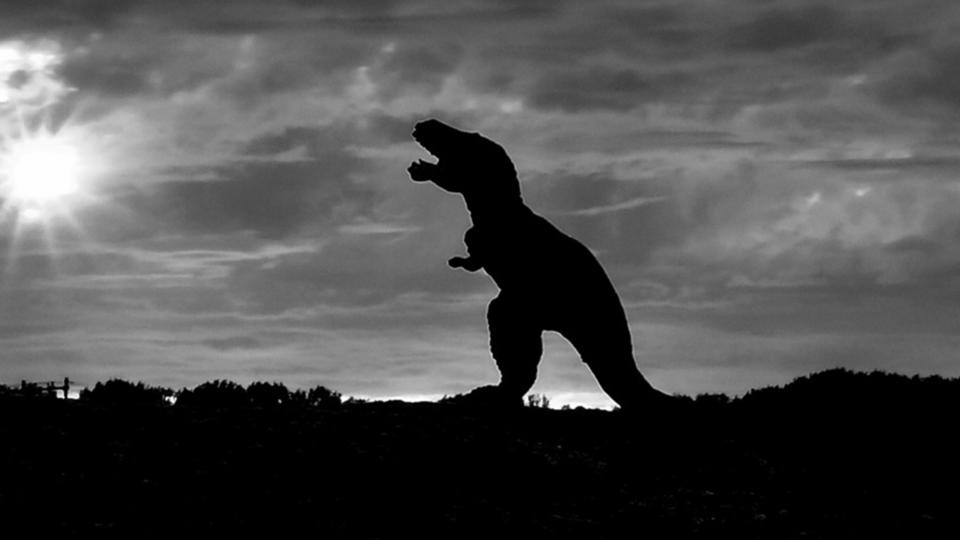 Mergers & Acquisitions | Peer-Reviewed Research
What Happens To Individual Consumers When Corporations Boom?
Based on research by Professor Gustavo Grullon
Start Your MBA@Rice Application