Attend A Top-Ranked Hybrid Online MBA Program From Rice
Successful business leaders have mastered a blend of creativity, collaboration and real-world know-how that allows them to develop innovative solutions and run their teams effectively. MBA@Rice, the hybrid online MBA program from Rice Business, is built on the same combination of innovation and practicality.  MBA@Rice is ranked #9 top online MBA program by U.S. News and World Report.
Average work experience: 7 years
Program length: 2 years
Class schedule: Monday through Thursday
Location: Online with occasional Rice Residential events on-campus
Your degree: Master of Business Administration
Beyond equipping you with the skill set you need to excel at the top level of your organization, our program will connect you with a diverse community of leaders from around the world. Together, you'll work to rethink your approaches to common business challenges, such as managing human and financial capital, solving problems across functional teams and integrating new technologies into your core business strategies.
The program consists of 54 credits and can be completed online in 24 months.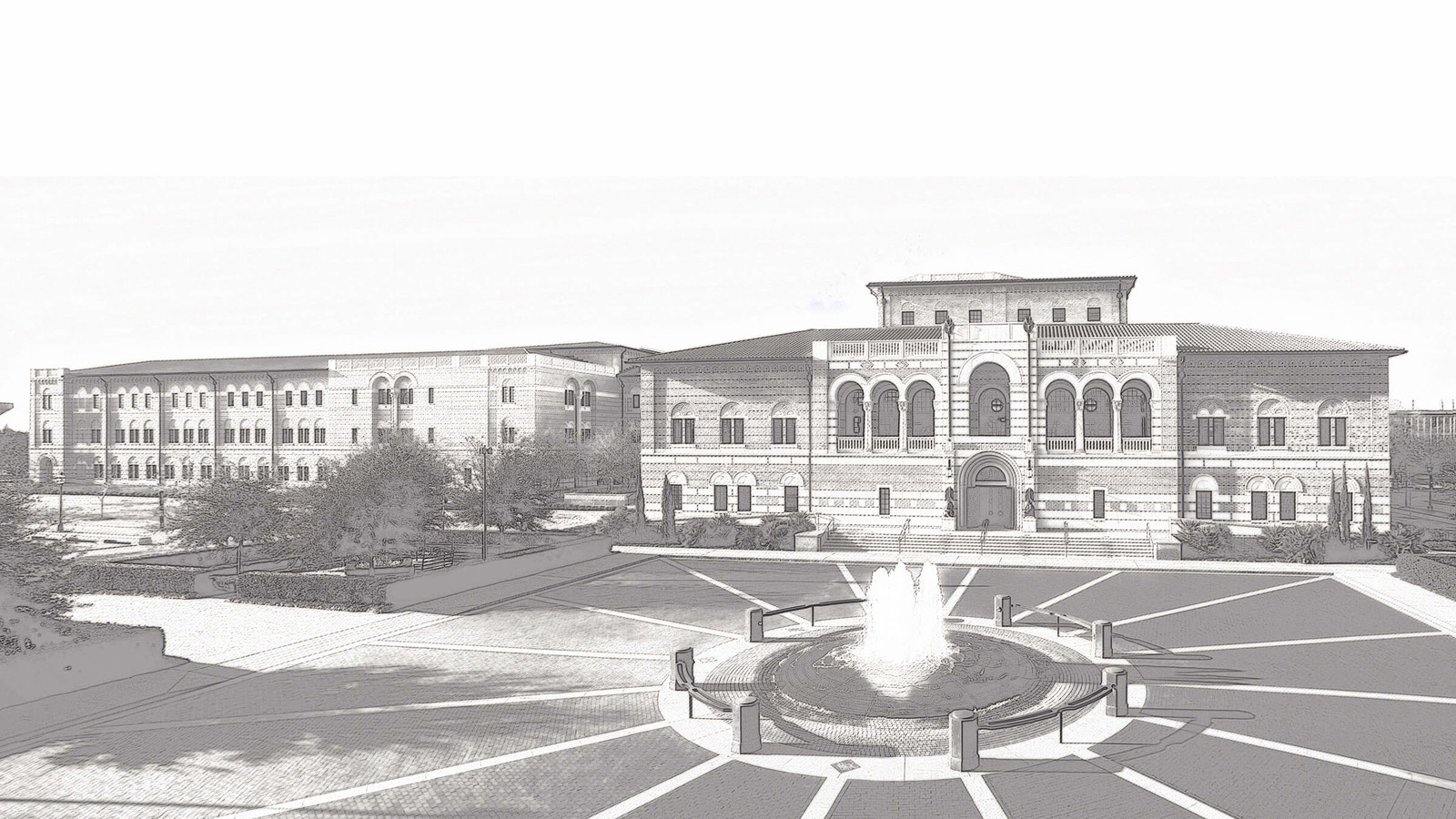 Intentionally Small. Verifiably Great.
U.S. News & World Report, 2021
Graduate Entrepreneurship Program
Princeton Review and Entrepreneur Magazine, 2020 & 2021
Admissions
MBA@Rice seeks ambitious professionals with a diverse array of experiences, backgrounds and skill sets. Applications are accepted on a rolling basis, and we evaluate your candidacy for our online MBA program based on a variety of elements in addition to your test scores and work experience (including your essays, virtual interview, leadership roles, community involvement and career progression).
Learn more about MBA@Rice admissions requirements and deadlines.
GMAT/GRE and Admissions Requirements
To help our admissions team evaluate your fit for our program and your potential as a business leader, GMAT or GRE scores may be required as one element of the application process. GMAT and GRE Waivers are available for professionals with seven or more years of relevant work experience or who can demonstrate a high level of quantitative and analytical knowledge. Learn more about GMAT and GRE waiver eligibility.
Why Earn an MBA Online?
Business is undergoing a digital transformation — and you'll need the technical fluency to keep up. Getting your MBA online will prepare you to work, communicate and present work on a digital platform. No matter where you are, you can advance your education and connect with accomplished business leaders from around the world.
Intensive Learning Experiences (ILE) and Global Field Experiences (GFE)
Our program includes these in-person learning experiences, which are hosted both on the Rice University campus and in locations around the world, to allow you to connect in person with peers, faculty and mentors. You will participate in simulations, immersions, seminars, intersessions and study abroad opportunities to develop and practice new hands-on skills.
Our On-Campus vs. Online MBA Program
Consider the similarities and differences between online and traditional classes.
What stays the same?
What's different with the online MBA?

The application
Our diversity and cohort selectivity
Our class offerings, ILEs and credit hours to graduate
Our professors, grading system and office hours
Alumni status

Smaller cohorts
Quarterly intakes
The online platform
MBA for Military Service Members and Veterans
If you are an active-duty service member, veteran, or military spouse or family member, you may be eligible for benefits that can help make your MBA more affordable. Based on your individual eligibility, the Post-9/11 GI Bill and the Yellow Ribbon Program are two options to consider. MBA@Rice is ranked #6 best online MBA program for veterans by U.S. News and World Report.
Post-9/11 GI Bill: If you are eligible for this bill, you can receive funding that includes tuition and fee coverage for up to 36 months, a monthly housing allowance while you are enrolled, and as much as $1,000 a year for books and supplies.
Yellow Ribbon Program: The Yellow Ribbon Program, which is a component of the Post-9/11 GI Bill, can help you fund the tuition and fee expenses that exceed the tuition and fee amounts payable under the Post-9/11 GI Bill annual allotment.
Featured Faculty
Recognized for their achievements in teaching, research and practice, Rice Business faculty members consistently publish groundbreaking business insights while working with students one-on-one to help them explore their own big ideas.
Learn more about individual leadership and faculty members below or at Rice Business Wisdom, our online ideas magazine that features clear, quick translations of faculty research that will change the way you think.
The new online MBA program at Rice allows me to learn while living abroad in Asia with my family. I couldn't do it otherwise.

Victoria Russ Hwa Hopkins

MBA@Rice '20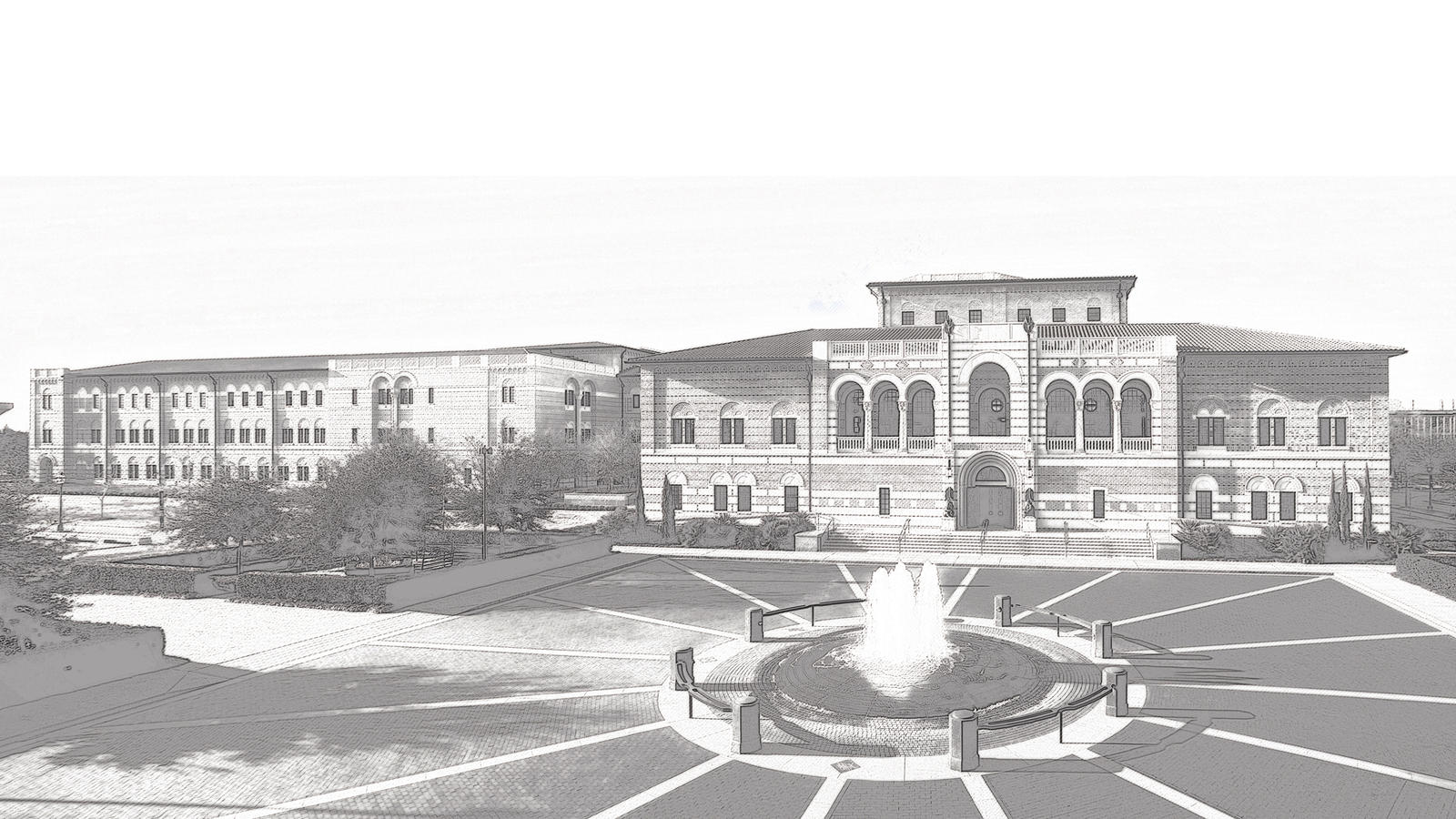 Rice Business Alumni Community
Start Your MBA@Rice Application