International Exchange and Seminars
Complete Credit Abroad Through Partnership Universities
International Exchange:
Full-Time MBA Rice Business students may choose to study abroad for a term or entire semester at one of our partnership institutions. If you're interested in an exchange, there is a formal application process that can be completed through the global programming office.
Who is it for: Full-Time MBA students
Duration: One term or one semester
When: Second year
Image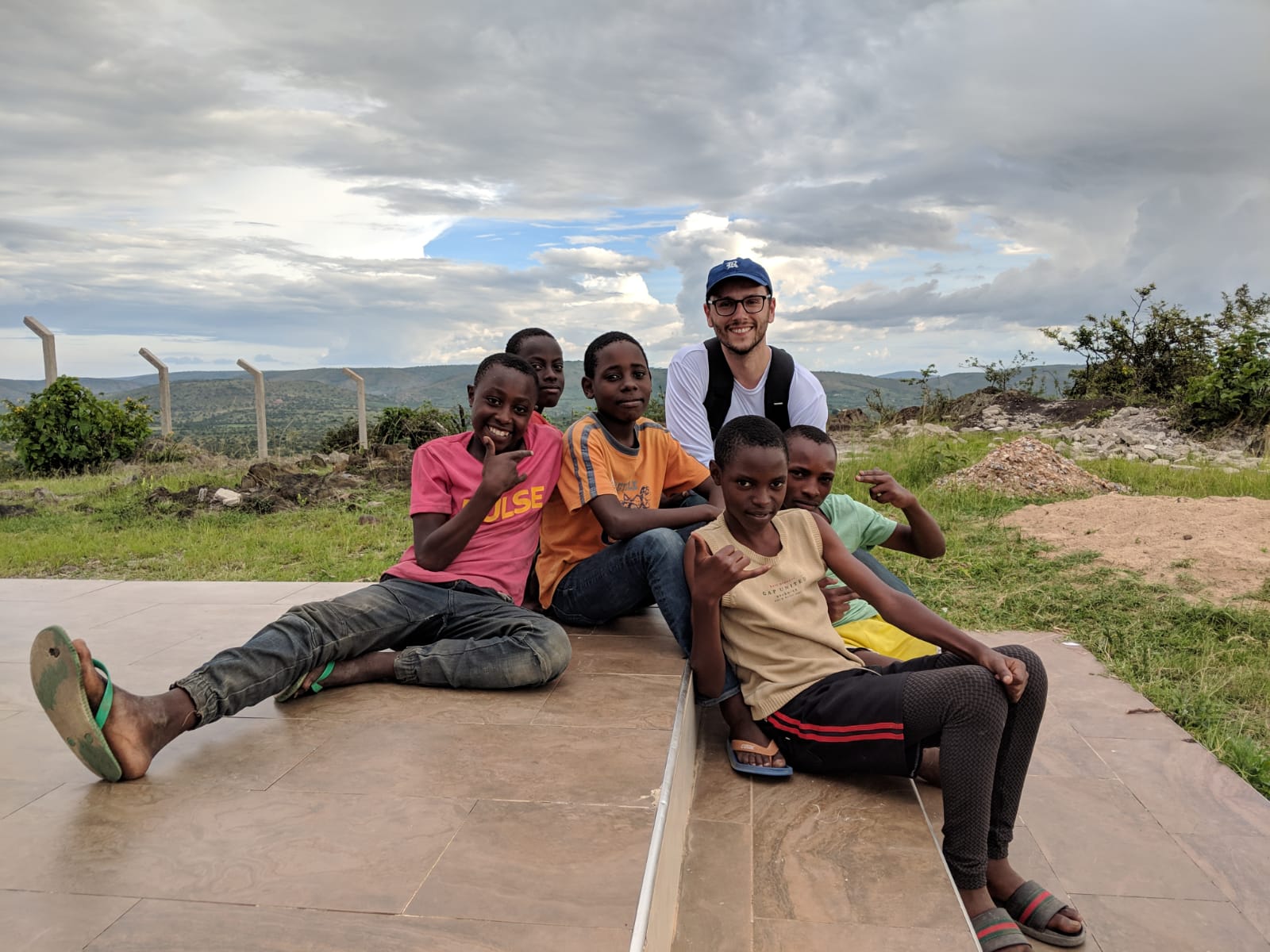 International Seminars:
Rice Business offers opportunities for students to attend international seminars hosted by other business schools around the world. These are available in your first and second year of the program (depending on your academic calendar)
Who is it for: All MBA students dependent on academic calendar
Duration: One to three weeks
When: Varies
We have listed some of our most popular seminars below:
Doing Business in Mexico Seminar: IPADE Business School, Mexico City, Mexico, Spring Break
WHU European MBA Summer Institute: WHU Vallendar, Germany, Summer Break
INCAE Sustainability Seminar: INCAE University, Alajuela, Costa Rica, Winter Break
The referenced media source is missing and needs to be re-embedded.
Have a Question?
Director, Global Programs & Experiential Learning
Associate Director, Global Programs & Experiential Learning