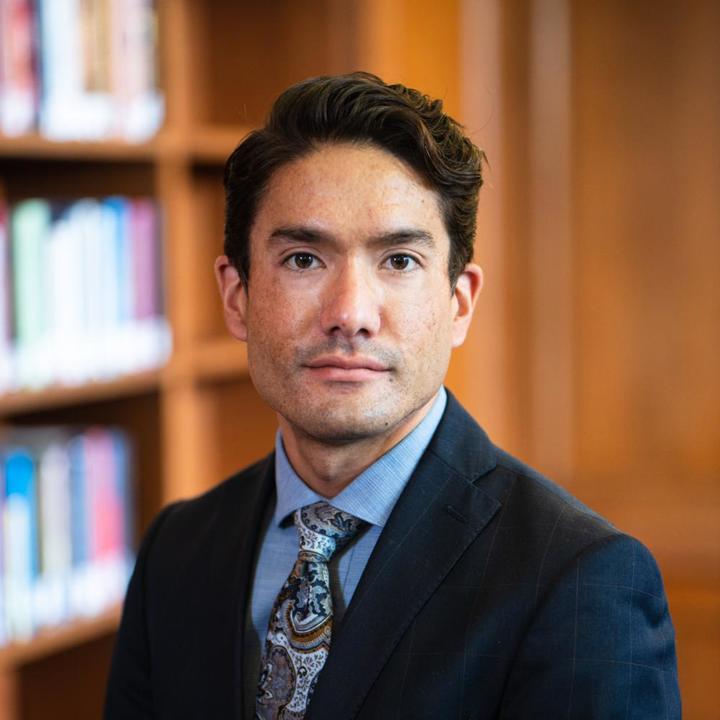 When I was looking at MBA programs, I could see that Rice Business had the resources I needed and that they'd make them available to me. There are a huge variety of opportunities to learn here, and I've been able to get my hands on some real-world experiences starting in my first semester.

Zachary Green, FTMBA '23
Becoming an orchestral musician wasn't part of Zachary Green's life plan. As an undergrad at Northwestern University, where he double majored in economics and double bass, the latter was essentially a side hustle. He didn't think he had the chops to pursue it professionally. Practicing six hours a day, however, he kept getting better. "I guess I got a little bit carried away," he says. At the end of college, he took a gamble. "I thought, 'I'll apply to the top conservatories and if I get in, I'll go for it, and if not, it was fun while it lasted.'" He got into Juilliard. "I couldn't turn down that opportunity," he says.
After earning his master's degree from the New York performing arts conservatory, he earned a coveted spot as a core member in Japan's Hyogo Performing Arts Center Orchestra. But after three years, he started thinking about what life as a performing musician would entail — and he began to reimagine his career path. That path led him back to his interest in financial planning and analysis, and ultimately to Rice Business. For Green, solving real-world problems in finance poses an intellectual challenge akin to mastering a musical instrument. "I want to work for a company where I can use finances to identify: where are things going wrong, where are we losing money, and how can we avoid that in the future," he says. "Even though you can't predict the future, you can account for it in different ways, and you have some idea what might go wrong."