William (Bill) Caesar
Operating Partner, Generate Capital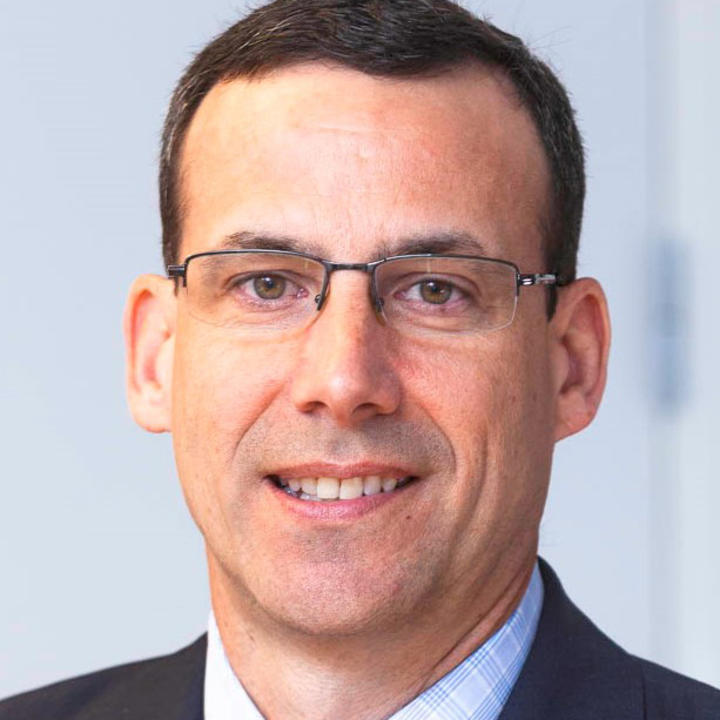 William "Bill" Caesar is an Operating Partner at Generate Capital, a company that builds, owns, and operates sustainable infrastructure and renewable energy projects and invests in clean technologies. Bill joined Generate in 2021 following the sale of WCA Waste where he had served as the CEO since 2014. Bill joined WCA after a four-year stint at Waste Management where he served as the President of WM Recycling and oversaw WM's portfolio of early-stage technology and services investments. Prior to holding those positions, Bill served as Chief Strategy Officer for Waste Management.
Before joining Waste Management, Bill was a principal in the Atlanta Office of McKinsey & Company, the world's leading management consulting firm. During his 13-year tenure at McKinsey, Bill advised clients across a broad spectrum of industries including waste management on corporate strategy, growth initiatives, performance improvement and sales strategies.
Prior to joining McKinsey, Bill was a Special Assistant to Ambassador Thomas Simons, the Coordinator of the U.S. assistance program in Russia and the NIS. Bill also served as a Russian political and economic analyst at the U.S. State Department and the Central Intelligence Agency, where he focused on defense conversion and nationalities issues. While at the State Department, Bill served for over one year at the U.S. Consulate General in St. Petersburg, Russia and has made numerous trips to Russia and Central Asia.
Bill holds a Bachelor of Arts degree from Colgate University, a masters' degree from Georgetown University, and an MBA from the Fuqua School of Business at Duke University, where he was awarded a Keller Scholar Fellowship and graduated as a Fuqua Scholar.