Victoria Hills
North America Sales and Service HR Business Partner Molecular Devices, a Danaher Company
Rice MBA '22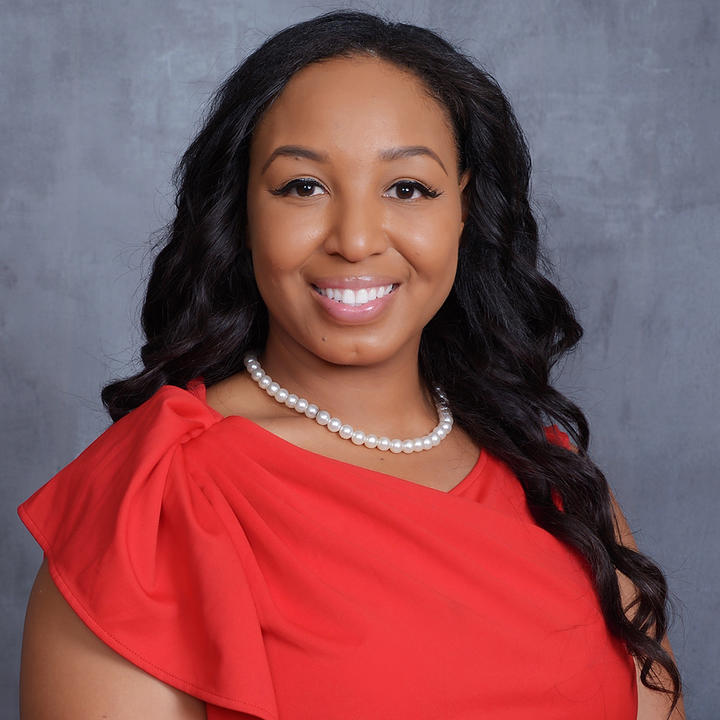 Victoria Hills is a dynamic and driven professional from Flint, Michigan. As a first-generation college student, she defied the odds and navigated a successful 10-year engineering career before pivoting into human resources.
As a trailblazer and champion for diversity, Victoria supported cultural equity at Rice by enhancing the universities marketing coverage of Black students, led the largest diversity club on campus, the Black Business Student Association (BBSA), and developed a fundraising campaign that generated over $30,000 in revenue for the student club. However, with her success, she did not rest on her laurels as a student leader, she continued to showcase excellence as she pursued her current role in the HR development program at Danaher Corporation. 
 
With diversity at the forefront of her career, Victoria has joined Molecular Devices Diversity Council and plans to lead the talent attraction workstream if elected in November. As she continues to build her portfolio of DEI success, she has often attributed her passion for inclusion to her experience as an engineer. At Ford, she was inspired to launch the second largest employee resource group, Ford NextGen, which has over 3,500 members globally and create Alarm.com's first affinity network for black associates called Black@Alarm.
She obtained an MBA from Rice University, a Master of Science in mechanical engineering from Michigan State University and a Bachelor of Science in mechanical engineering from Kettering University. In addition to her professional success, Victoria is a devoted mother to her daughter London, an avid runner, aspiring master chef and leader at Fallbrook Church in Houston, Texas.