Tracy Dennis
Lead UX Researcher, Globalization Partners
Lecturer in Management - Marketing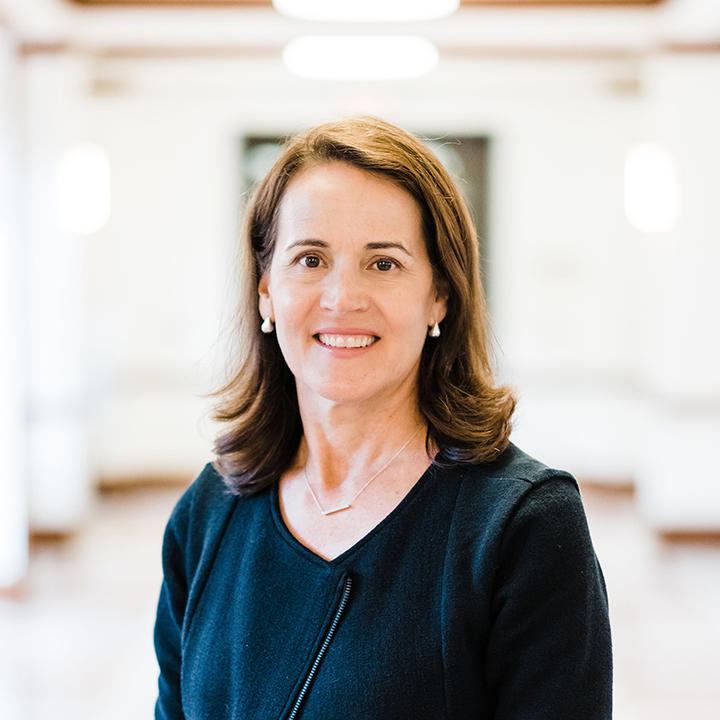 Tracy Dennis graduated from the full-time MBA class of 2000. She has been on the Rice Business Alumni Association Board since 2017 and currently serves as president. In addition to that role, she also is a lecturer in management focused on marketing at Rice Business. She teaches Intro to Research and Principles of Survey Design within our MBA programs.
An alumna of Harvard University, Tracy fell in love with research after conducting her first research project as an MBA at Rice Business. She started off on the client side at Questia Media; launched two research and insights agencies including Intellego Insights and a custom market research firm, Market Tree, from 2002 to 2016 – where she designed and executed over 500 research studies, from focus groups to ethnographic research, in-depth interviews, positioning ideation, optimization, validation and segmentation. After that, she worked for Asana.
Tracy recently started a new position as Lead UX Researcher for Globalization Partners, a global employment platform that helps companies hire and onboard employees around the world.
She is as comfortable dealing with Fortune 500 companies as she is with startups. The roster of industries that benefit from her findings includes Automotive, Financial Services, Food and Beverage, Healthcare, Technology, Education and more.