Tanu Grewal
Industry Excellence in Consumer Products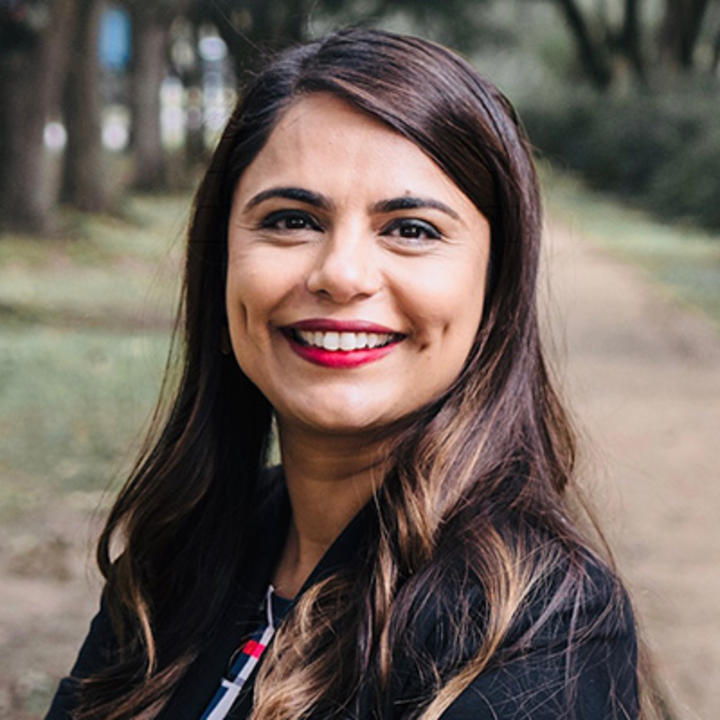 Tanu Grewal graduated from Delhi University with a bachelor's in Economics and Political Science in 1997 and the Jones Graduate School of Business in the full-time MBA class of 2005. Much of Tanu's career has revolved around consumer products and working for major consumer product companies, such as Coca-Cola, Whirlpool and Kohler. Currently, she is the Vice President of Marketing for AlEn, a consumer goods company specialized in household cleaning products. Tanu has a passion for using brand purpose to help create real value for people, companies, and shareholders through good sustainability and community development practices. In addition, she serves as a member on both the South Asian Women's Professional Network Board as well as on the Rice Business International Alumni Advisory Board. 
What was your reaction to finding out you won this award?
Excited and humbled to be picked among so many accomplished Rice alumni.
Why is it important for alumni to stay engaged with Rice Business?
It is important for us to give back to our alma mater, support students who are now walking the path we walked years ago and who can learn from our experiences.
What impact has your experience at Rice Business had on your career / life?
Rice gave me a strong foundation to build and propel my career. Rice provided me with a sound education and the confidence to work, build and grow some of the most iconic brands in the US.
What do you want to say to other alumni?
Let's stay engaged with Rice and give back in any which way we can.