Steve Jimenez
Professional MBA, Class of 2022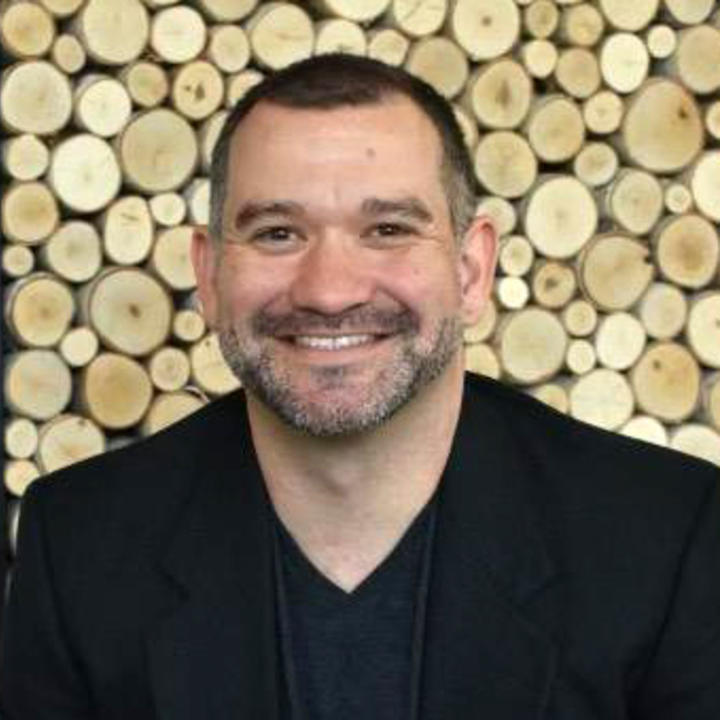 Hometown: Houston
Home State: Texas
Home Country: USA
Previous Institution & Degree:  Texas A&M University, BS

Pre-MBA Industry: Military, Non Profit
Pre-MBA Company: Marines, Hives for Heroes
Pre-MBA Title: Captain, Founder and Dad

Desired Post-MBA Industry: Non Profit, Technology
Desired Post-MBA Function: Founder

Student Organization Membership:
Entrepreneurship Association
Veteran Business Association
Lilie
Rice Ambassador
Golf Club
Rice Alliance
Christian Fellowship
What about the Rice MBA program has surprised you the most?
Most learning and development happen outside of the classroom. Our network has grown from relationships formed through the various student organizations and Rice departments. Fostering those outside relationships has enhanced my experience!

What has been your favorite moment of your Rice MBA experience so far?
I enjoyed the camaraderie across multiple organizations while pitching rutd and Hives for Heroes earlier this year. Like minded entrepreneurs shared ideas and supported one another to create a culture of learning and support. It was a great moment to reflect during the pitch competition and see how far we had all come with our presentations and ideas.

What is your favorite thing about and/or favorite spot in Houston?
I love the food and people in Houston. There is so much diversity here, great local spots and wonderful people. Guaranteed good time to explore the city with friends and maybe even meet some new ones.

In a sentence, what is the one piece of advice you have for prospective students?
Networking and building relationships is key. Get involved with organizations and programs in addition to the courses.