Stephanie Zamora
Industry Excellence in Health Care 2020 Award Winner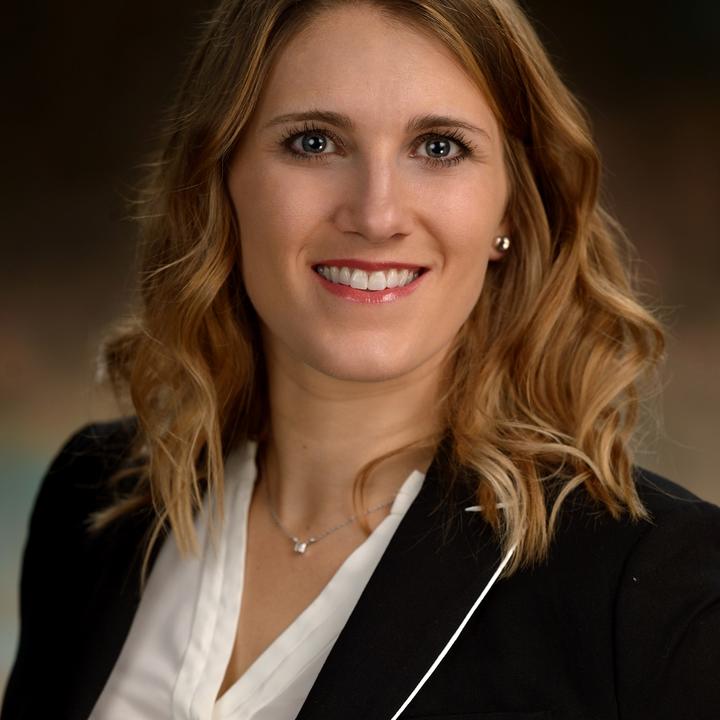 What was your reaction to finding out you won this award?
I received notification in early May.  After a solid 6 weeks of responding to the pandemic, I was both humbled and encouraged by the letter.  Receiving this award came at a time when like many Healthcare workers and Frontline Responders, I was tired and missing my family – as we made the decision early on for my husband and kids to stay with my parents for many reasons.  This award provided encouragement to continue pushing through to ensure my team and the patients I am responsible to support, had what they needed to continue receiving care despite the disruption of the pandemic to normal operations. 
Why is it important for alumni to stay engaged with Rice Business?
The knowledge and networking I received while at Rice Business enabled me to make a successful career shift.  I feel called to return others' help with the peers from my class and also with up and coming graduates.  I try to meet with current students and participate in panels in order to share my experiences in the hopes that it will help someone navigate through their own career journey.
What impact has your experience at Rice Business had on your career / life?
I made the decision to work and go to school, as I was not intending to changes industries, but desired to enhance my skills in order to make an impact in my local community.  Rice Business not only provided a wonderful education, but also allowed me to participate in the full student experience while still working.
What do you want to say to other alumni?
As we continue to walk through this pandemic and the implications it has put upon us, I would encourage everyone to use that extra time many have gained to support each other and those that find themselves in a state of transition and/or isolation, whether career or personal related.  My hope is that everyone has had time to reflect on how time is being spent, and we come out better than how we entered this journey.