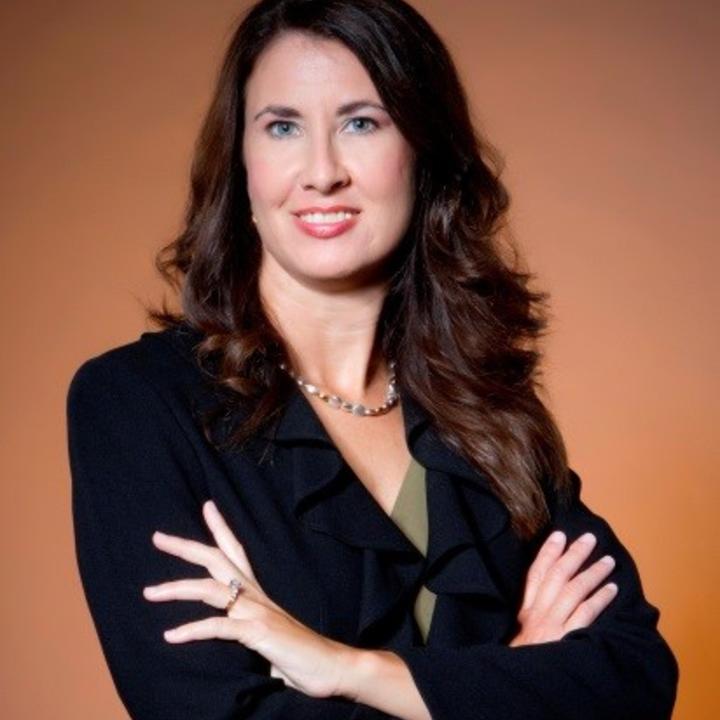 In her 14 years at TDECU, Stephanie served as Vice President of Retail Delivery, Vice President of Diversified Services, and Executive Vice President and Chief Operating Officer before being named President and Chief Executive Officer in 2012. In this role, Stephanie is responsible for the vision and leadership of the $3.2 billion institution. She gets to spend her days focusing on how to continually make TDECU a great place for Members and for employees. Nothing makes her more energized than hearing how we've improved someone's life – that's our core purpose and the reason TDECU exists.
Stephanie was born and raised in Green River, Wyoming. She is a proud graduate of the University of Wyoming receiving her Bachelor of Science as well as a Masters in Business Administration, but has adopted the University of Houston as her local "home" team. In her free time, you'll find her outdoors. She loves being active and especially enjoy running.
Stephanie is a Certified Chief Executive of the Credit Union Executive Society. She was named one of the Women to Watch in the Credit Union industry by the Credit Union Times in 2011, and in 2013 was named to the Credit Union Executive Society Board of Directors. She serves on the Board of the Texas Bowl, the Executive Committee for the Brazoria County Economic Development Alliance, and the University of Houston Board of Visitors.