Stacy Fish
Full-Time MBA, Class of 2020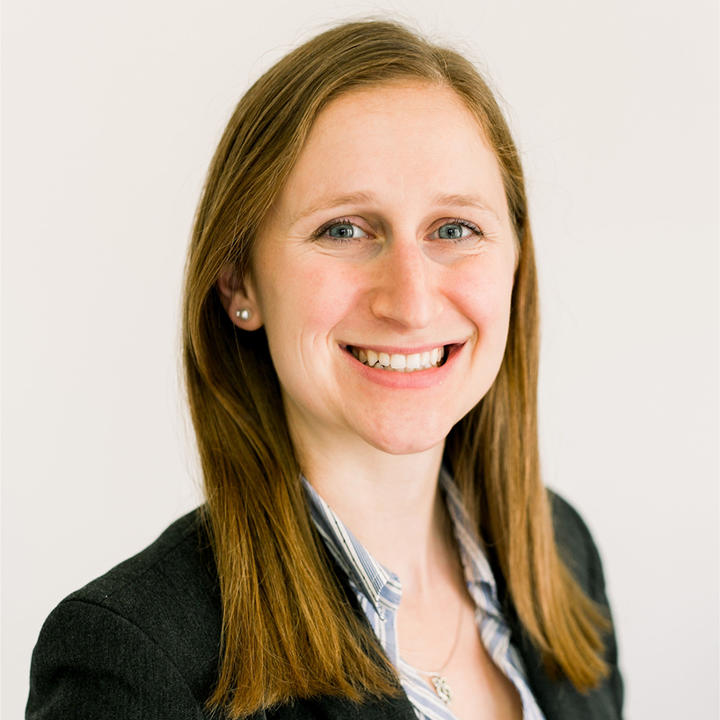 Hometown: Houston
Home State: TX
Home Country: US
Previous Institution & Degree: University of Texas at Austin, B.S. Kinesiology and Health
Pre-MBA Industry: Healthcare
Pre-MBA Company: Houston Methodist
Pre-MBA Title: Operations Project Analyst
Desired Post-MBA Industry: Consumer Products
Desired Post-MBA Function: Marketing
Summer Internship Company: CVS Health
Summer Internship Title: Research and Analytics Intern
Degree Concentration: Marketing
Student Organization Membership:
Rice Business Women's Organization/Men as Allies (President)  
Rice Marketing Association (Officer)     
What about the Rice MBA program has surprised you the most?
How down to earth my classmates are! I was genuinely afraid that business school students would be intense and cut throat, but it is such a warm and friendly environment. Everyone is so supportive of each other's goals and will go out of their way to help their classmates.
What has been your favorite moment of your Rice MBA experience so far?
Celebrating the success of the 2019 Women in Leadership Conference. After serving on the board and planning this huge event for months, it was so great to acknowledge our accomplishment and spend some quality time with the amazing women who made it happen.
What is your favorite thing about and/or favorite spot in Houston?
There is something for everyone here! We have beautiful parks, great food, and you can always find something fun to do. My favorite spot in Houston is West Alabama Ice House. It is the perfect place to unwind, grab a beer, and enjoy delicious (and cheap) tacos from the city's best taco truck.
In a sentence, what is the one piece of advice you have for prospective students?
The admissions process can be scary, but listen to your gut! Choose the place you feel most comfortable and the people you most want to work with. Try not to spend a lot time looking at blogs and fixating on other students' experiences. This is a hugely personal decision, so do what is right for you!