Sima Jani
Rice Business Partners Board President
Manager, Advisory - KPMG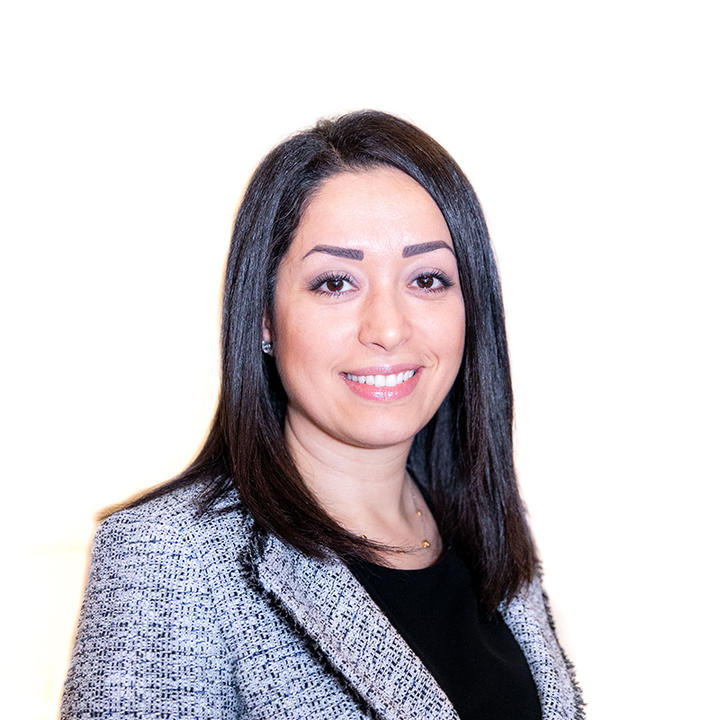 Sima Jani is a Manager, Advisory at KPMG, one of the world's leading professional services firms, where she works with clients to establish value propositions that tie financial metrics to C-level focus areas leading to business improvements. Sima is a graduate of Rice University, where she received her MBA from Jones Graduate School of Business in 2014.
After graduation, Sima joined Leadership Excellence Accelerated Program at DCP Midstream. As a Management Associate, she did various rotations in commercial department focusing on continuous business improvement and customer experience management. At her latest role, Sima helped with commercial needs of upstream companies in Permian and Midcontinent basins utilizing innovative solutions in portfolio management and contract negotiations.
This experience combined with her passion for global Energy system inspired her to join KPMG's Oil & Gas Advisory group in 2018 to explore international opportunities and challenges.
Sima serves on the board of Rice Business Partners, a non-profit organization connecting business community with Rice Business, and as Vice President of Lift Memorial, a non-profit organization helping Memorial Elementary, an HISD school, to reach its fullest potential in academic and extracurricular activities.
Sima lives in Houston with her husband and son and together they explore hidden treasures of Houston food and culture.