Sean Ferguson
Industry Excellence in Nonprofit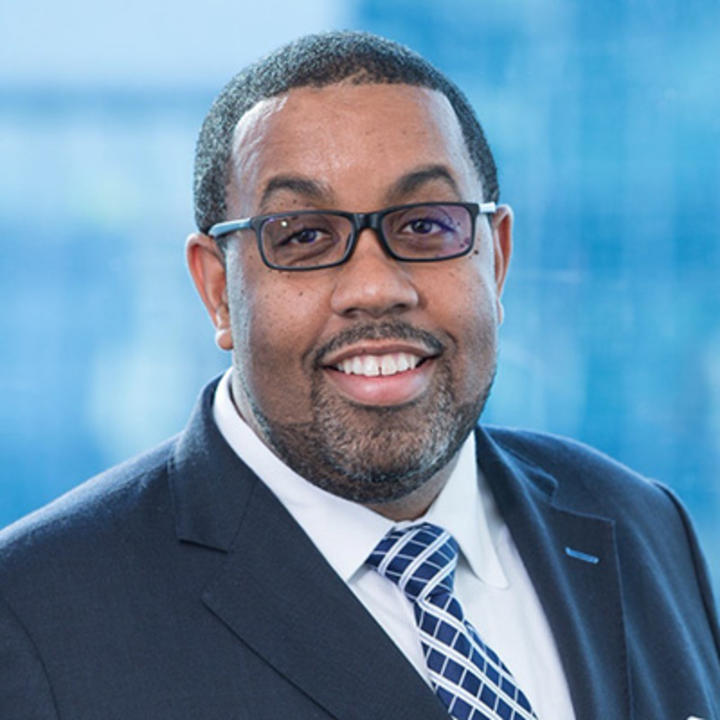 Sean Ferguson graduated from University of Michigan-Ann Arbor with a bachelor's in Electrical Engineering in 1996, the Jones Graduate School of Business in the full-time MBA class of 2001, and from University of Southern California with a Doctor of Education degree in 2019. Sean is a global higher education executive with professional experience across multiple functions and industries having cultivated deep networks in the USA, Asia, Europe, Latin America, and Africa. Over the last ten years he has been leading and transforming programs at top business schools in Asia and the United States. Sean also has served on numerous international boards in Asia, the USA, and Europe. He is an education industry opinion leader having been quoted by publications including the Financial Times, Forbes, and the Wall Street Journal. 
What was your reaction to finding out you won this award?
Honored, humble, and excited.
Why is it important for alumni to stay engaged with Rice Business?
As a relatively young school with a growing alumni base, it is important for alums to engage in deeper and meaningful ways if the Jones School is going to be recognized for the caliber of business school that we all believe it is.
What impact has your experience at Rice Business had on your career / life?
Rice has had such a tremendous impact on me as student, alumni, and former employee. In the classroom it taught me how to think like a leader, while at the same time teaching me how to critically deconstruct problems and create impactful solutions. Beyond the classroom and as an alum, I was able to engage with cutting edge business leaders who are now having an impact across the world. This knowledge and relationships have been an essential catalyst for my career success.
What do you want to say to other alumni?
The Rice community has always been super supportive of me and has always had my back. This kind of esprit de corps is what makes the Jones School such a special place and makes it one of the best business schools in the world.