Robert Gaudette
(Rice MBA '01)
Senior Vice President, NRG Business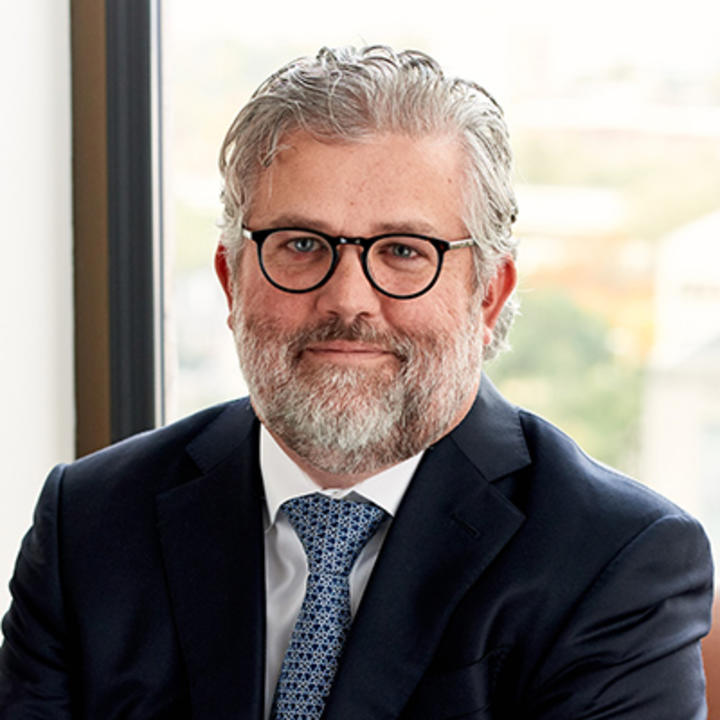 Robert Gaudette is Senior Vice President of NRG Business, where he manages the largest B2B retail gas and power platform and the top three largest provider of demand response in North America – overseeing market leading products and services, including renewable energy acquisition strategy and private load management programs. Leading an organization of energy professionals, Gaudette orchestrates business and corporate marketing, product development, origination, structuring, negotiation, and implementation of energy solutions that are designed to meet the growing needs of business customers of any size.
Gaudette and his team provide market expertise and help regional and national customers manage their energy strategy and manage customer relationships from acquisition through execution and retention. Partnering with customers, Gaudette and his team increase efficiencies, reduce costs and manage risks—creating a more sustainable, resilient, affordable and empowering energy ecosystem for NRG customers.
Prior to joining NRG, Gaudette served as Chief Commercial Officer at GenOn Energy. Previous to GenOn, he was Vice President of Mirant's Mid-Atlantic business unit in Washington, D.C. During his career at Mirant, Gaudette worked in various other capacities including Director of West Power, Director of NYMEX Trading, Assistant to the Chief Operating Officer and NYMEX trader. He began his career at Mirant in 2001 as a Trading Analyst.
Earlier, Gaudette served four years as an army combat engineer officer in the U.S. Cavalry, including a one-year deployment to Bosnia. Before leaving military service for business school in 1999, he served as the executive officer of a combat engineer company in the Second Armored Cavalry Regiment.
Gaudette earned a Bachelor of Science degree in chemistry from The College of William and Mary and a Master's of Business Administration from Rice University.
He is a member of the Business Council for Sustainable Energy. Gaudette is serving as a member of the Council of Overseers at the Jones Graduate School of Business at Rice University. He is also a board member at St. Agnes Academy and the Children's Museum of Houston. In addition, Gaudette serves on the regional economic development committee of the Greater Houston Partnership.