Rob Royall
Industry Excellence in Financial Services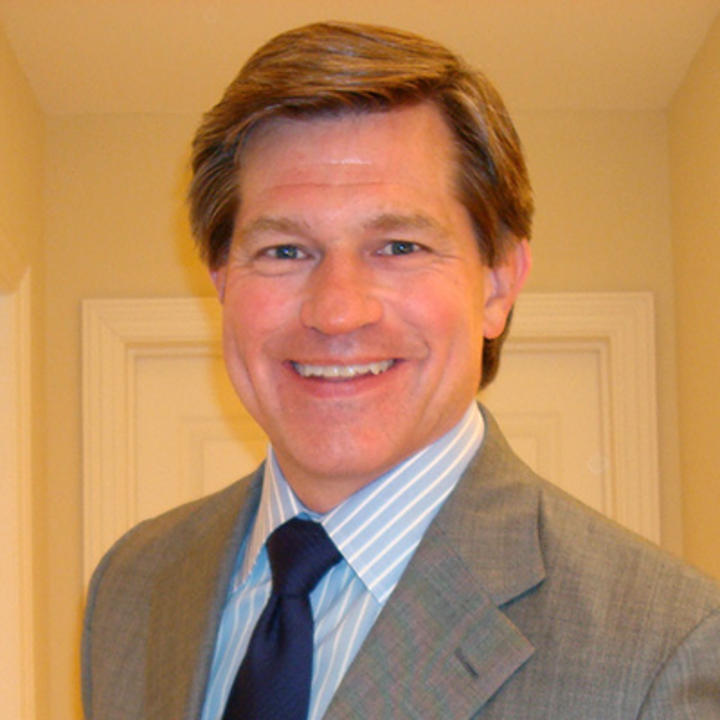 Robert Royall graduated from Rice University with a bachelor's in Legal Studies and Managerial Studies in 1982 and the Jones Graduate School of Business in the full-time MBA class of 1984. After graduating the Jones Graduate School of Business, Rob began his career at Ernst & Young. During his dedicated 34 years at Ernst & Young, Rob's roles spanned from Senior Staff, to Senior Manager, and then Partner. Rob's dedication to his field has been embodied through his mentorship and impact on the broader accounting profession. Even after his retirement as Partner, Rob is still highly respected in the accounting industry by both his former colleagues as well as former competitors. He has continued to cultivate a relationship with Rice Business and was instrumental in the return of the Master of Accounting program, and currently serves on the Wright Fund Board of Overseers.
What impact has your experience at Rice Business had on your career / life?
The Jones School (Rice Business) gave me the accounting education I needed to become licensed, but the full impact was so much more more than that. Rice Business always aimed higher and broader. At an early point in my career, I understood the role of the public accountant, both direct and indirect, in maintaining the integrity and efficiency of the capital markets. That foundation formed so early influenced my thinking and behavior when I was in a position later in my career to help shape the interpretation and application of the then new derivatives standard that affected nearly every large corporation in the U.S. in almost every industry.
What do you want to say to other alumni?
That the MACCO (Masters of Accounting) is back!