Richard K. McGee
(Rice BA '83)
Vice President & General Counsel Plains All American Pipeline, L.P.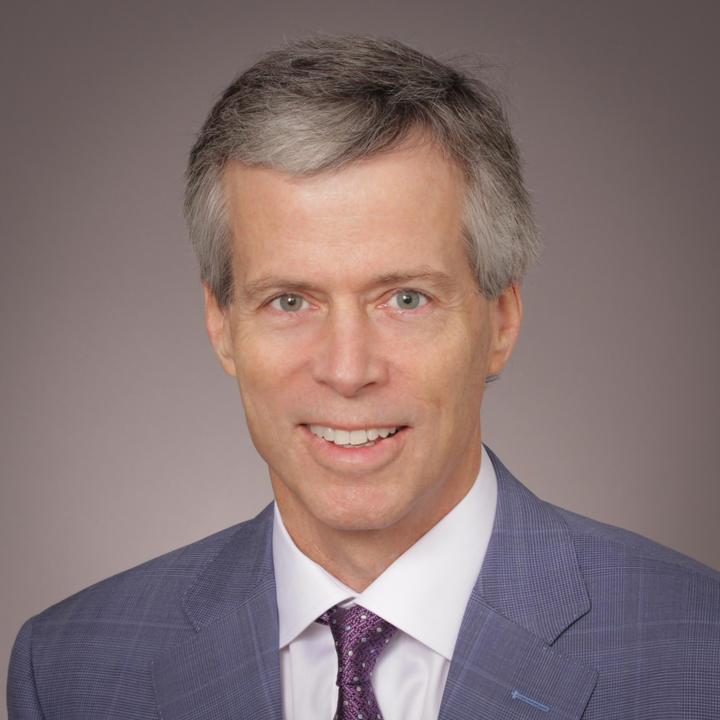 Richard McGee is Vice President and General Counsel of Plains All American Pipeline, L.P. (NYSE: PAA) and PAA Natural Gas Storage, L.P. (NYSE: PNG), having served in such capacity since March 2012. Mr. McGee joined Plains in September 2009 and prior to his current role was Vice President — Legal and Business Development for PNG. Prior to joining Plains, Mr. McGee worked at Duke Energy for over 10 years serving as President Duke Energy International for 8 years. Prior to working at Duke, Mr. McGee worked 12 years at Vinson & Elkins L.L.P., where he was a partner focused on acquisitions, divestitures and development work in the energy industry. 
Mr. McGee is a 1986 graduate of the University of Texas School of Law and a 1983 graduate of Rice University. 
Mr. McGee and his wife Kris, and their four (4) children, live in Houston. Mr. McGee also serves on the boards of the Jones Graduate School of Business, Houston Ballet and Hellenic College/Holy Cross School of Theology.