Richard Degner
Industry Excellence in Technology 2020 Award Winners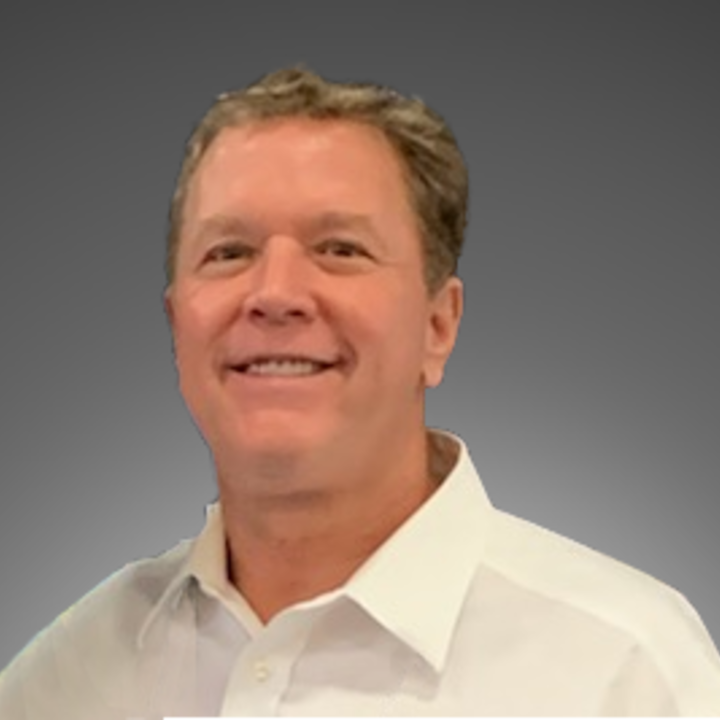 What was your reaction to finding out you won this award?
I was delighted and grateful to be recognized by such a prestigious institution as Jones School, picked from so may accomplished alumni. My whole team at GTI was so excited.
Why is it important for alumni to stay engaged with Rice Business?
To maintain information flow of current business information and the worldly commercial drivers, into the Rice program, so that our businesses benefit from the latest MBA curriculum and teachings, and to encourage and provide support for students and scholarship programs to ensure that Rice has the best and most diverse student base.
What impact has your experience at Rice Business had on your career / life?
It was truly transformational. It provided me with the knowledge and confidence to build new businesses, to take them public, to be creative and entrepreneurial, to be able to manage extensive growth, and to be prepared for unexpected challenges.
What do you want to say to other alumni?
Take risks, be creative, value experience, trust your instincts, ask a lot of questions, take in all the available perspectives, be humble enough to learn from those who have gone before you, even your competitors, and then, just do it, and do it in extraordinary ways!