Raj Kankaria
Full-Time MBA, Class of 2020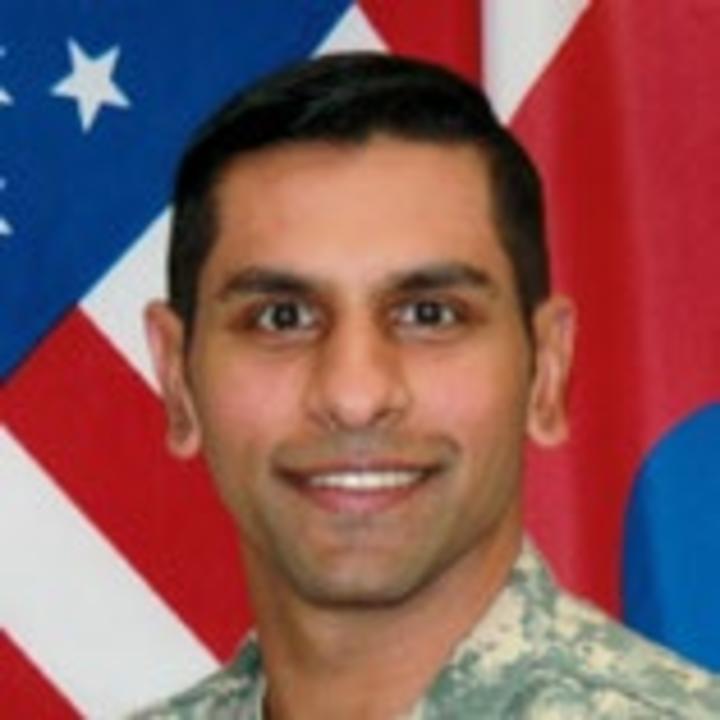 Hometown: Houston
Home State: TX
Home Country: US
Previous Institution & Degree: US Military Academy, West Point, B.S. in Civil Engineering
Pre-MBA Industry: Military Service
Pre-MBA Company: US Army
Pre-MBA Title: Captain
Desired Post-MBA Industry: Financial Services
Desired Post-MBA Function: Investment Banking Associate
Summer Internship Company: Citi
Summer Internship Title: Investment Banking Associate
Degree Concentration: Finance
Student Organization Membership:
Energy Association                   
Finance Association (Treasurer)                                                            
Motorcycle Club                                                                                               
Rice Business Indo-American Association (External Relations Officer)                                         
Veterans in Business Association (Vice President)          
What about the Rice MBA program has surprised you the most?
The extra-curricular/co-curricular activities, and how close I've become to my classmates because of them -- especially the closeness I share with the classmates that I was recruiting with. I was also very surprised at how much group work there was and how much more efficient problem solving becomes when there are a diverse set of inputs.
What has been your favorite moment of your Rice MBA experience so far?
Getting my summer internship and seeing all my classmates successful in their recruiting efforts -- I really enjoyed working with my team, seeing everyone carry each other and working together to reach common goals, and then celebrating with my classmates afterward!
What is your favorite thing about and/or favorite spot in Houston?
My favorite thing about Houston is the diversity and friendliness of the city, because of both we have amazing restaurants and an overall welcoming environment.
In a sentence, what is the one piece of advice you have for prospective students?
I would suggest knowing precisely what you want out of the MBA program, coming here with goals, and then taking a month or two off before becoming consumed with the rigor of the program.