Patra Brannon-Isaac
Industry Excellence in Nonprofit 2020 Award Winner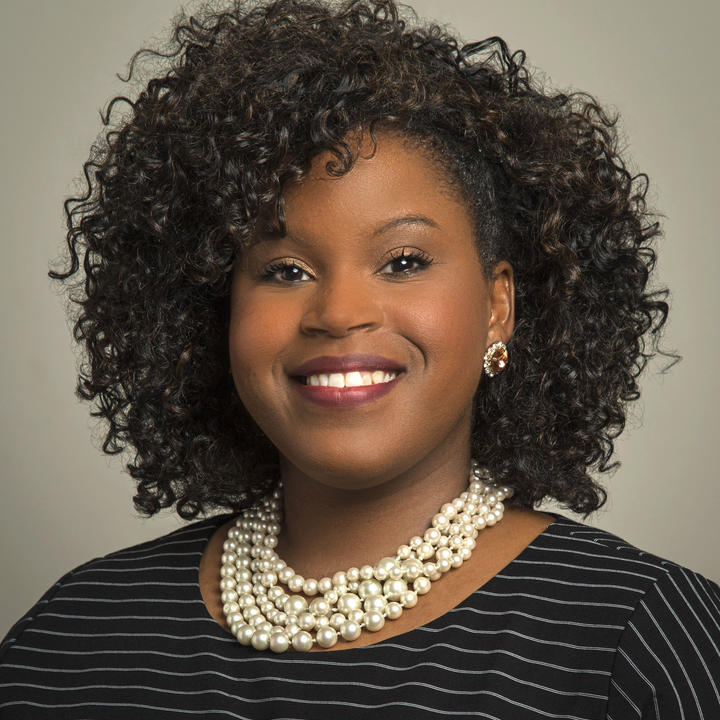 What was your reaction to finding out you won this award?
I was totally surprised and humbled. It's one of those moments where you realize that others value the work you do and believe it is worth acknowledging, and that feels great!
Why is it important for alumni to stay engaged with Rice Business?
As ever-evolving professionals, I think it's important to stay engaged with Rice Business and share our post MBA experiences and reflections with current and prospective students. I view this as an opportunity to help build context and support the alumni network's strength, which enhances our overall investment in the Rice MBA. Most importantly, you never know where your investment of time and energy might meet opportunity, leading to new ideas, ventures and partnerships.
What impact has your experience at Rice Business had on your career / life?
My Rice MBA experience has exponentially enriched my career and life. I couldn't have imagined the future career opportunities I'd experience as a result of my connections and engagement with Rice. From a professor calling me out of the blue 8 years ago to recommend me for an out of the box role that shifted my career trajectory, to recently joining faculty as a part-time instructor. Also, the friendships I created in those 2 years were a blessing and lifelong - we've been able to celebrate major life milestones and great memories with each other, and for that I am grateful!
What do you want to say to other alumni?
To alumni, I'd say to seek tangible ways to bring your unique and authentic self to the Rice MBA programming so that our network is continuously enriched with diversity in thinking, equitable practice and thought leadership.