Patra Brannon-Isaac
Director of Education and Community Projects, Kinder Foundation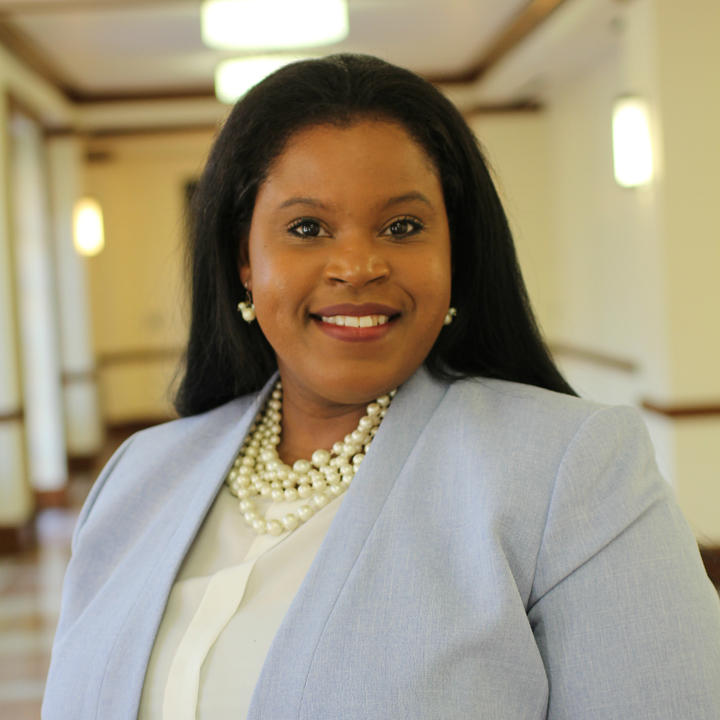 Patra Brannon-Isaac is responsible for leading the Kinder Foundation's philanthropic education and community projects. In her previous role as Regional Director for Leadership ISD, she launched the organization's Houston region and led efforts to improve community engagement regarding the governance and accountability of public school systems. Patra also served as General Manager of Talent Acquisition for HISD where she was responsible for recruitment, selection and onboarding practices for the nation's 7th largest district. Prior to a career in the education sector, she spent a decade in the private sector with corporations including ExxonMobil, BMC Software, Wells Fargo, Merck & Co and Coca-Cola - holding diverse and progressive roles in finance, corporate audit and human capital.
A native Houstonian, Patra holds a B.S. degree in finance from Iowa State University and an MBA from Rice University's Jones Business School. She is a graduate of the Center for Houston's Future Fellowship, the Houston Black Leadership Institute and a Class 57 Fellow of the American Leadership Forum. She has been recognized for her leadership in business and community as the recipient of awards including the Houston Business Journal's 40 Under 40, Rice Business School's Industry Leadership in Nonprofit, Children at Risk Education Advocate of the Year, and Teach For America's Champions for Education.
In recent years Patra has volunteered her time through service and leadership with several community organizations including the Houston chapter of National Black MBA Association, EMERGE, RARE Pearls, and she currently serves on the Rice Business Task Force on Racial Equity and Social Justice, the Rice Business Alumni Board, Houston Education Research Consortium Advisory Board, and the Mayor's Advisory Board for Adult Literacy.