Omar Matuk-Villazon, MD
2022 Rising Star Award Winner
Class of 2018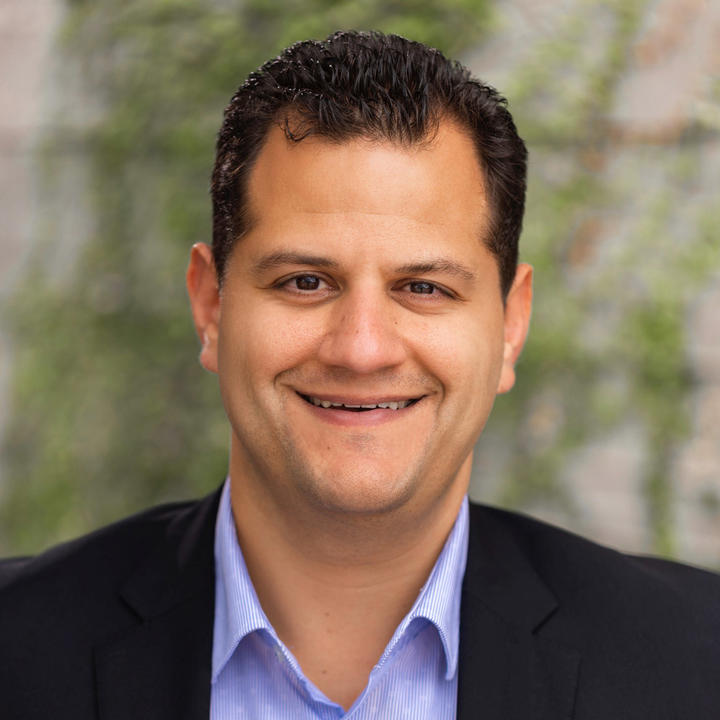 Why is it important for alumni to stay engaged with Rice Business?
As a medical graduate, having Rice as my alma mater makes it important to stay engaged and help others as I was helped at the time. I view this as an opportunity to give back and continue to build bridges with the community. Most importantly, there are so many opportunities that are worth your time.
What impact has your experience at Rice Business had on your career / life?
My Rice MBA experience was filled with good friendships, long hours and mentors. As a physician, Rice helped me speak the same business language as my administrators and leverage my clinical knowledge so I can better serve my patients while understanding the system as a whole. The most important experience has been the friendships and connections that I built during my time at Rice, by far that is the most important factor. I am grateful for the opportunity.