Natalia Piqueira
Director of Undergraduate Business Programs
Assistant Clinical Professor of Finance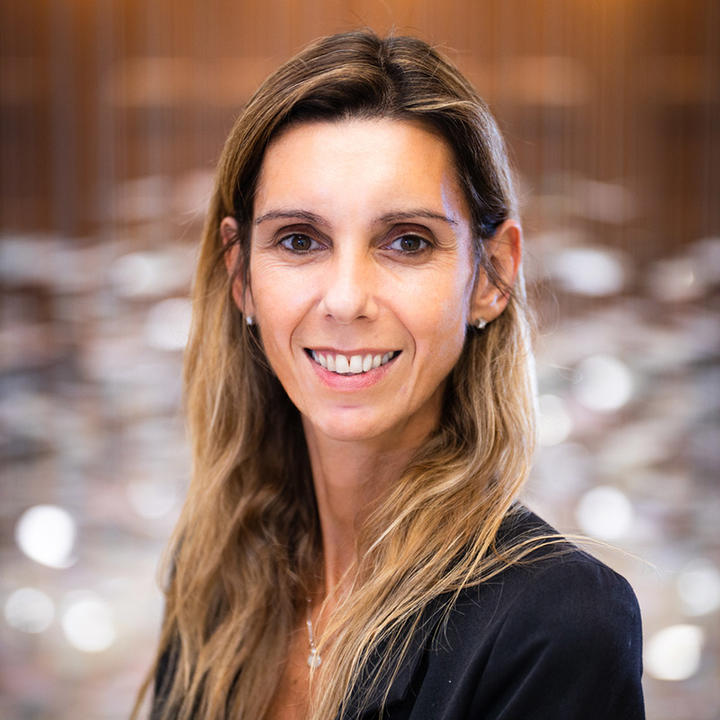 Natalia Piqueira is a clinical assistant professor of finance at the Jesse H. Jones Graduate School of Business at Rice University.
Prior to joining Rice Business in 2021, Natalia was a faculty member at the C.T. Bauer College of Business where she taught a variety of finance and economics courses. Her teaching has been recognized with awards for Teaching Excellence for several consecutive years. Apart from academic experience, Natalia has also worked as an economic consultant for The Brattle Group.
Natalia earned her Ph.D. in economics from Princeton University. She also holds a M.Sc. in economics from Fundação Getúlio Vargas (Rio de Janeiro, Brazil), a B.A. in economics from Universidade de São Paulo (Brazil) and a B.A. in law from Pontifícia Universidade Católica de São Paulo (Brazil).
Her research topics include short selling, behavioral finance and market microstructure.