Minjae Kim
Assistant Professor of Management – Organizational Behavior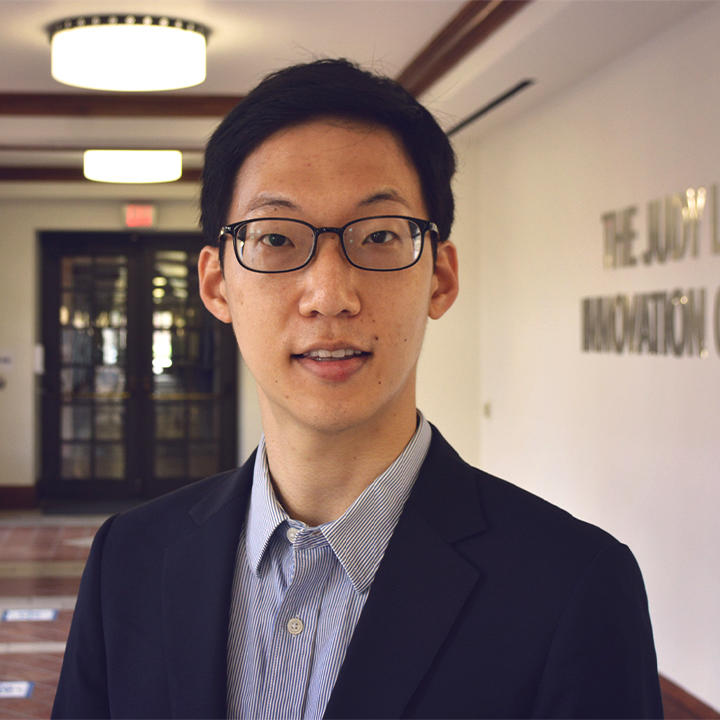 Minjae Kim is an assistant professor of organizational behavior at Rice University Jones Graduate School of Business. For the most up-to-date information on his research, please see his personal website at minjae-kim.com.
Kim's research focuses on commitment, from both the supply side and the demand side. That is, one angle of this research agenda addresses what makes individuals and organizations become more committed to certain courses of action. The other angle of this research agenda examines what makes individuals and organizations appear more committed. These two angles are interrelated, as individuals and firms may change their courses of actions in order to appear committed to their exchange partners.
Kim tests ideas from this research agenda in diverse contexts by addressing when startups stay committed to their initial strategic direction vs. pivot to a new one; when and why startups can appear committed to their initial goals even though they are changing their strategic directions; why a lying demagogue can appear authentic and her misinformation elicits positive response; when and why individuals stay committed to a norm or practice in an organization; why promoting a norm may elicit perceptions of ulterior motives; and when social networks may relay useful information to the receiver. His research has been published in American Sociological Review, Sociological Science, and Social Science Research.
Kim holds a BA in political science from the University of Chicago and an MS and PhD in Management (Economic Sociology) from Massachusetts Institute of Technology.