Mayank Kochhar
Full-Time MBA, Class of 2020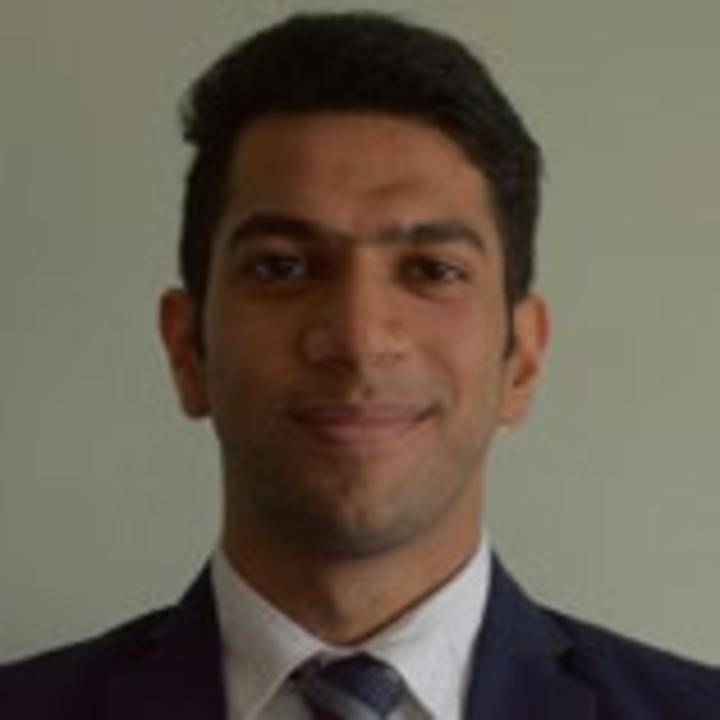 Hometown: Faridabad
Home State: Haryana
Home Country: India
Previous Institution & Degree: National Institute of Technology, Kurukshetra, India, B.Tech in Electronics and Communication Engineering
Pre-MBA Industry: Technology
Pre-MBA Company: Oracle
Pre-MBA Title: Applications Developer
Desired Post-MBA Industry: Consulting
Desired Post-MBA Function: Senior Consultant
Summer Internship Company: EY
Summer Internship Title: Summer Associate
Degree Concentration: Strategic Management, Marketing
Student Organization Membership:
Consulting Association  (Officer)                                                                       
Jones Student Association (JSA or JSAP) (CDO Chair)
Rice Business Indo-American Association (Co-President)                                               
Technology Association
What about the Rice MBA program has surprised you the most?
The diverse classmates and the experiences they bring to the class. Having taken the straight forward route of being an engineer, I feel the experiences and the stories my classmates share are amazing to listen to and learn from.
What has been your favorite moment of your Rice MBA experience so far?
Being part of educational treks (Seattle and Austin) which involved visiting various companies to learn about their culture, making personal connections for life with the classmates and having fun!
What is your favorite thing about and/or favorite spot in Houston?
The varieties of food available in Houston are unbelievable! I have tried so many different cuisines after coming here. 
In a sentence, what is the one piece of advice you have for prospective students?
The journey of your MBA will be more enriching that you think it will be at Rice Business, you just need to take the first step to experience it!